The Plex Manufacturing Cloud
Powerful and Comprehensive
What is the Plex Manufacturing Cloud?
Calsoft Systems offers a powerful and comprehensive enterprise cloud solution for manufacturing companies—The Plex Manufacturing Cloud.
Learn More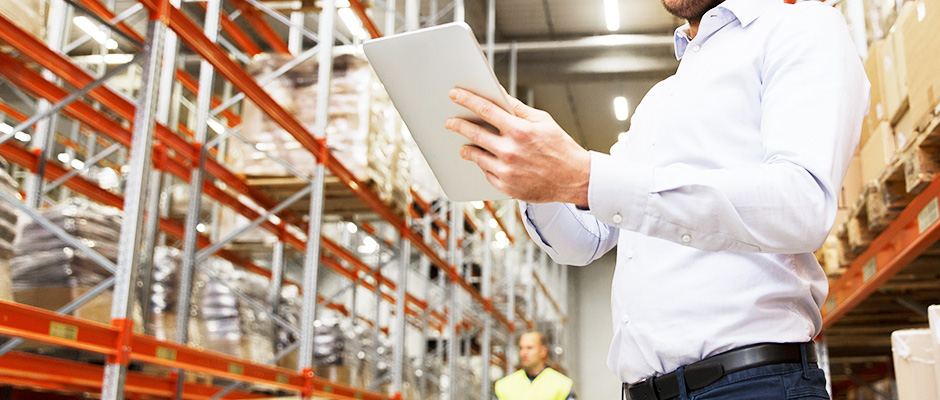 Maximize Throughput With a Responsive Shop Floor
When supervisors and shop workers are able to communicate closely, users can detect problems in the early stages and take appropriate action swiftly.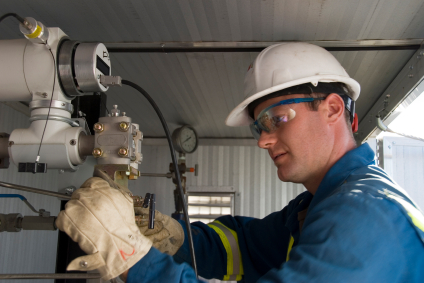 Modern Manufacturing in the Cloud
In today's highly competitive manufacturing environment, you need every cost saving and efficiency gain you can find. The Plex Manufacturing Cloud gives you everything you need to run your mission-critical ERP operations, allowing you to stay focused on your business instead of software and hardware upkeep.
Plex includes a manufacturing management solution that helps you manage your production operations—in real-time. It is built on a manufacturing execution system (MES) that incorporates the key principles of lean manufacturing to eliminate waste through a system of error-proofing principles that ensure the highest quality, compliance and documentation.
Fast Time to Value
Plex's ERP technology provides Software-as-a-Service (SaaS), using a state-of-the-art multi-tenant model that lowers costs through economies of scale. Plex takes care of the hardware, ongoing management, and support. You just tune your operations to run exactly how you want them.
The Plex Manufacturing Cloud significantly reduces the cost of installing, maintaining, supporting, and upgrading your ERP system. Its cloud-based platform enables you get up and running in just a few months, allowing you to focus on business decisions rather than technology. The Plex Manufacturing cloud also eliminates the need to spend money on new hardware, middleware, database servers, added IT staff, upgrades, additional licenses, or ongoing maintenance as your business grows. Total cost of ownership is lower not just in year one, but throughout the lifetime of your relationship with Plex.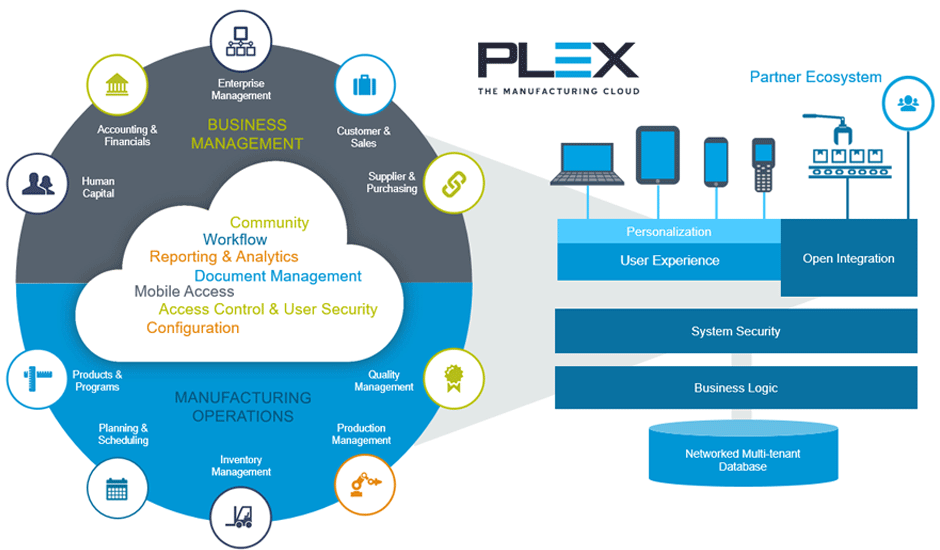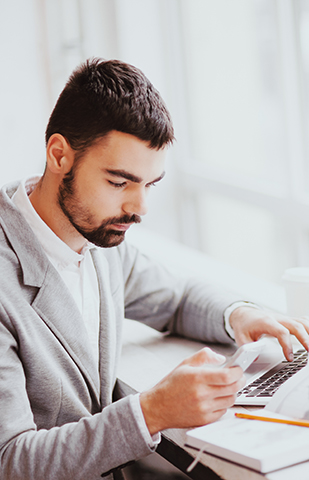 ERP Technology You Can Trust
We wouldn't expect you to let just anyone run your ERP operations. Plex has a decade of deep manufacturing and cloud ERP expertise that you can trust.
Plex maintains its own data centers to make sure it can guarantee the level of support and responsiveness you expect and deserve. Close monitoring of all operations provides proactive error detection and correction as well as continuous performance tuning.
Because the Plex Manufacturing Cloud is built as a native cloud application set, security is built in, not an afterthought.
Your uptime is also guaranteed—based on a 99.985% SLA. On-premise or hosted legacy ERP software simply can't meet the uptime requirements of today's modern manufacturing companies.
Plex's multi-tenant model supports seamless scalability, eliminates upgrades by using versionless, always current software, and allows for continuous innovation—all without added cost or disruption.
The Plex Manufacturing Cloud is offered an affordable cost, with little or no capital expense up front.
The Plex Manufacturing Cloud Architecture
The Plex Manufacturing Cloud is more than a unified ERP software platform, it helps you manage your manufacturing operations as well, with unmatched agility and superior performance. Plex delivers a competitive edge to your manufacturing business through its built-in broad and deep set of functionalities.
Secure
With the Plex Manufacturing Cloud, you get enterprise-class security at a low, predictable cost. You can trust that your data is safe—monitoring users and activity across your entire enterprise from a single location.
Scalable
Never worry again about your database capacity, number of users, adding another plant or how much storage or computing power you'll need. The Plex Manufacturing Cloud is infinitely scalable—expanding as needed while you let Plex handle the IT infrastructure.
Proven
With an industry leading renewal rate of 95%, Plex supports more than 1,200 plants in 20 countries. Our renewal rate is proof that our customers trust our solution and support to run their modern manufacturing businesses.
Calsoft is a Widely Trusted Microsoft Gold Partner for ERPs
The Calsoft ERP team has the in-depth product knowledge, skill, method and experience needed to successfully implement Microsoft Dynamics NAV for your business and industry, especially for distribution for automotive parts and electronics, manufacturing for automotive parts and electronics, for logistics like 3rd party logistics, forwarding and warehousing, for travel and tour.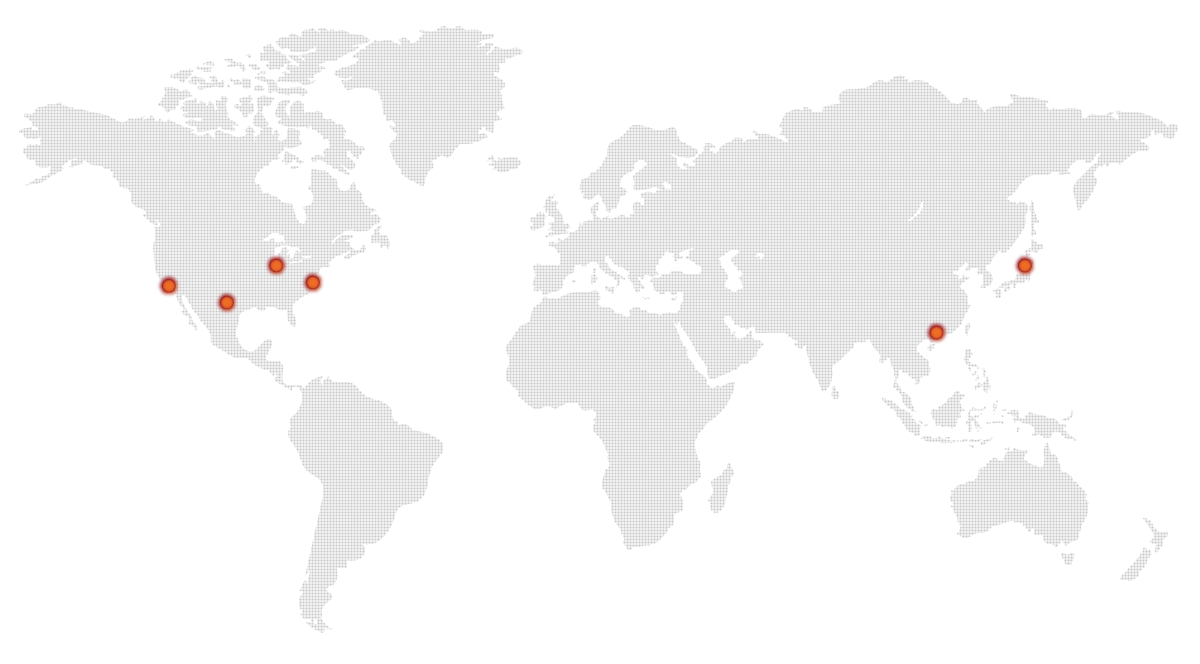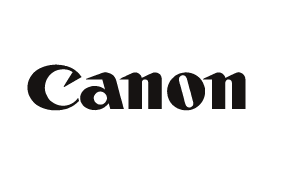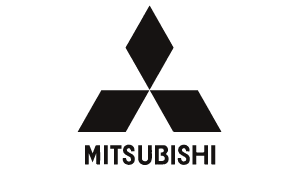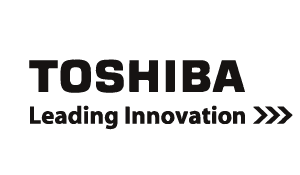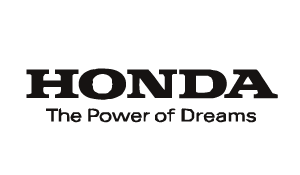 Maximize Your Business Performance
With offices throughout North America and Asia, our mission is to maximize our clients' business performance by understanding their needs and applying our in-depth expertise in Microsoft Business Software.
Get in Touch