CalTrade
Enhance Your Dynamics 365 Business Central
Designed for the Trading Industry
CalTrade is an enhanced Microsoft Dynamics 365 Business Central implementation designed by Calsoft Systems, specifically for global commodity trading companies, and companies dealing with global commodity trading as part of their business.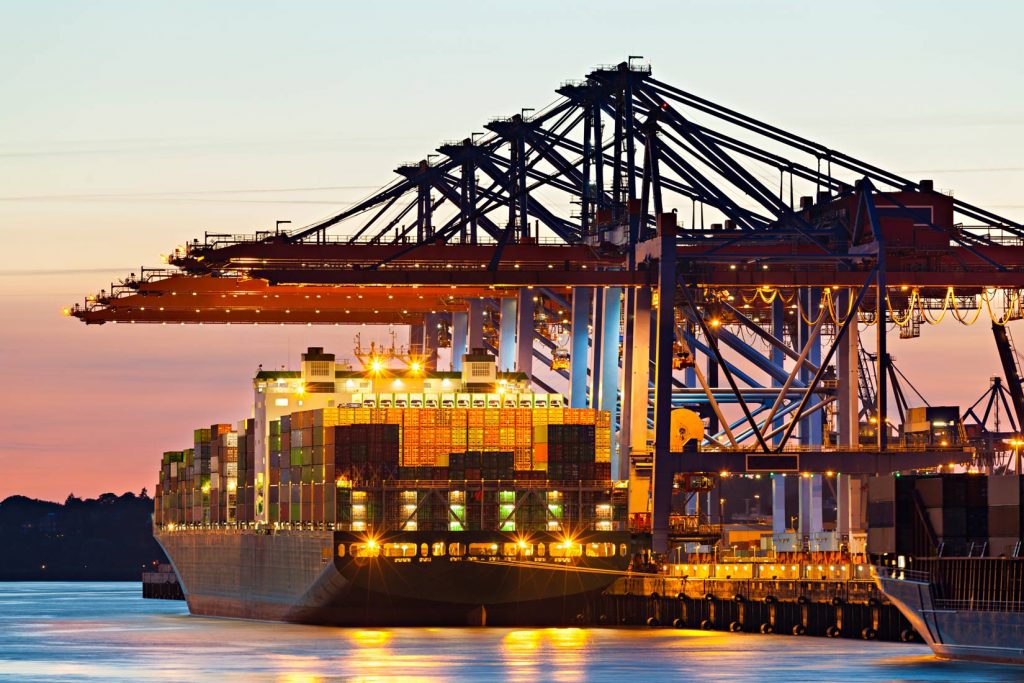 We Serve the Following Industries (Cloud and On-Premise)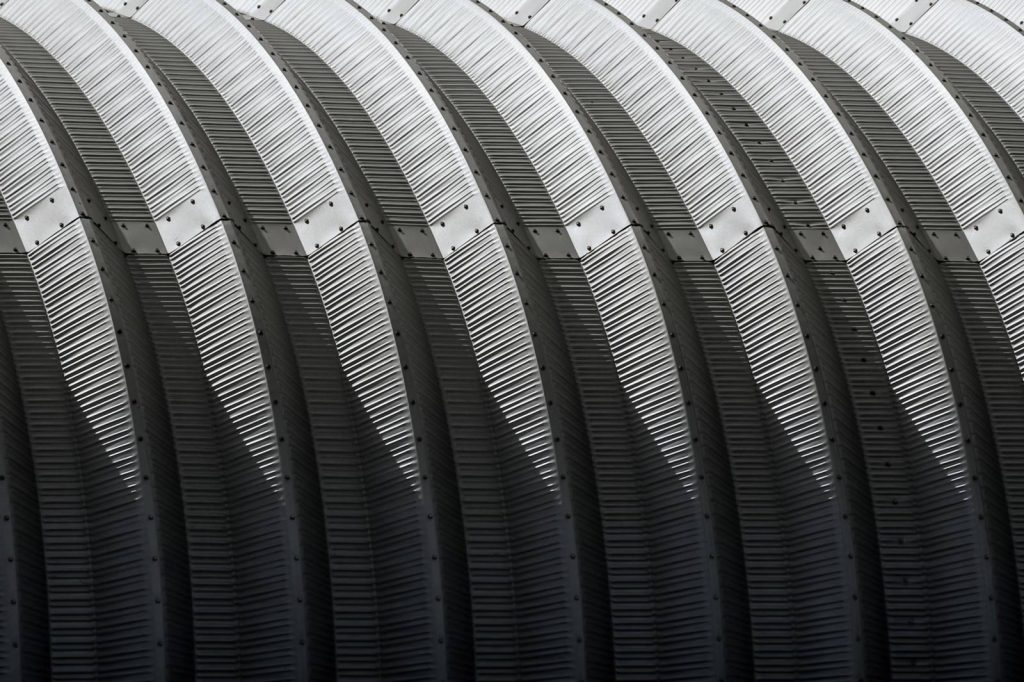 Steel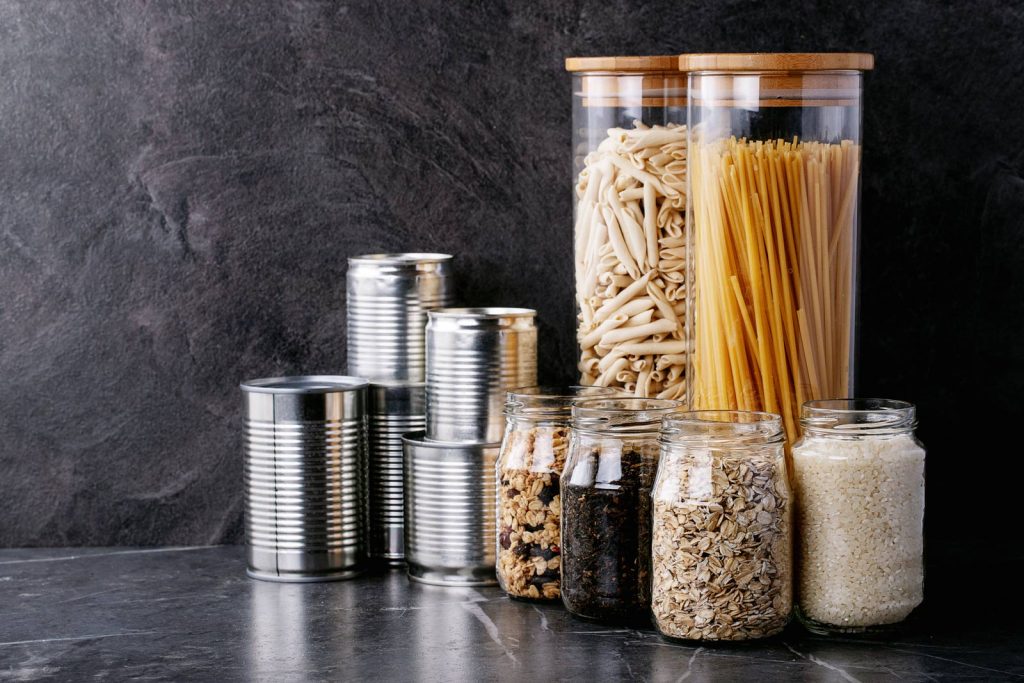 Food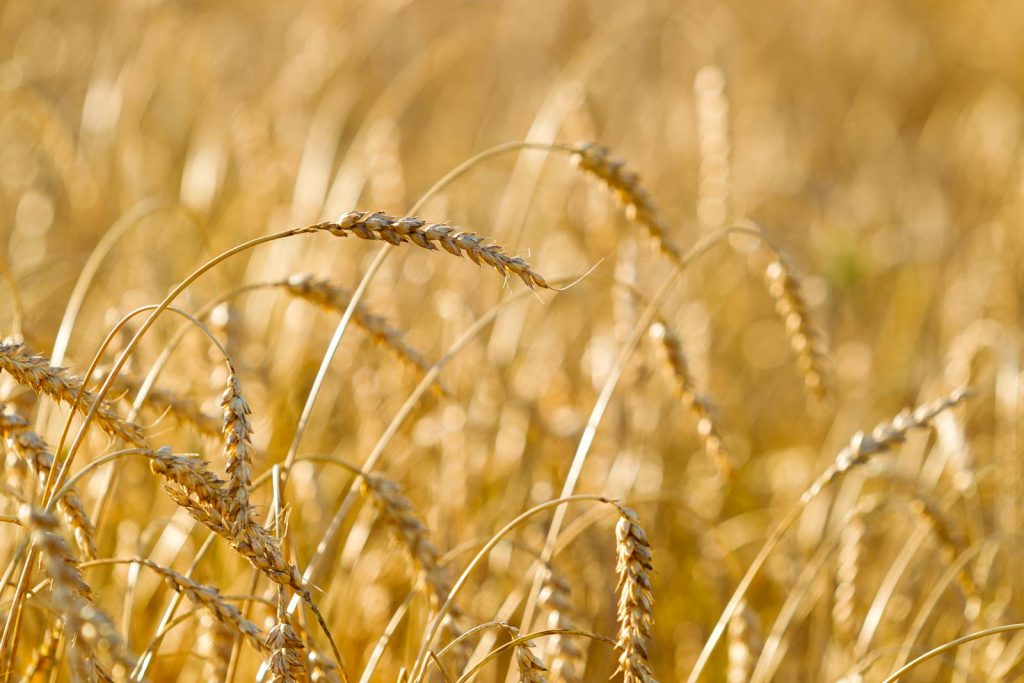 Grain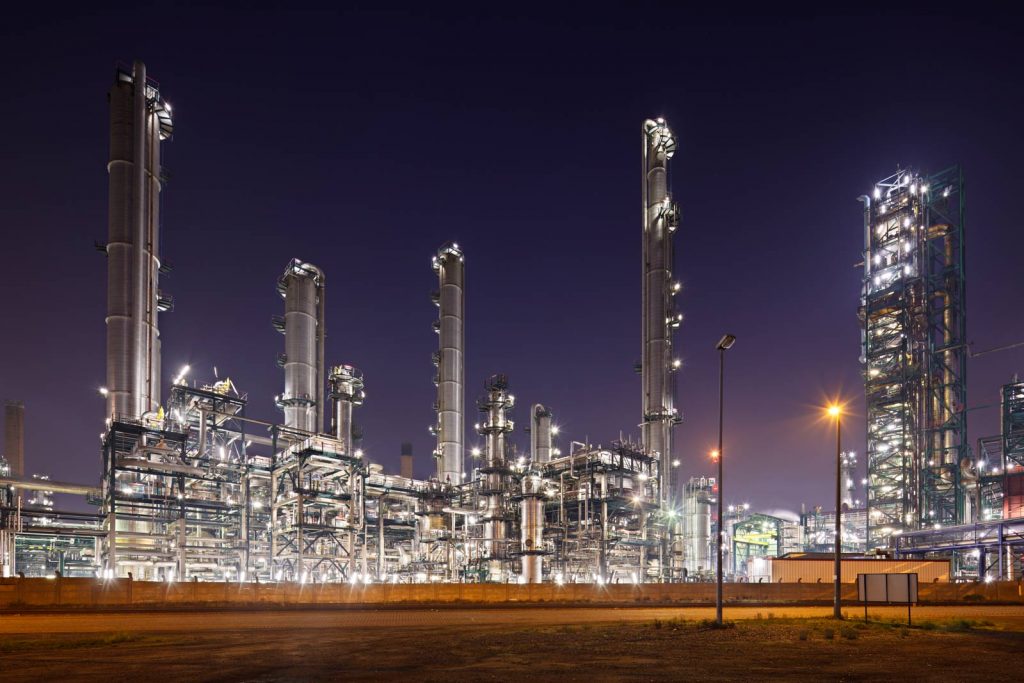 Chemical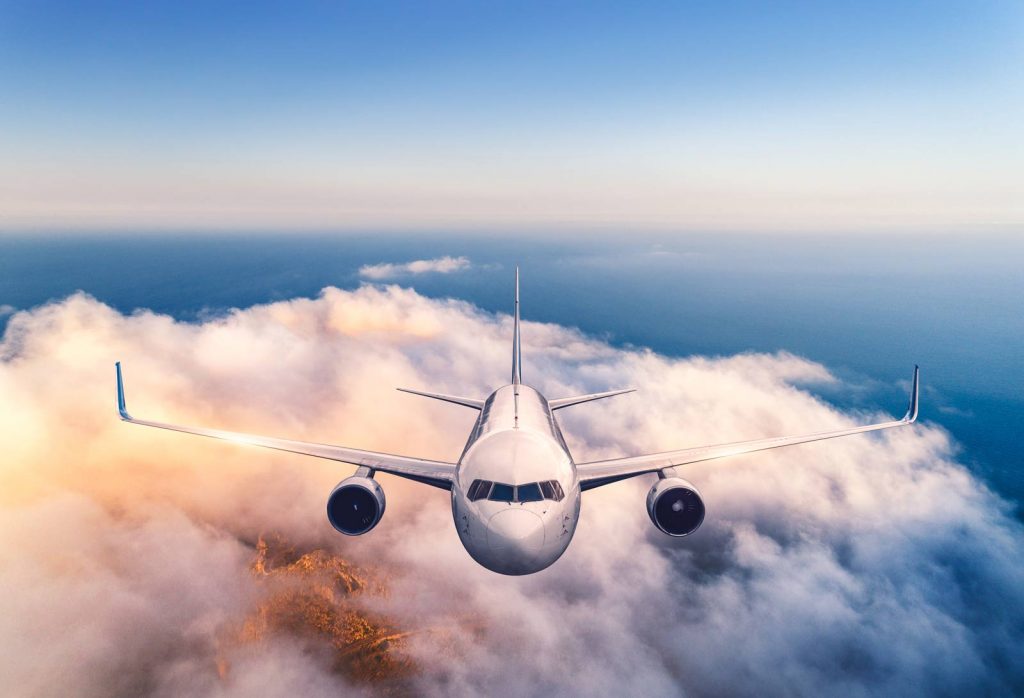 Aviation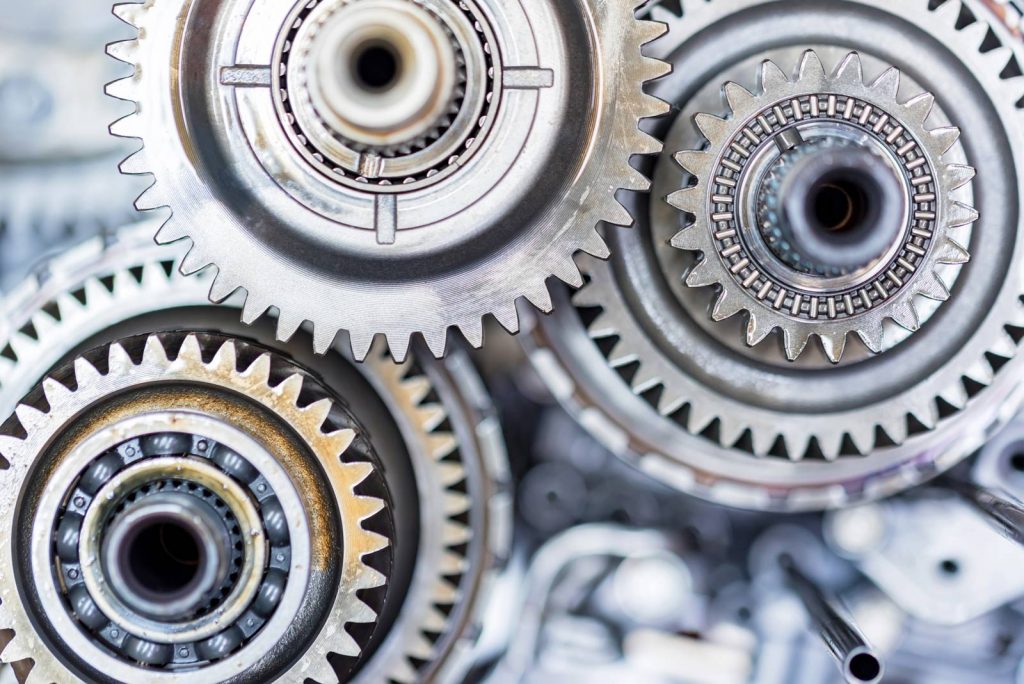 Machine and Parts
Industry Challenges
Global commodity trading companies face enormous pressures to balance the need for efficiency with the risk of cutting costs in order to stay competitive in a complex, volatile market. Trading firms must make accurate decisions that respond to rapidly changing conditions, while simultaneously planning for an uncertain future. Despite these challenges, the reality is that most trading firms have limited means to do this. Many rely on manual processes to get the information they need, or invest in expensive customized solutions that cut into their already sensitive costs.
Calsoft Systems understands that technology for global commodity trading firms should emphasize the things that matter most: speed, accuracy, visibility, security, scale and flexibility. Software with built-in trade contract management can be game-changing for trading firms, providing new ways to create value and identify risk earlier before it affects the bottom line. Ever-changing global regulations heavily impact operations, which means compliance must be integrated into the technology to provide the most accurate picture for making decisions.
Caltrade Pricing
CalTrade License
$30
Per user per month (USD)
Subscription License: $30/user/month Perpetual License: $10,000 per company
*Both license options offer same functionality
*Perpetual License does not include upgrades
*No discounts offered on licenses
*Setup price may vary & does not include BC implementation fee
*BC license fee is seperate. See the sections to follow.
Contact Us
Service
$8,000
Setup Service
Includes Package-Related:
Fit & Gap Analysis
System Setting
Master data loading (Incoterm, Master Data, Fright code and COA Mapping)
System Testing
Contact Us
D365 BC License
$70/user/month for Essential License
$100/user/month for Premium License
$8/user/month for Team License
Both license options are offered with either on-premise or cloud Microsoft Dynamics 365 Business Central
Contact Us
Business Challenges
You are unable to view real-time profit/loss by trading contract within the ERP platform. You are manually obtaining this information through spreadsheets.
You have disparate systems lack a seamless, efficient way to manage business performance. Your company is using expensive custom-built software that is not integrated with the ERP system.
Critical information is difficult for you to access and compare. Standard ERPs usually manage sales and purchase orders separately, making it difficult to compare them in the same system for creating estimates. This data must be manually compared, side-by-side, to make calculations and is often missing other crucial information such as freight charges.
Your international trading-related documents are scattered in multiple folders or computers.
Heavy investment or manual work are the only two options to get the functionality you need. Your ERP needs heavy customizations in order to manage unique master information such as ship-to, payment schedule, free comments, conditions, BOL, Incoterm details.
Payment reconciliation is done manually through Excel or other supplemental tool outside of the ERP platform.
You calculate landing cost or sales cost allocation manually in Excel or other supplemental tool, and applied separately to ERP.
Your company is vulnerable to compliance risks. Manual management of all workflows such as contract approval (sales/purchase) and permission settings that are not flexible or detailed enough creates risk in an industry with strict, complicated regulations.
All-In-One Solution
CalTrade is a cutting-edge solution designed specifically for global commodity trading firms to optimize their operational efficiency, management visibility, risk assessment and customer service, all while reducing costs. This technology offers a deeper, more nuanced view of the risks and benefits associated with buying, selling and delivering physical commodities. Our solution automates trading business processes and enables intelligent decision-making to maximize profit through industryspecific analytics, consolidated reporting and simplified data management. CalTrade's built-in trade contract management will be important in achieving the extra margin needed to survive and grow in a fiercely competitive market.
Product Highlights
Automated contract profitability projections based on sales, purchasing and shipping expenses.
Report generation provide analytical insights into import/export processes.
Ability to handle quantity changes within released contracts.
Freight expense control by selected Incoterm conditions.
Automated sales and purchasing status management and approval procedure for efficiency and accuracy.
Tracking of required documents of International trade.
Integration with Microsoft Dynamics 365 Business Central and its logistics modules, including Sales and Distribution (SD), Material Management (MM) as well as Financial Accounting (FA).
Improves customs processes by generating pre-shipment and postshipment documents BC (Bill of Lading, Commercial Invoice (Packing List), Shipping Bill/Bill of Export).
Forward Exchange Contracts can be managed in real-time by ERP
Easy to use screens and interfaces.
Business Benefits
Increases efficiency with an automated capability to generate sales/purchase orders from contracts
Better pricing capability that is responsive to volatile changes
Reduces cost by utilizing vendor performance reports
Better customer service by enabling tracking status
Better business decisions by approving contracts based on profitability.
Analyze performance by contract, using real-time profit/ loss analysis and real time trading/distribution expense analysis.
Better visibility in import/export operations by capturing process data and reporting on key indicators.
Better access to critical data through flexible report creation (Ex. PL, Expense, Margin Ratio, Sales Revenue, Cash Flow Forecast).
Better risk control by contract: Predetermine risks to intelligently approve or reject contracts.
Better workflow management for each contract (Ex. Margin Ratio, Sales/Purchase Order Posting).
Ensure compliance with related transaction documents and history management.
Reduce risk through user activity tracking (Generate, Modification, Delete)
Sample Screens
Role Center
Our built-in functionality is listed on the user's home page (called the Role Center). Functional short-cuts are available by clicking on this link.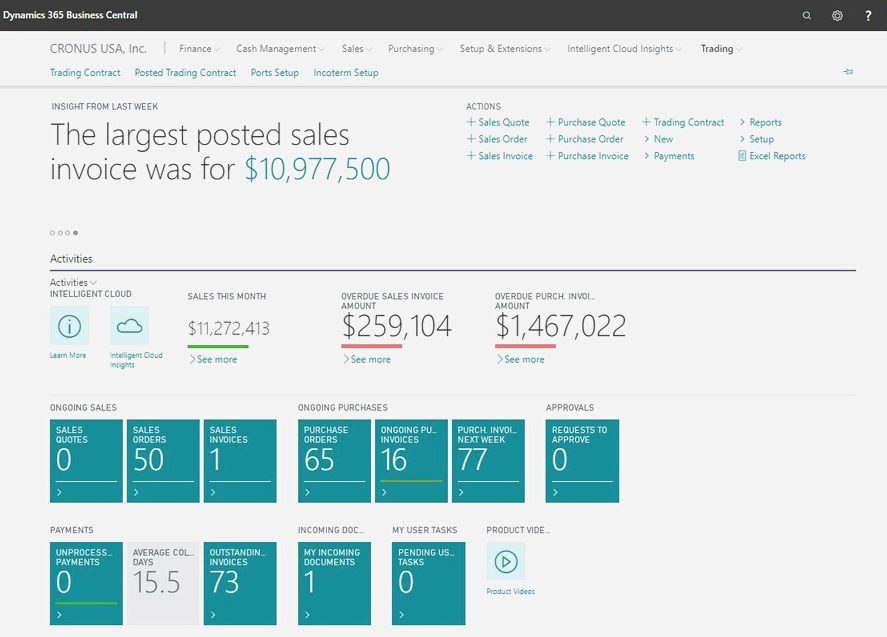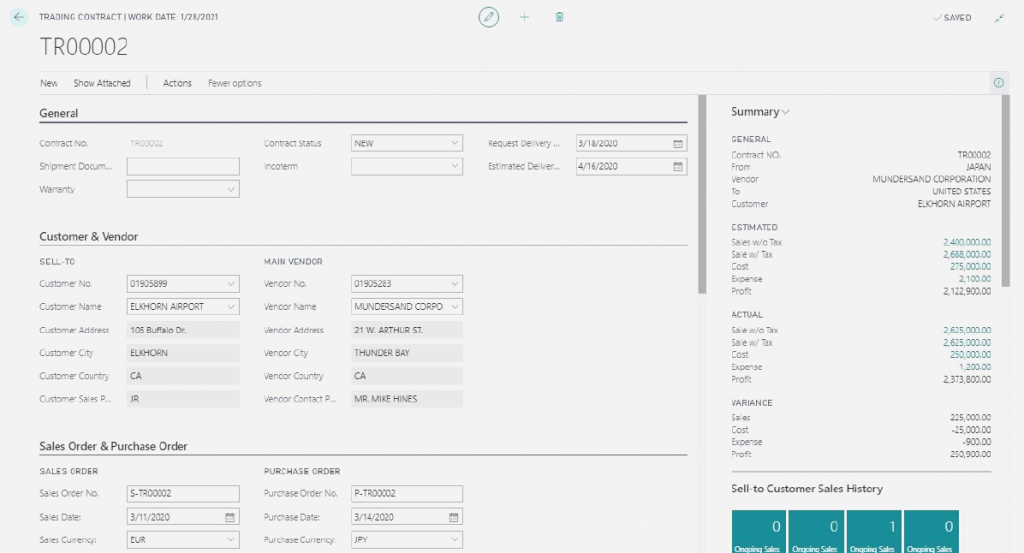 Contract Overview with PL Summary
Users can create a contract from this page. All contract details such as Contract #, Sell-To, Main Vendor, Sales and Purchase Order, Incoterm, BOL, Ship-to, Shipment Instructions, and Post information are entered from this page.
PL Summary by each contract are shown in the real-time results on the right side. Estimate, Actual and Variance are updated automatically.
Multiple Purchase Orders can be Linked with Contract
Multiple Purchase Orders can be created and linked with one Contract. Under Purchase Order screen, "Trading Contract #" will be shown, which helps users to search and review the original Contract detail easily.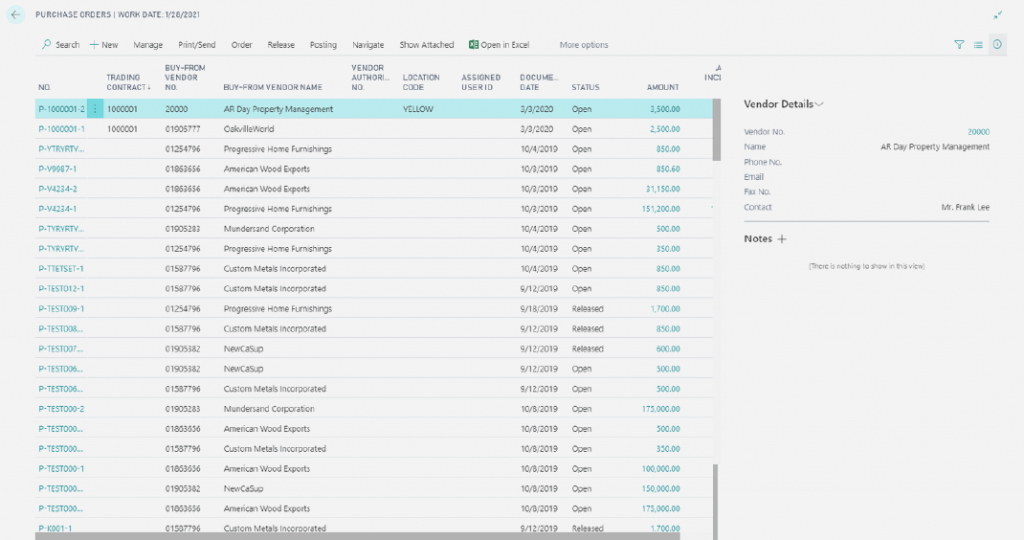 Link Between Contract, SO and PO
Create Sales and Purchase Orders show the original Contract # automatically. The system will automatically link all entries, which allows users to search specific transactions easily as well as provide PL summary on the top Contract layer.
A PROMISE OF IMPLEMENTATION SUCCESS
Calsoft applies Microsoft's standardized implementation methodology called SureStep, which ensure that the project is managed efficiently and reduces cost and risk of project. Our valuable templates are designed specifically for trading business needs and enable a quick, targeted implementation that adds-in important trading-specific capabilities missing from Microsoft Business Central's robust out-of-the box functionality.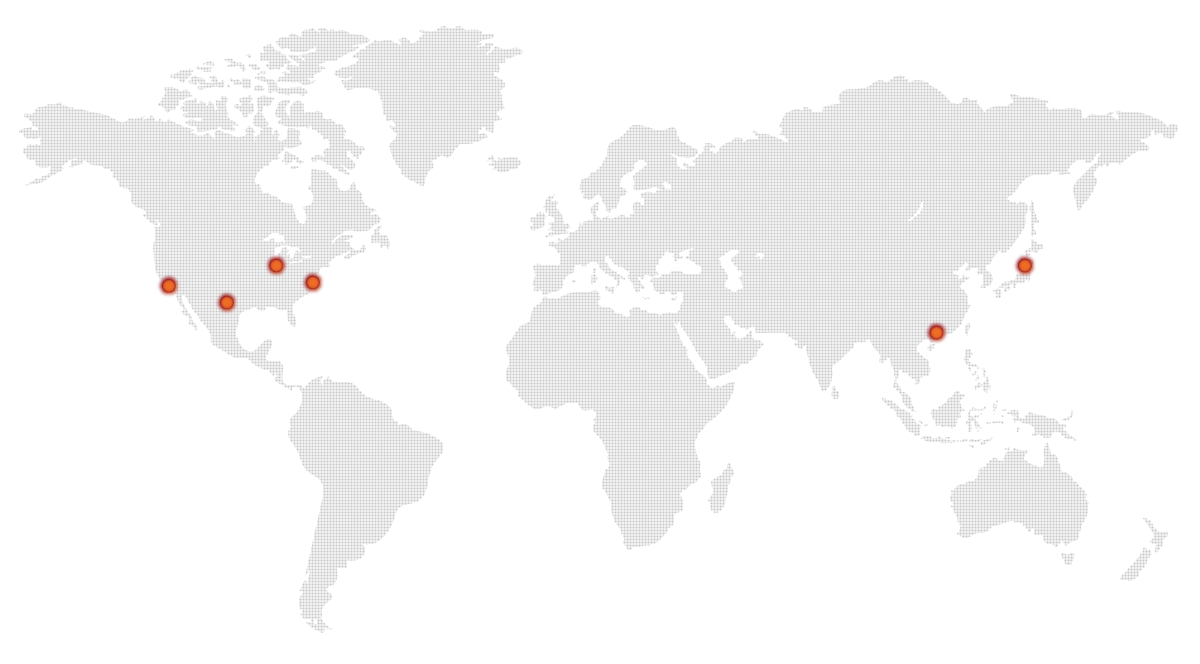 Maximize Your Business Performance
With offices throughout North America and Asia, our mission is to maximize our clients' business performance by understanding their needs and applying our in-depth expertise in Microsoft Business Software.
Contact Us, Now