Microsoft Azure
---
On-premises, hybrid, multi–cloud, or at the edge—create secure, future-ready cloud solutions on Azure.


95% of Fortune 500 Companies Operate on the Azure Platform
---
With over three decades of experience serving enterprise customers, Azure services are trusted by large-scale intelligence enterprises, governments, and startups.

Fastest Growing Cloud Computing Platform in the Market
---
Azure has more global regions than any other cloud provider (60+) and with continuous innovation from Microsoft, your business is supported today and ready for tomorrow.

Secure Cyber Business & Advanced Risk Management
---
With AI-driven security signals that modernize your operations, Microsoft has 1B+ USD investment in security R&D and 3,500 cyber security experts because security is foundational for Azure.
Join established enterprises on the Azure Platform, today.
What is Microsoft Azure?
---
Azure is a cloud computing platform designed and powered by Microsoft with an ever-expanding set of services, solutions and applications to elevate your business.
Azure Solutions
Work remotely, support IT needs with centralized technology services, and manage redundancy effectively.
Contact Us, Now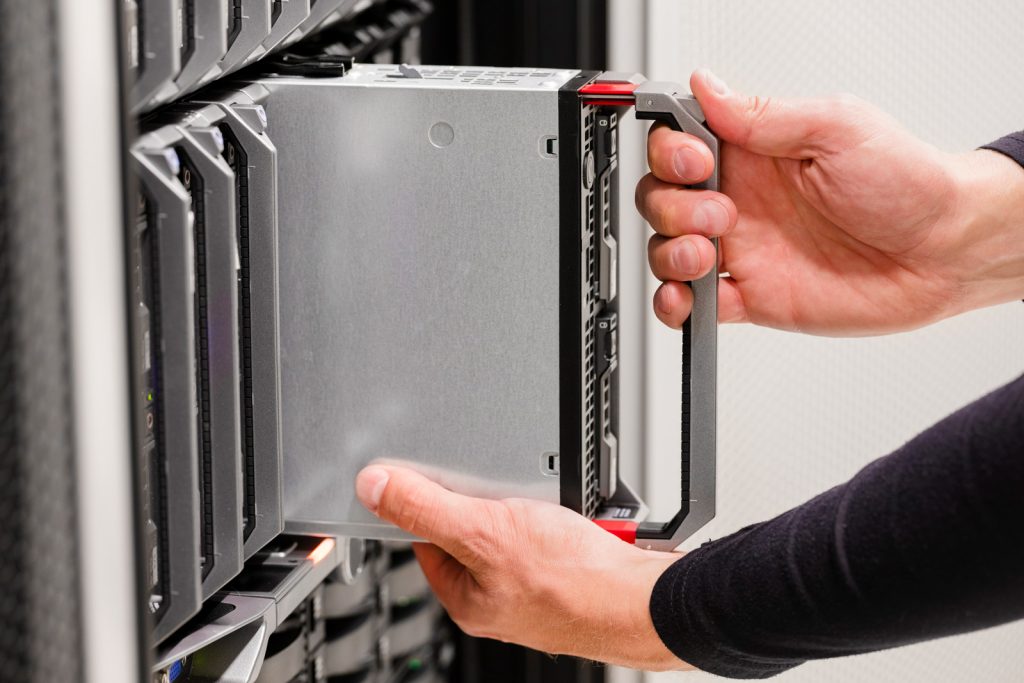 Hybrid Cloud & Infrastructure


Industry Specific Solutions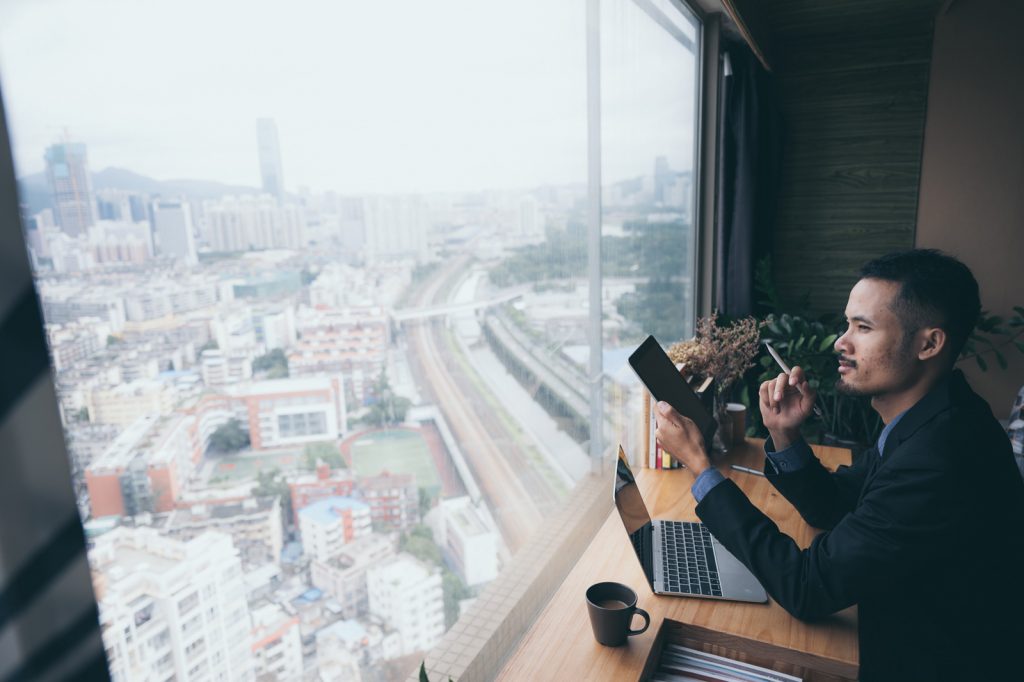 "Our close rates have improved since moving to the Azure platform…Our sales motion has changed from talking to IT to the C-suite."
Azure partners closed deals that were up to 50 to 100 percent larger than their average contract value through access to Microsoft enterprise customers and executive suite. Learn more in this Forrester Consulting Total Economic Impact™ study commissioned by Microsoft.
Azure technology partner
Migrate to the Azure Platform, Today.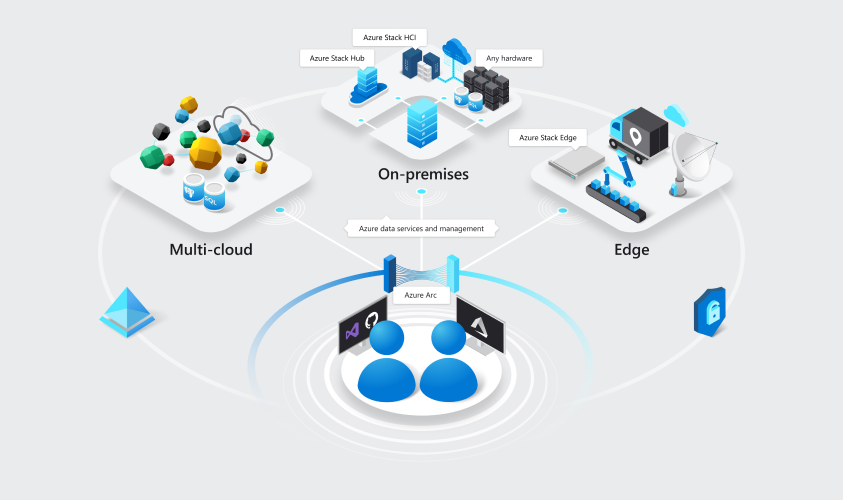 Azure Hybrid is Seamless
Integrate and manage your environments with services designed for hybrid cloud.
Manage, govern, and help secure servers, Kubernetes clusters, and apps seamlessly across on-premises, multicloud, and edge environments from a single place.
Bring always up-to-date Azure services to any infrastructure and benefit from elastic scale, automation, unified management, and industry-leading security.
Build and deploy cloud-native apps in your own datacenter. Consolidate on-premises virtualized apps on cloud-connected hyperconverged infrastructure with the best price performance.
Bring compute, storage, and intelligence of Azure to IoT devices. Run machine learning and advanced analytics at the edge to gain real-time insights.
WHO WE ARE

1000+ Successful Implementations
---
Migrating data over from your Legacy system

Maintain your core business process

500+ years of experience across the board

Industry experience on system guidance: BC/F&SCM

Full IT Lifecycle
---
Assessment, ERP, Network, Security, Training, Support, Upgrades

Third party add-on guidance and Project Management

Azure Private or Public cloud

NIST CSF Certified Engineers

100% Rescue Project Achievement Rate
---
System Usage and Implementation Analysis

HelpDesk Support Team on-standby

World-Class User Training and Materials

Critical Issues Projects
Azure Cloud and Security Advisory Service Contents:
Azure Cloud Adaption Assessment
Advisory for Azure cloud strategy, security rules and policy
Advisory and Seminar for Remote Work Under Modern Circumstances (Covid-19)
Cloud Security, Stress Check and Vulnerability Assessment
Employee and IT Member Training for Security/Phishing
Advisory for System and Security Audit & Compliance
Azure Cloud Remote Data Backup Assessment and Configuration
Azure Cloud Resource Monitoring Service
Assessment and Setup for Virtual Server and Network Environment on Cloud
Assessment for Anti-Virus and Security Management Service
Advisory for Modern Cloud Workspace and Mobilization
Advisory for Windows, SQL, RDP update management and planning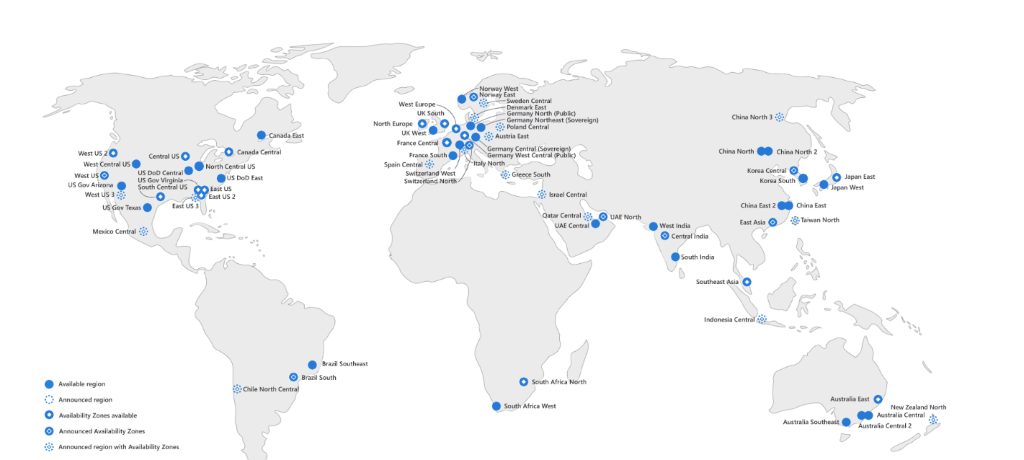 Disclaimer: we are unable to sell in all locations.
Azure Data Centers Local to You
With datacenters in more global regions, the largest compliance portfolio of any cloud provider, and a bold commitment to sustainability, you don't need to choose between quantity and quality when you build on Azure.
Contact Us, Now
Microsoft Azure Resources
Optimize Your Return on Investment