We offer a range of opportunities, from internships to full-time careers, that can help you enhance your expertise, expand your skill set, and pursue a fulfilling career that you're passionate about. We are committed to supporting you every step of the way, by guiding you towards a professional path that is both fulfilling and personally satisfying.
SEARCH FOR JOBS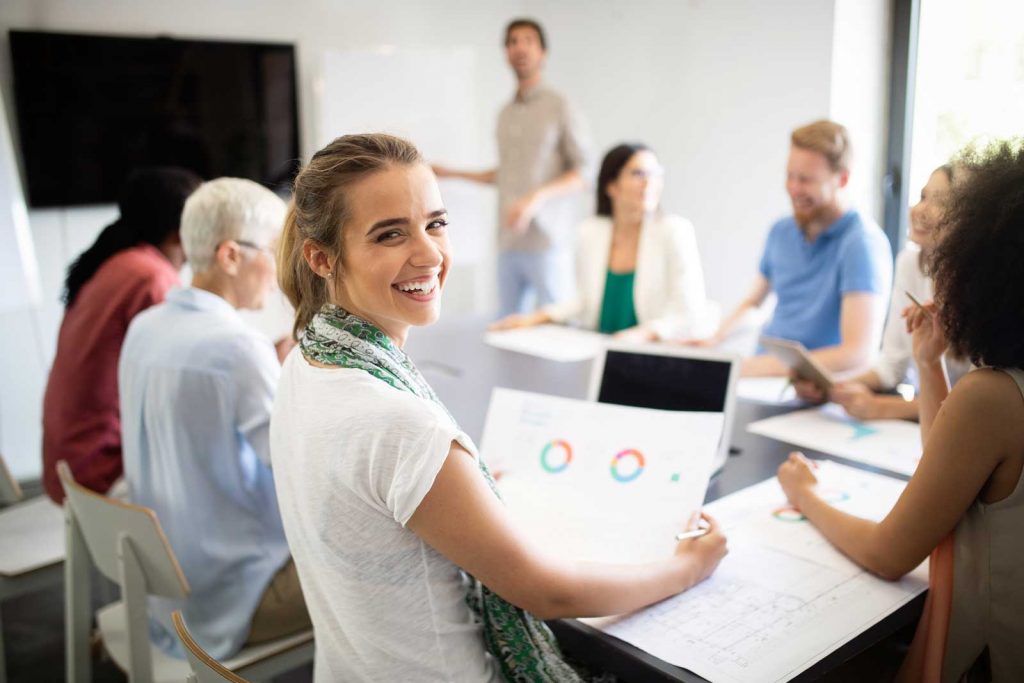 Get to know us
Our Culture Code


Governance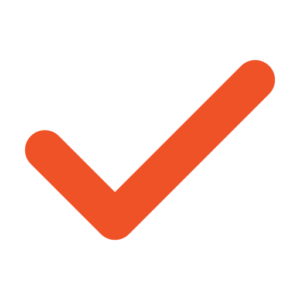 100% ESOP (Employee Owned)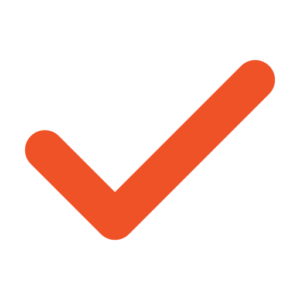 Entrepreneurial Leadership Program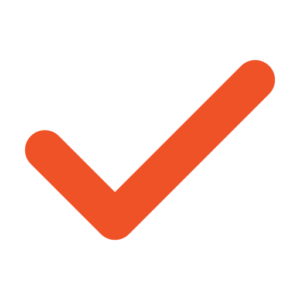 Quarterly Meeting with Company Financials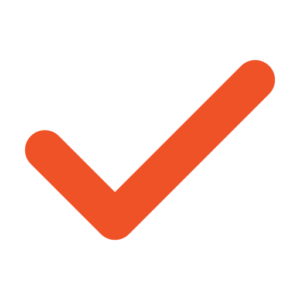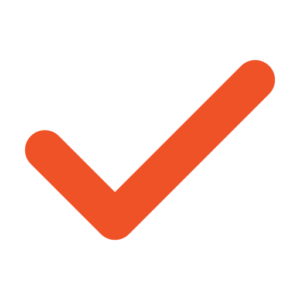 Workers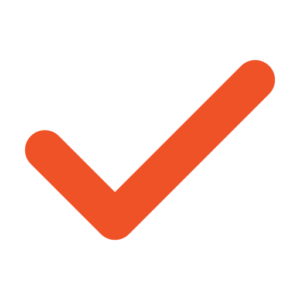 Benefits from the First Day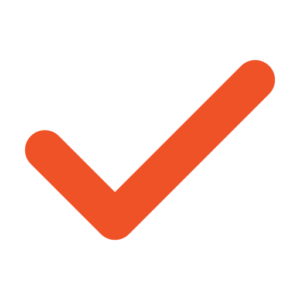 Bi-Annual Employee Satisfaction Survey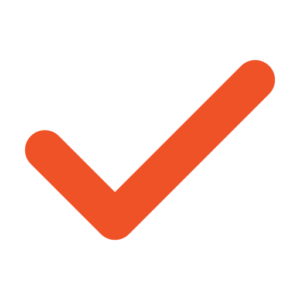 Meditation & Various Circles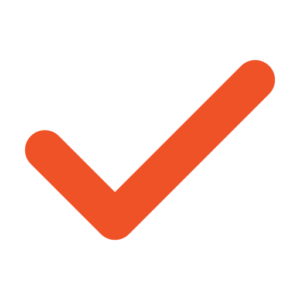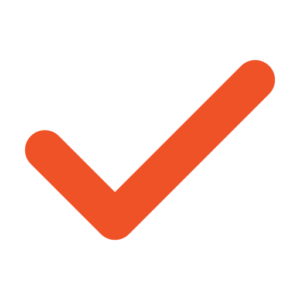 Gender Pay Equity Analysis
Community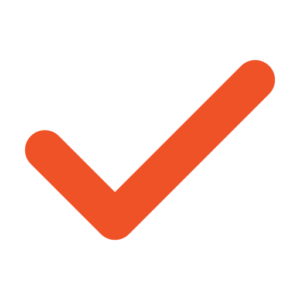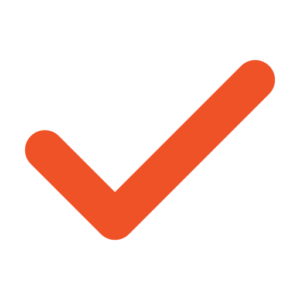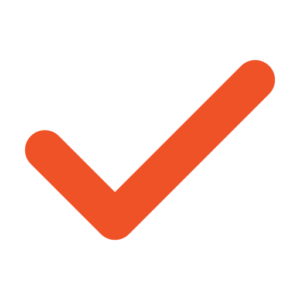 Calsoft is an equal-opportunity employer. Applicants and employees are considered for positions and are evaluated without regard to mental or physical disability, handicap, race, color, religion, gender, gender identity and expression, ancestry, national origin, age, genetic information, military or veteran status, sexual orientation, marital status or other categories protected by law.
What Our Team Members Say
"As a current employee of Calsoft Systems, I can attest to the positive work environment and the dedication of the company to its clients. They regularly provide training opportunities and certifications, which helps keep us up-to-date on the latest technology solutions. The management team is supportive and always willing to help, which has allowed me to grow both professionally and personally. The company's focus on customer satisfaction is what sets Calsoft apart from the competition."
"Some of the nicest and smartest people I've ever worked with! This company's atmosphere is positive and laid-back, and I truly enjoy spending my workdays here. The owners treat the employees well and they truly care about making this the most positive experience for us. My colleagues are hardworking and devoted, making it easy to work with them in a team."
"Flexible hours and enable us to keep a healthy balance between our personal lives and work. We get some incredible opportunities that helped me learn everything there is to know about this business. We're using great equipment and the company provides us with enough resources for us to succeed and grow. Overall a really positive experience that I'd recommend to everyone."
The reviews are taken from Glassdoor.com – Calsoft Systems




*Benefits may change depending on country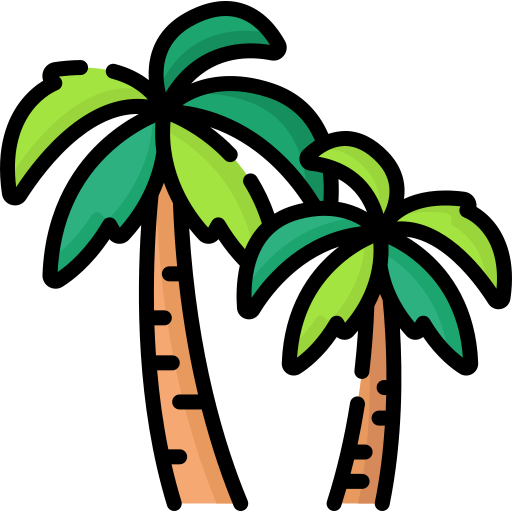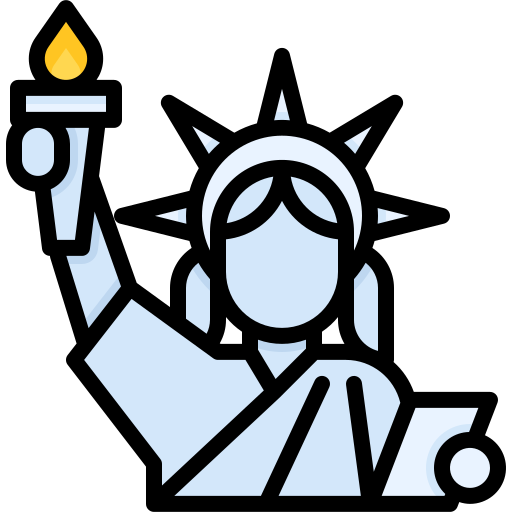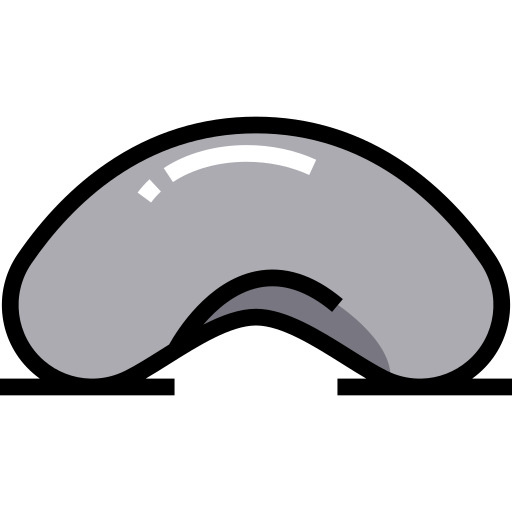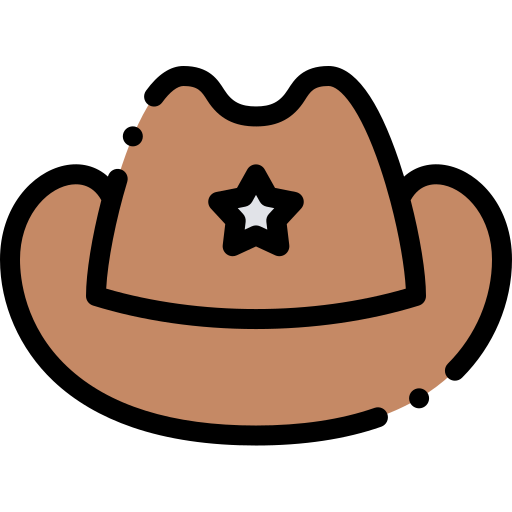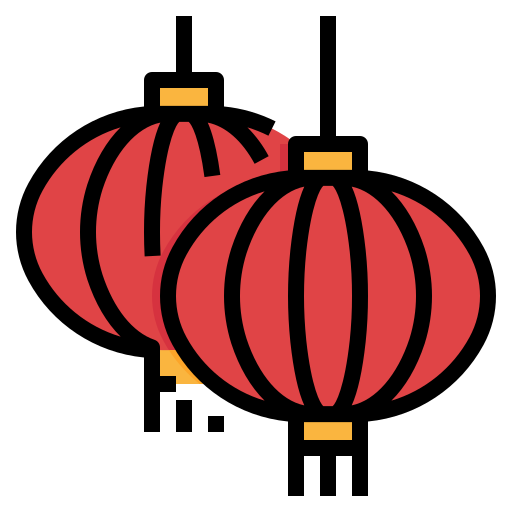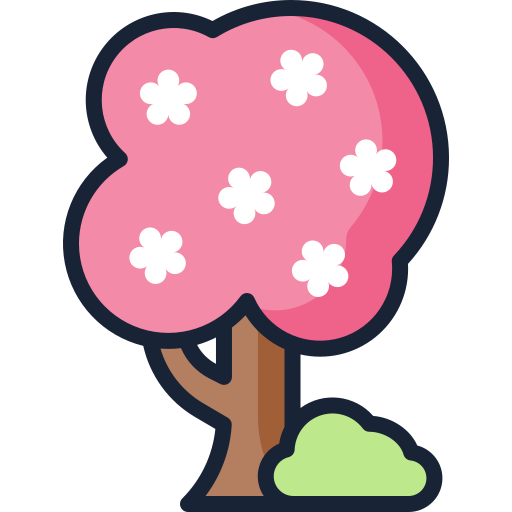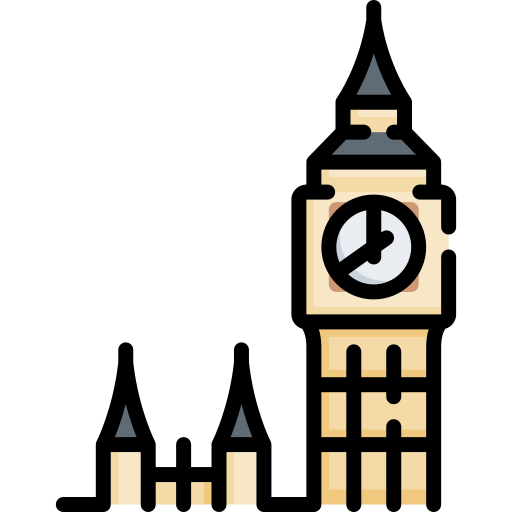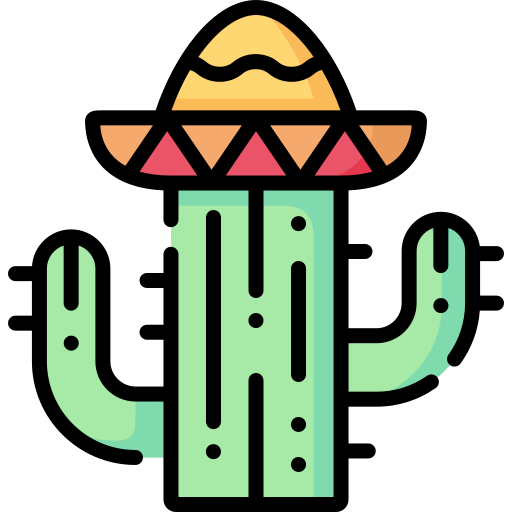 We hire people, not resumes. If you think you're right for the role, apply now.