CargoWise Systems Consultant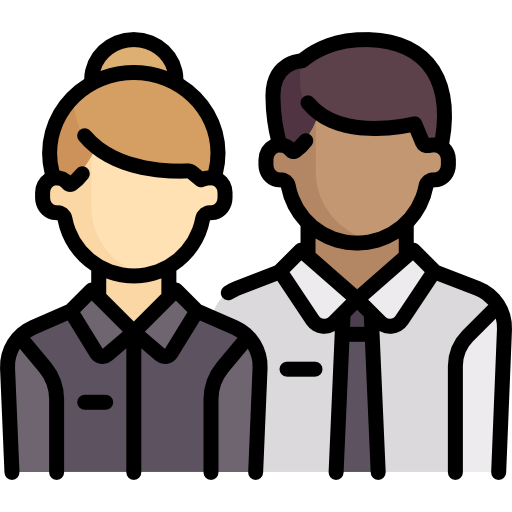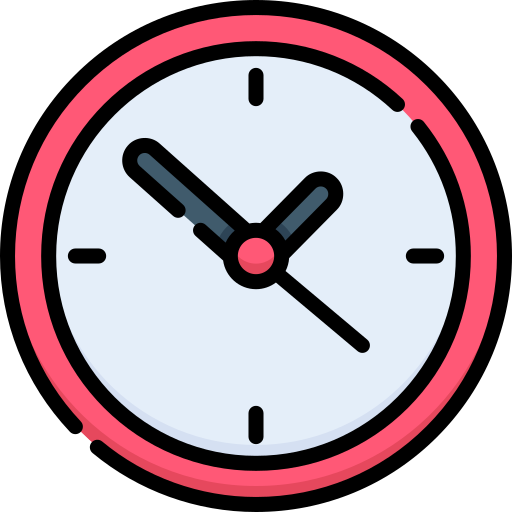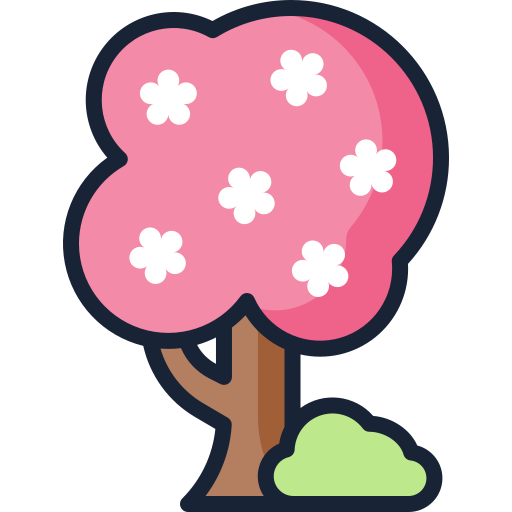 Implements, training and maintains CargoWise systems. Configure system functions and workflow to allow the integration of systems. Test CargoWise functions to ensure the system is meeting customer's business and functional requirements.
Job Responsibilities and Qualifications
Responsibilities
Identify CargoWise's, the most famous global forwarding system, solutions requirements by interviewing clients, for analyzing work processes and operations; establishing solution objectives; preparing specifications.
Implement and support CargoWise systems for new and existing customers, including design, product configuration, testing, data conversion, user acceptance test, and go-live support.
Gather information for the development of custom applications to complement or integrate with existing software
Communicate with customers and vendors in English and/or Japanese verbally and in writing
Assist in various tasks involving other departments within the company, such as helpdesk, sales, development, network, and DEV team.
Skills and Qualifications
Bachelor's degree in Computer Science, IT, Business, Finance, Accounting or related field
Has knowledge of commonly-used concepts, practices, and procedures within a particular field.
Demonstrate aptitude for learning new technologies
Ability to effectively communicate technical concept to a non-technical audience
Ability to interface well with other members of the organization
Maintain professional image in attitude, conduct and attire
2 years+ experience in forwarding industry
Bilingual in English, oral and written
Please send your resumes to resumes@calsoft.com or use the form.