CargoWise EDI Integration
What is CargoWise EDI integration?
EDI (Electronic Data Interchange) is a standardized set of rules and codes used to electronically exchange business documents. By integrating EDI between the systems used by business partners, critical messages such as purchase orders, invoices, and advance ship notices can be automatically exchanged. This integration improves the speed, accuracy, and security of communication between businesses, resulting in reduced time and resources spent on manual operational processes.
At Calsoft, our experienced developers have years of experience and use eAdaptor to seamlessly integrate your CargoWise system with your trading partner's systems or other internal systems using EDI.
Benefits and Target Customers
Our service caters to freight forwarders, importers/exporters, custom brokers, shipping brokers/NVOCC, and helps them improve their logistics operations.
High Operational Efficiency:


Speed up your operation and eliminate duplicated manual entries.
High Operational Accuracy:


Minimize data and operational errors in your business.
Help your decision promptly:


Utilize all the data to gain accurate business insight on time.
High Level Mapping Document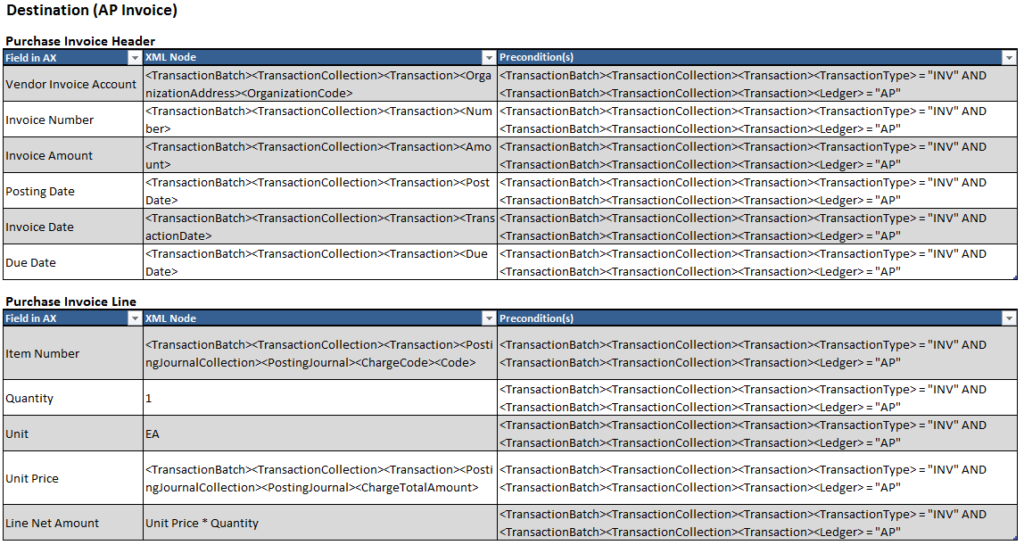 High Level Interface Diagrams of Data Flow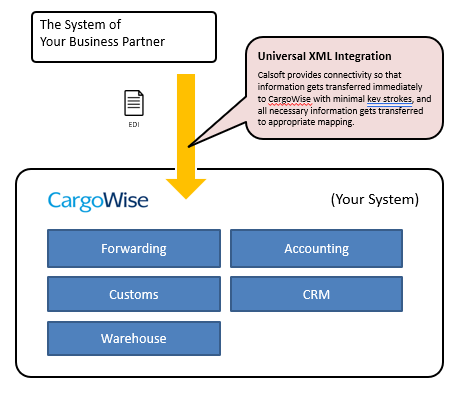 Services for CargoWise EDI Integration
Project management
Requirements analysis
Environment setup
(Web server configuration, AS2 server configuration, CargoWise configuration.)
Development
(Implementation of specific EDI, and connection with eAdaptor)
Integration testing
Deployment
(for testing and production environment)
Documentation
(High level architecture diagram, EDI to CargoWise mapping specification, and user manual of CargoWise configuration for EDI, organization setup, etc.)
Calsoft is a Globally Trusted Solutions Partner
As CargoWise EDI consultants and partners, the Calsoft team possesses in-depth product knowledge, skills, and experience to improve your business operations.
We specialize in seamlessly integrating CargoWise with your existing systems and providing expert guidance on how to optimize your supply chain and logistics operations. We are experts in CargoWise data integration, which enables businesses to streamline their operations, reduce manual workload, and improve efficiency. Trust Calsoft to be your trusted CargoWise EDI partner and take your business to the next level.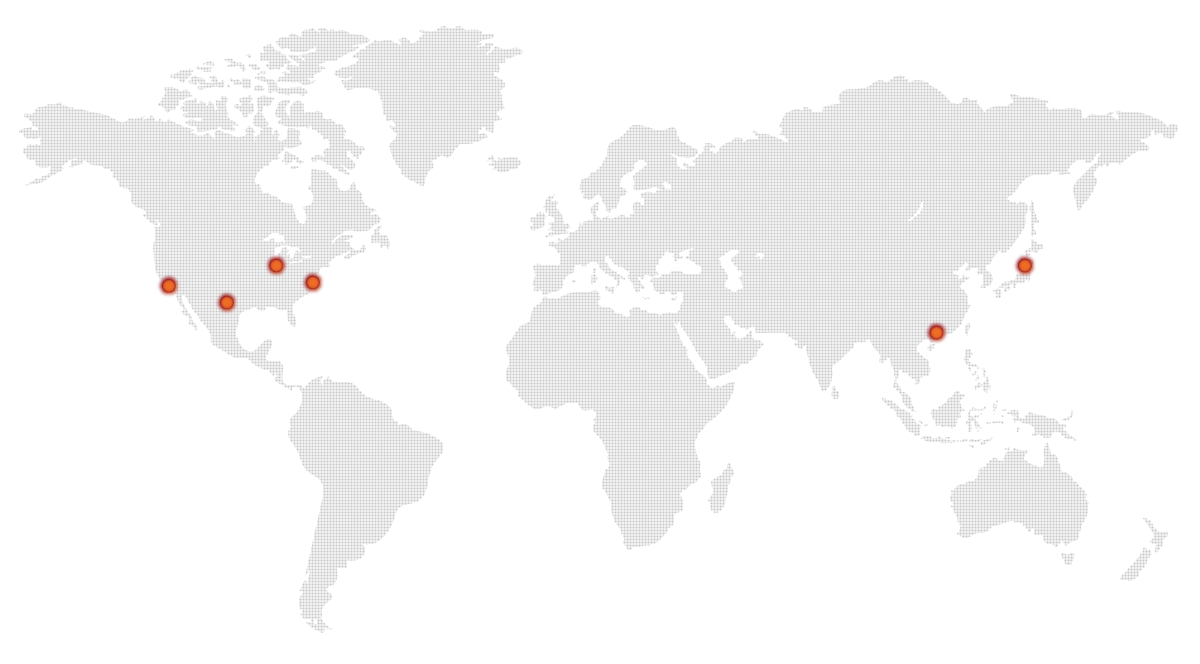 Maximize Your Business Performance
With offices throughout North America and Asia, our mission is to maximize our clients' business performance by understanding their needs and applying our in-depth expertise in Microsoft Business Software.
Get in Touch