B-Corporation
Focused on Transparency, Legal Accountability and Fair Returns
What is a B-Corporation?
A Certified B-corporation, or a Public Benefit Corporation, is a for-profit company that is dedicated to using business as a force for good.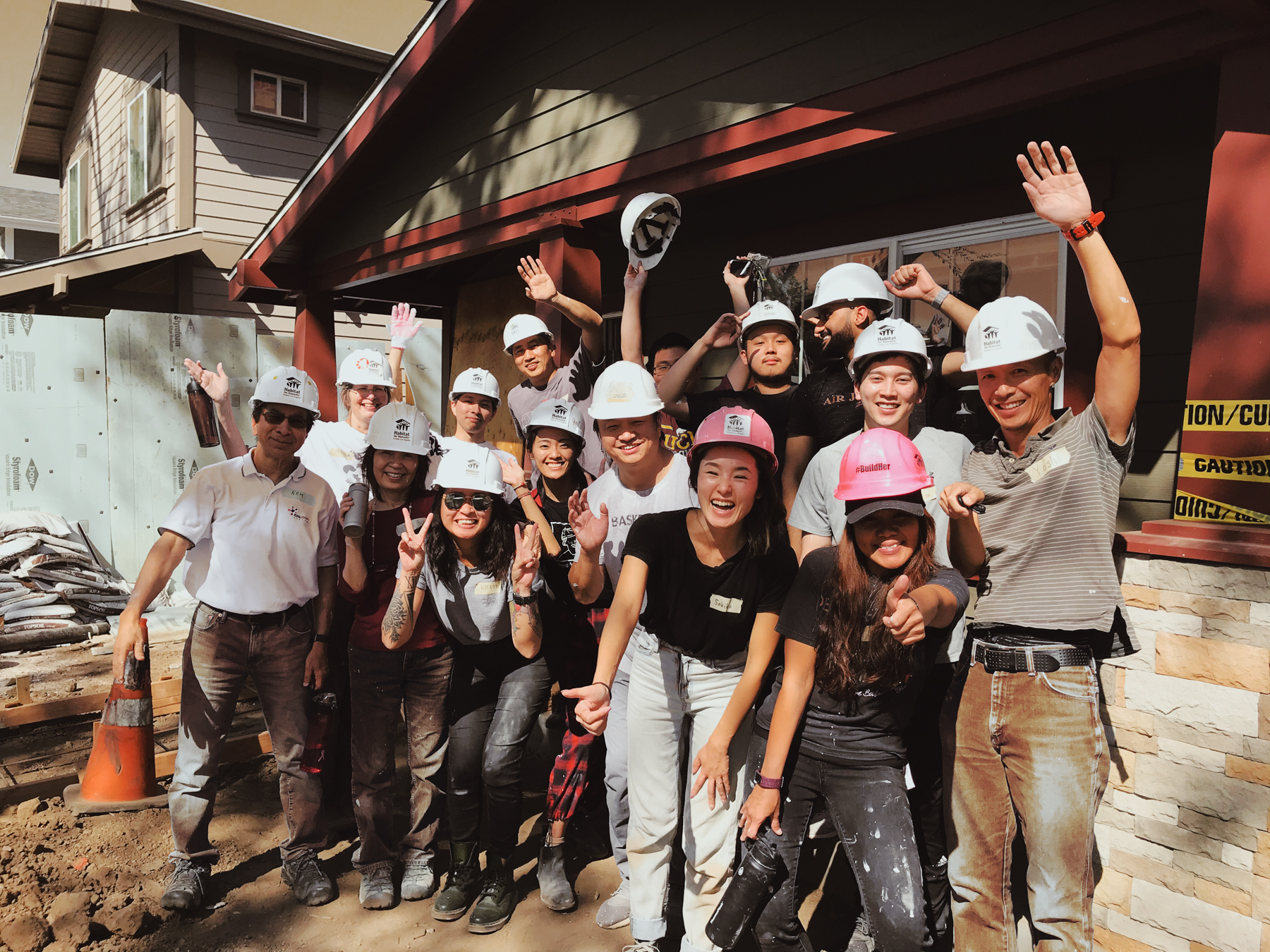 Produce and Measure Tangible Positive Impacts
More specifically, B-Corporations have the responsibility of redefining success in business and shifting traditional business expectations to new ones based on social and environmental performance.
B Corps are focused on transparency, legal accountability and fair returns for all stakeholders, not just traditional shareholders.
They are interested in more than the bottom line, as they take action in socially responsible efforts to promote the community and the environment.
Efforts like increasing health and prosperity for their workforce and families, improving air and water quality, creating local community stability and developing sustainable long-term company environments.
The underlying goal for B Corps is to produce and measure tangible positive impacts.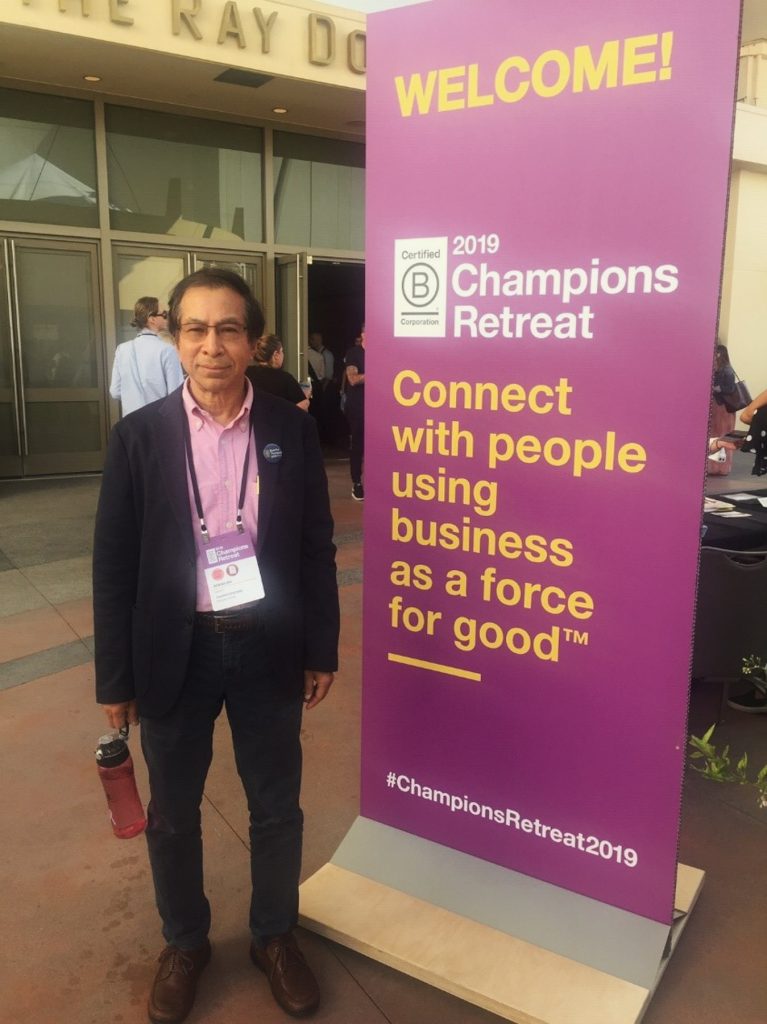 We have to introduce principles that are designed to bring out our basic goodness.
We have to start with our basic goodness and inherent wisdom as human beings. Then based on our inherent wisdom, we have to introduce principles that are designed to bring out our basic goodness. Our principles help us create a workplace where we can all express ourselves.
Calsoft B-Corp Focus
2015
Calsoft Gets B-Certified
Calsoft officially announces change of corporate business structure.
2018
Calsoft Amends Articles of Incorporation
Calsoft officially amended our Articles of Incorporation.
2019
Calsoft Earns Best in Governance Honoree
Best For The World honoree in recognition of their significant positive impact.
The B Corporation Certification was created in 2007 by B-Lab, a global non-profit that administers an impact assessment.
A company can receive a B Corp Certificate only after completing and passing a detailed 200+ question assessment.This assessment evaluates how a company's operations and business model impacts five main areas of a business: Workers, Governance, Customers, Environment, and Community.
For the first two years, the B-Certification works a lot like the organic certification for farmers, wherein the company commits to an ethical standard by passing a rigorous assessment and inspection. By the third year, however, a B-Certification legally requires companies to change their Articles of Incorporation documents to recognize a fiduciary duty to stakeholders, its workers, the community and the planet.
Rather than focusing solely on net worth and profit margins, B Corps have a legal responsibility to use business as a force for good.
B-Lab's initiative began with only a few companies that wanted to positively impact the world. Since then, their message has spread globally. Now, there are even large conglomerates that recognize the importance of environmental performance and public transparency.
If you have read the news on the Roundtable Meeting in August 2019, where several large corporations (IBM, Walmart, JP Morgan Chase, etc.) met to discuss their humanitarian impact, you can understand the kind of inclusive and economically sustainable movement B-Lab has been working towards for the last ten years.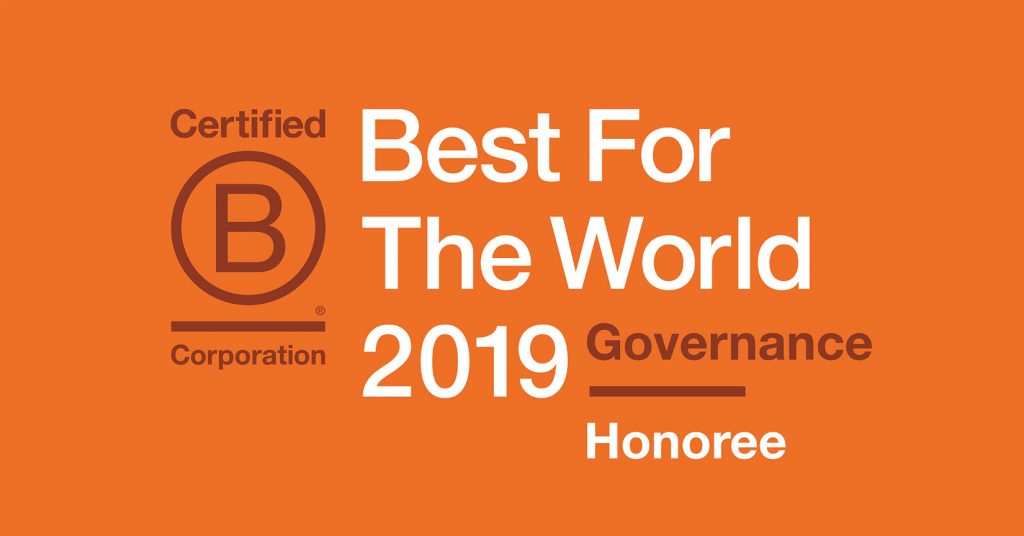 "Calsoft Systems, a Certified B Corporation, has been named a Best For The World honoree in recognition of their significant positive impact in their innovative governance structures to protect the mission of their business. Ranking in the top 10% of all B Corps for their governance impact, Calsoft Systems earned this honor because of their overall mission, ethics, accountability, and transparency. Calsoft Systems was measured on whether they have adopted a social or environmental mission, and how they engage their employees, board members and the community to achieve this mission. The Governance section of the B Impact Assessment also measures employees' access to financial information, customers' opportunities to provide feedback, and the diversity of the company's governing bodies."​
A Promising Road Map for the Future
Calsoft first became B-Certified in 2015 thanks to the unwavering commitment of our executive team and passionate employees. In 2018, Calsoft officially amended our Articles of Incorporation and legally changed our corporate structure from a C-Corp to a Benefit Corporation.
The exciting part of being a B-Corp is that we can not only measurably see how far we've come, but we can also see a promising roadmap for the future.
Certified B Corps, like Calsoft, are advocating for more companies to "B the Change" as we push in a collaborative effort to redefine how success is perceived in business.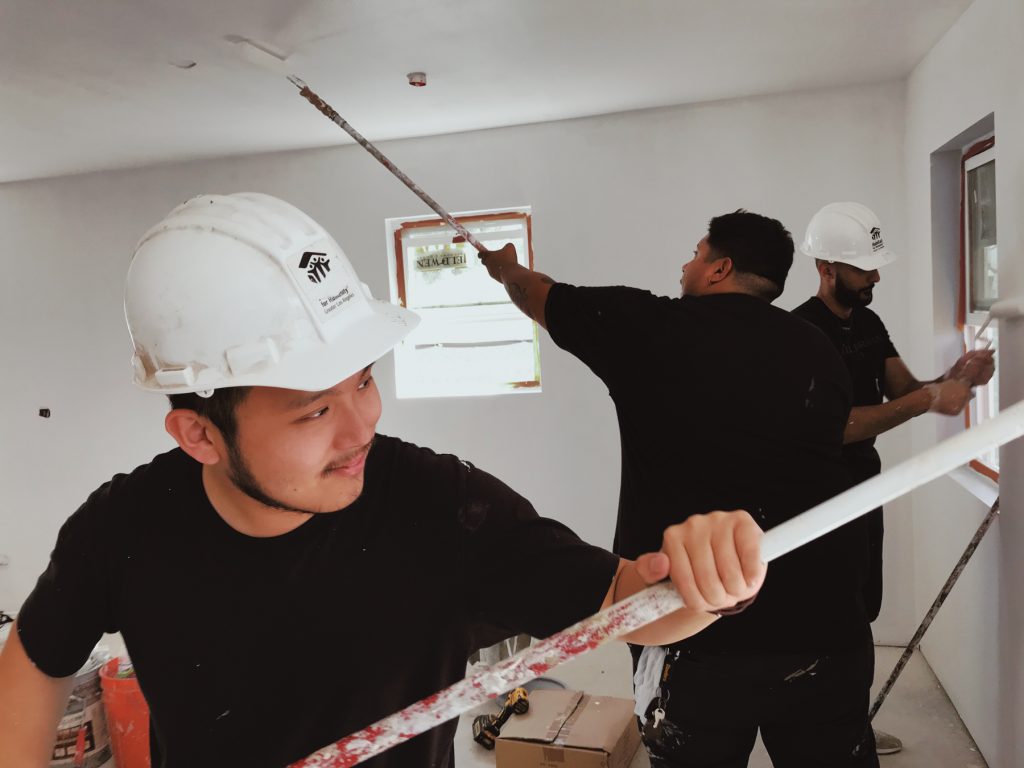 Maximize Your Business Performance
With offices throughout North America and Asia, our mission is to maximize our clients' business performance by understanding their needs and applying our in-depth expertise in Microsoft Business Software.
Contact Us, Now