ERP Solution-Based Services
On Time, On Budget & To Specification
Calsoft has implemented hundreds of enterprise resource planning (ERP) systems on time, on budget and to specification.
Get in Touch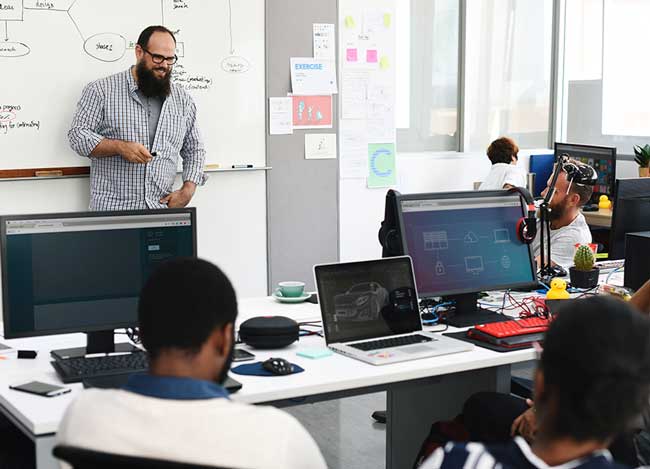 Grow Your Business
Calsoft understands that an ERP system is the backbone of a business. We take our commitment to clients seriously, and work hard so that the technology they use will serve as powerful catalyst for their business growth.
We listen to the needs of our individual clients and then tailor the ERP system to meet their unique objectives. Our experienced consultants will guide them through any stage of the ERP implementation cycle, recommending the best solutions, whether out-of-the box, customized or integrated with current systems. We offer a range of services that can be used as a full implementation package or a la carte.
Our goal as a partner is to make the seemingly complex world of ERP simple for our clients so they can focus on their business. Our client retention rate of 95% is a testament to our success as a trusted advisor for ERP implementations, custom software development, networking services and general IT needs for over two decades.
Implementation
Calsoft has implemented hundreds of Dynamics ERP systems with a proven track record of success. We support all your Microsoft Dynamics Implementation and IT related needs.
Our portfolio of implementation services includes:
Solution Planning
Requirements Definition
Business Process Optimization
Financial Management Policy and Procedure Definition
Software Configuration
Data Migration
User Training
System Integration
Software Customization
New Application Development
IT Security/Controls
Business Continuity/Disaster Recovery Plans
Regulatory Compliance (SOX, PCI, other)
Whether your Dynamics implementation is simple or complex, for a single business entity or multiple, will operate in the U.S. only or is multi-national, we have the experience to make you succeed.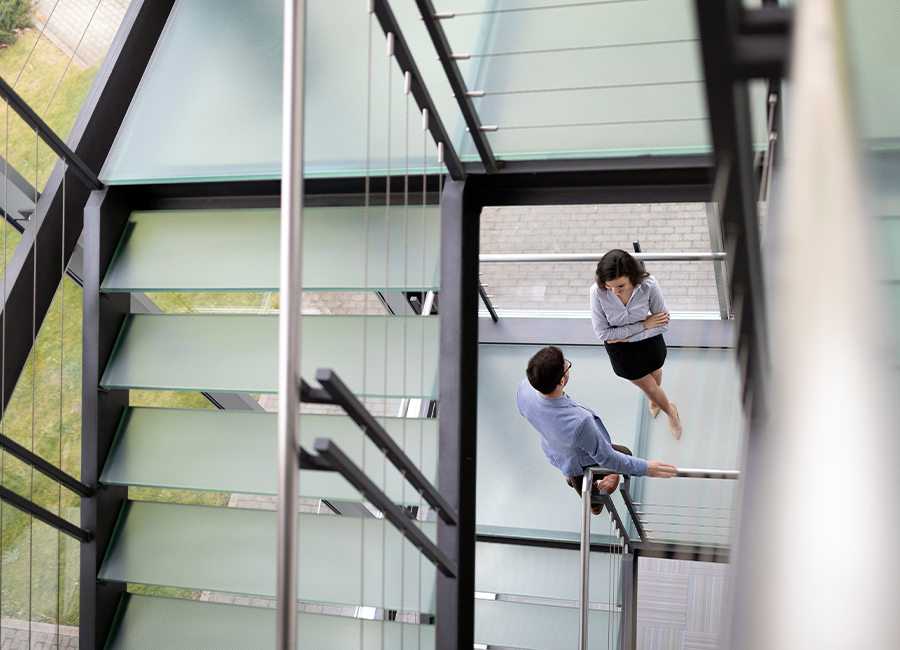 Even More Capabilities
Financial Visibility
Optimize Supply Chains
Smart Interface
Simplified Personalization
Seamless Searching
Increase Sales
Improve Customer Service
Secure Data
Filtering
Change Permission Sets
Available Anywhere
And More
Training & Support
Calsoft Systems offers Technical Support Services for Microsoft Dynamics (AX, GP, NAV) to ensure that our clients' system continues to operate smoothly. We know how frustrating it can be when a technical difficulty arises so we make the process as quick and as pleasant as possible so that you can get back to business. Our support staff offers:
Help Desk Service: Receiving request, definition of support contents, issue tracking
4 Hour Guaranteed Response Time
Qualified ERP Technical Support Engineers, each with over 7 years experience
Availability from 6 am – 6 pm PST
Provide monthly support log sheet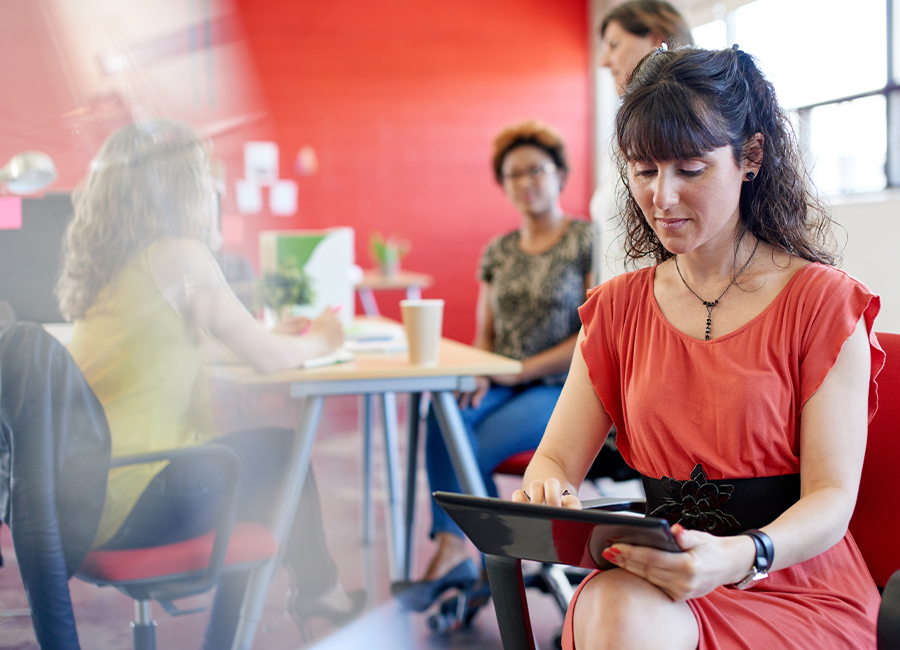 Let's Take the Next Steps Together