Microsoft Dynamics 365 Finance and Supply Chain Management
See How Finance & SCM Can Improve Your Business
What is Finance and SCM?
The latest version of Microsoft Dynamics 365 Finance & SCM (formerly named AX or Finance & Operation) provides powerful ERP capabilities for enterprises and gives executives the confidence needed to make important decisions fast and without hesitation.

Diverse Application Selection
Dynamics 365 ERP for enterprise-level businesses will choose from the following applications: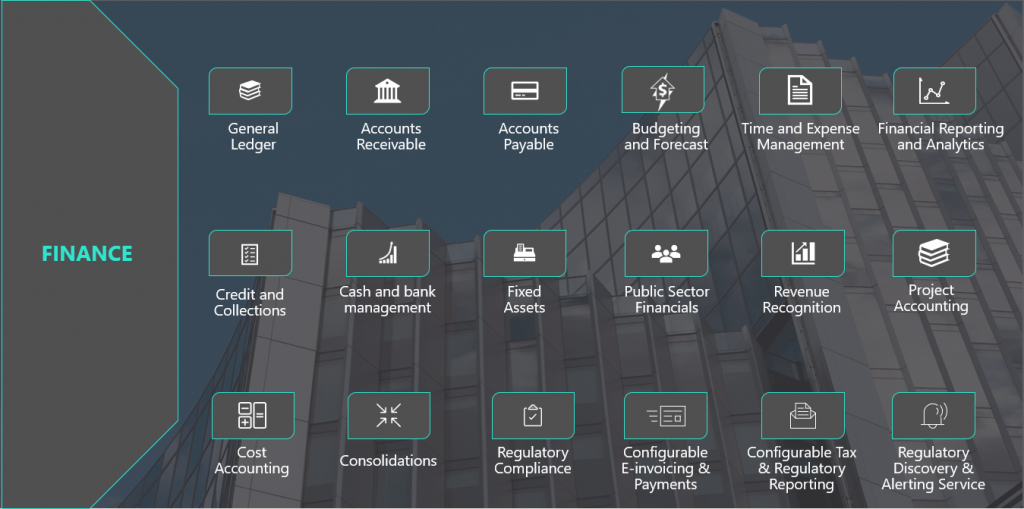 A Modern ERP Platform
"A modern ERP platform is a system that utilizes advancing technology (e.g. cloud infrastructure, mobile, machine learning) and has the capability to adapt to unexpected and evolving business processes."
Finance and SCM is cloud-based. While it also offers on-premise and hybrid deployment options, the cloud platform is an essential feature that drives innovation forward. 
By unifying critical functionalities through embedded smart systems, Finance and SCM delivers a complete view of your business. Further, F&SCM grows and adapts to real time updates. This enables your business to identify new trends, discover recurring issues and engage with your customer base in more effective ways.
Seamless Integrations
It is likely that your company is already using applications like Office 365 (e.g. Microsoft Word, Excel and Outlook). Finance and Operations seamlessly integrates with Microsoft applications, thus making workflows faster and more efficient. Microsoft Flow enhances integrations with simplifying automation abilities. 
Your sales team can also manage their process from start to finish within Finance and SCM. Finance and Operations breaks down the silos between ERP and CRM, giving your team complete visibility of your customers and service operations. 
Finally, take your data to the next level with Power BI and create custom dashboards. Visualize information in powerful ways that make , both to your internal teams and customers.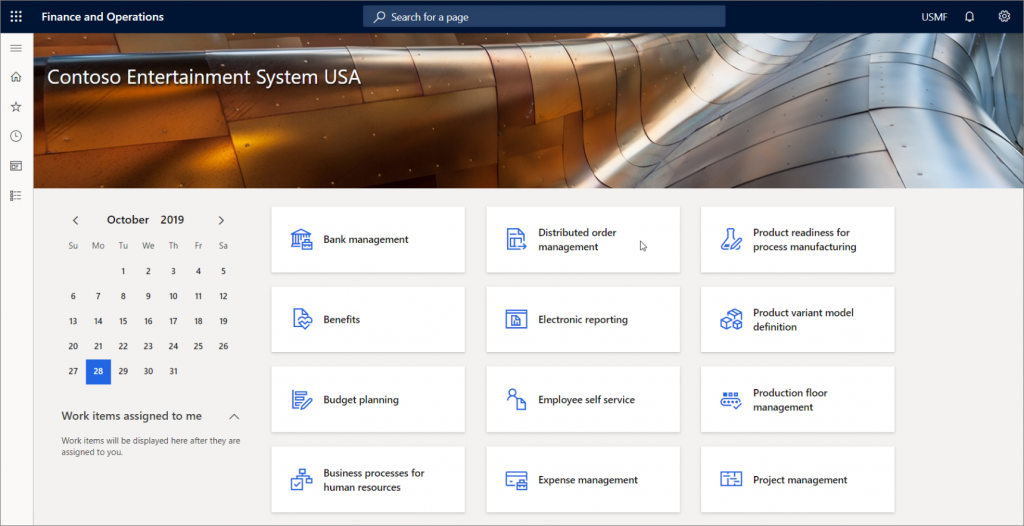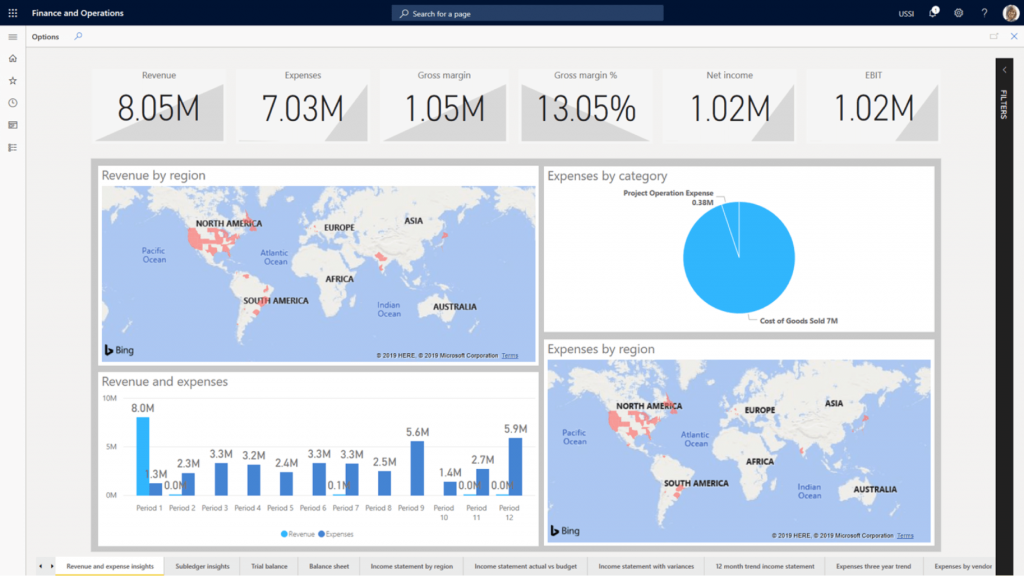 Even More Capabilities
Financial Visibility
Optimize Supply Chains
Smart Interface
Simplified Personalization
Seamless Searching
Increase Sales
Improve Customer Service
Secure Data
Filtering
Change Permission Sets
Available Anywhere
And More
Industry Spotlight: Metal / Steel Trading
Calsoft's expertise in the metal and steel industry makes them a strong partner for businesses in this sector. With deep understanding of the unique challenges face by metal and steel companies, we are able to provide tailored solutions to meet our clients' needs. Our industry-specific knowledge enables us to offer solutions that address issues such as inventory management, production planning, and logistics optimization.
To learn more about Calsoft's metal and steel industry solutions, please visit Dynamics 365 for Metal and Steel Trading. 
Finance and SCM Pricing
Single-App User
$180
Per user per month (USD)
Please get into contact with us regarding further information for this option.
Contact Us
Two-App User
$210
Per user per month (USD)
Please get into contact with us regarding further information for this option.
Contact Us
Pricing Guide
Last Updated: November 2019
Microsoft Dynamics 365 Finance & Operations Licensing Guide
Use this guide to improve your understanding of how to license Microsoft Dynamics 365 (Dynamics 365).
Download Guide
Why Choose Finance and SCM?
You can drive profitability and growth using real-time and predictive financial insights with Microsoft Dynamics 365 Finance.
See All The Apps
Field Service
---
Commerce
---
Human Resources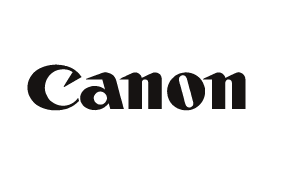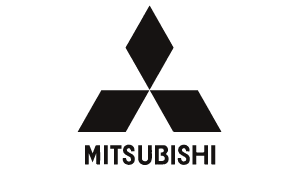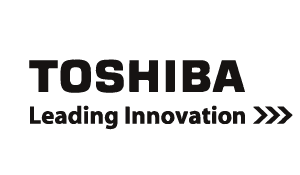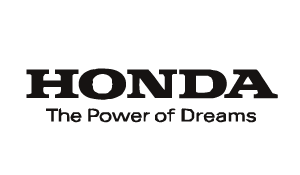 Finance and SCM Resources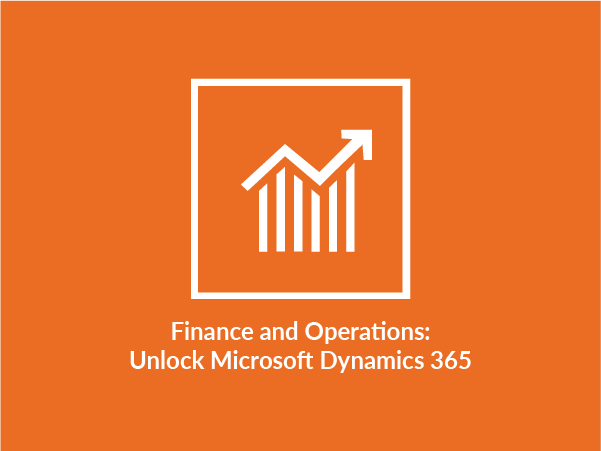 Learn how Microsoft Dynamics 365 delivers a proven, end-to-end cloud suite that enables business transformation on your terms.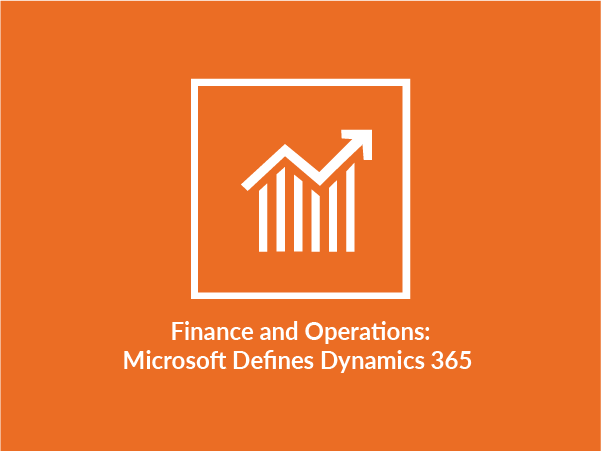 a set of intelligent business applications that helps you run your entire business and deliver greater results.
Let's Take the Next Steps Together