Dynamics 365 for Wholesale | Distribution
Efficiently Manage Businesses within the Wholesale/Distribution Industry
Dynamics 365

for Wholesale/Distribution
With Microsoft Dynamics 365 Business Central, you can efficiently manage every aspect of your Wholesale/Distribution operations from pricing to inbound transportation and supplier management. With capabilities for accurate financial reporting, real-time track of inventory, shipment management, faster order processing and fulfilment, and user-friendly interface, Dynamics 365 Business Central helps companies to optimize your supply chain process and stay competitive in the Wholesale/Distribution industry.
*More available modules: Manufacturing, Service, Warehouse, HR Management, CRM, Field Service etc. See more detail on Microsoft's Dynamics 365 page.
Welcome to Microsoft Dynamics 365 Business Central – Business Central | Microsoft Docs
Target Wholesale/Distribution Businesses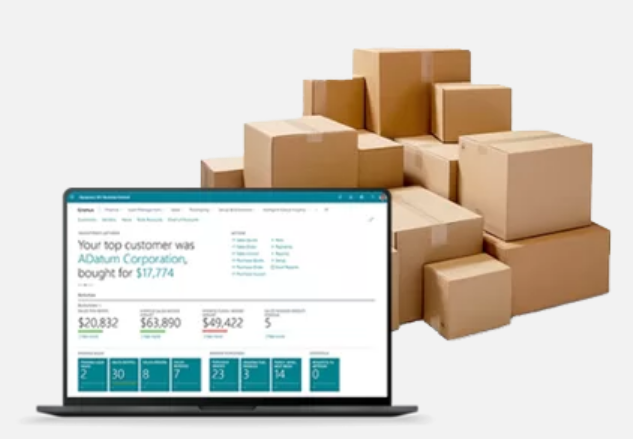 Distributors
Companies looking to streamline operational processes while performing the distribution of goods through Business to Business or Business to Consumer commerce.
Retail Partners

Wholesalers

Value Added Resellers

Etc.
Wholesalers
Businesses acting as an intermediary in the market's supply chain. Often purchasing goods in bulk quantities and selling smaller quantities directly to retailers positioned in a wide variety of industries.
Wholesale Retailers
Merchant Wholesalers
Brokers and Agents
Etc.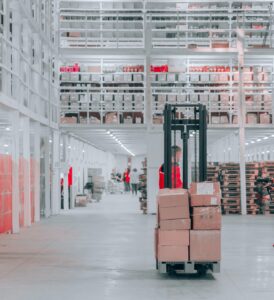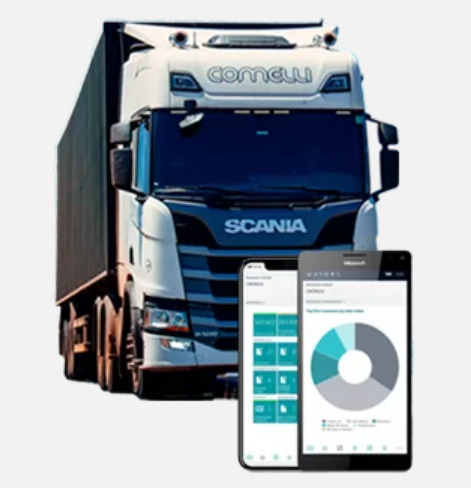 Shippers
Shippers managing their freight across the world via vessels, airplanes, and trucks on the ground.
Single data point to manage the logistics operation and accounting

Access anywhere though a secure Cloud-based system

M

anage single source for customer and vendor profiles and pa

yment.

Unified billing and payment workflows that

streamline the order to cash process.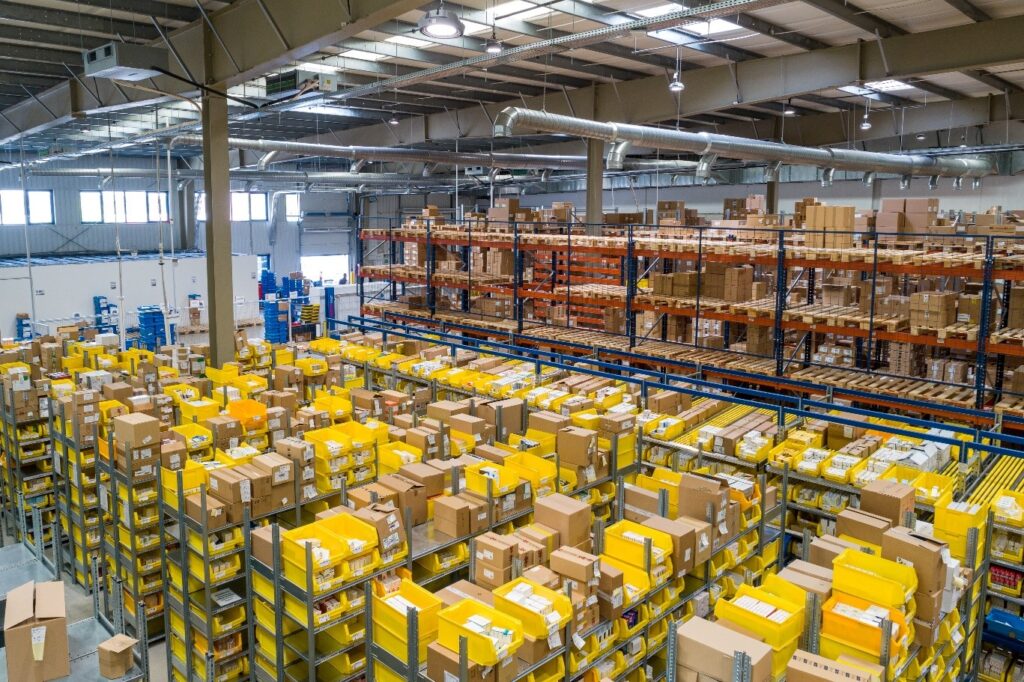 Optimize warehouse process and inventory
Help reduce multiple handling and bottlenecks with directed pick and put-away locations.
Multi-currency functionality
Offer distributors an accurate view of costs when trading abroad.
Intelligent insights into customer
Provide intelligent insights into customer buying trends, product costs and vendor alternatives
Key Benefits for Dynamics 365 for Wholesalers and Distributors
Microsoft Dynamics Business Central will transform your business with its wide range of functions designed specifically to support the wholesale and distribution industry.
Understand the volume of goods and materials, and where they are located.

Accurate financial reporting allows you to predict trends and order appropriately.

Improved supply chain information to provide reliable information on stock visibility, product performance, and product margins.

Functionality to track the entire order process from stock allocation to delivery.

Seamlessly bring together all data across all departments.

Enhanced interface allows users to manage warehouse system with ease.

Forecast your sales inventory requirements with AI for warehouse item.

Integrate with an EDI provider to meet the requirements of your trading partners.

Accurate up-to-date information available for all staff to make more profitable decisions.

Store all communication between customers in one single location.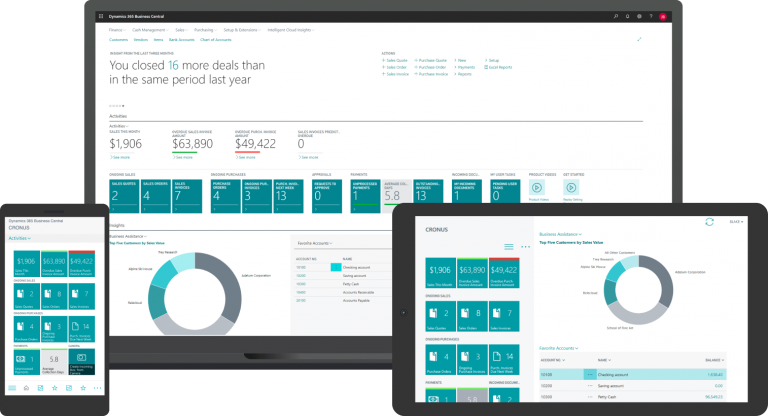 To learn more about how Dynamics 365 for Wholesalers and distributors can assist in maximizing your business within the trading industry, contact us.
Let's Start a Project
Imagine your business technology running like a finely tuned machine throughout your entire enterprise. We can help you get to where you want to go with Dynamics 365 for Wholesale and distribution.
Contact Us, Now