CargoWise
Taking Logistics to New Heights
What is CargoWise?
CargoWise is a powerful, deeply integrated global logistics execution platform that makes trade easy. It helps logistics companies manage seismic changes in global trade, from increasing tariffs, regulation, and taxes, to surging ecommerce volumes and margin pressures.
Enabling you to execute highly complex logistics transactions and manage your operations on one database across multiple users, functions, offices, countries, currencies, and languages. This single-platform solution automates and optimizes processes throughout your business – giving you transparency and control.
Learn More
A Powerful Tool
As a powerful leading tool in the logistics industry, CargoWise increases its efficiency as you become more proficient with it. Having an expert assist you to realize that potential will ensure you to outperform the competition, elevating your business to a new level.
From implementation, training, customization, and even simple support, we offer a wide range of expertise and experience. With experienced consultants speaking multiple languages (English, Japanese, Chinese, etc.), Calsoft Systems is your one-stop partner for CargoWise.

CargoWise Certifications
Forwarding

Customs

Warehouse

Transport

Liner / Agency Competency

CRM & Tariff Management

Finance & Accounting

Setup & Maintenance of Workflow, Customized Documents & System Configuration

WebTracker
Calsoft Works Hand-in-Hand

with CargoWise
Congratulations on taking new steps for improving your logistics business. Calsoft Systems is happy to assist you as a certified WiseTech Global Partner.
As an authorized partner of CargoWise, Calsoft provides professional services from implementation, training, and support to meet your maritime and air transportation business needs in freight forwarding.
We also have extensive experience with international freight forwarders looking for company-wide solutions such as accounting, quoting, customs, inventory and currency warehouse management in addition to maritime and air import / export forwarding capabilities.
Our consultant will be happy to suggest how to get the most out of your system.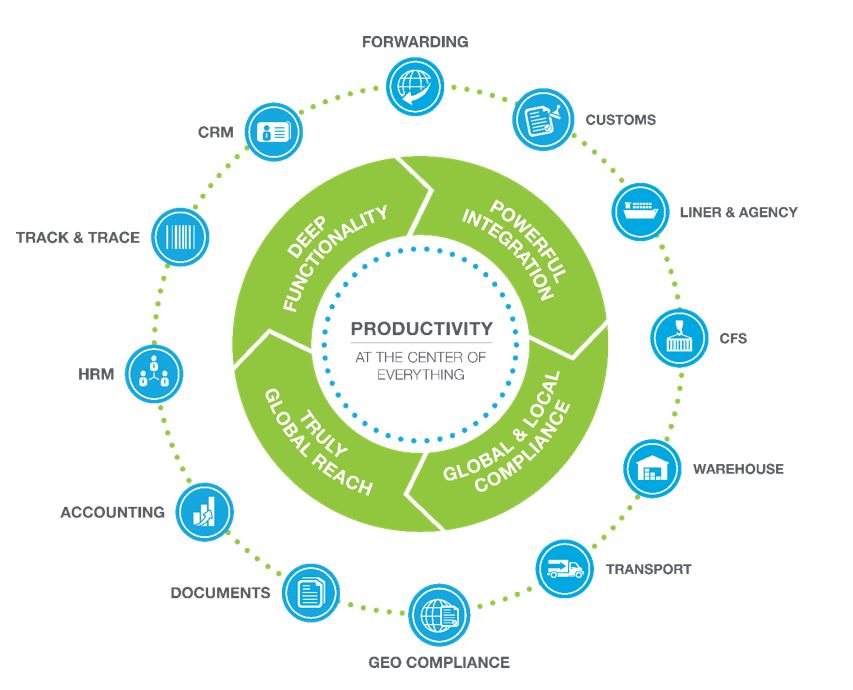 Implementation
Business Process Review
We interview your key users to review of your current business processes. Based on the findings, we can suggest the optimal setup that fully utilizes CargoWise's capabilities to meet your business goals
Project Management
We will create a project schedule, manage resources, and coordinate with your team to ensure that your project successfully goes live on schedule.
System Setup & Configuration
We will configure your CargoWise so that it operates optimally for your current business and future growth.
Data Migration
Your data (master data, open balances, etc.) from current business system will be migrated smoothly to CargoWise.
User Acceptance Testing Support
We can help create test case scenarios and offer support during the User Acceptance Testing Process.
Go-Live Assistance
We can help minimize your risk after go-live by assuring that a CargoWise expert is available during the first few days of going live on the system.
Customization
Integrations to other business systems
If you are looking to integrate CargoWise with other systems like a financials software or EDI, our experience and expertise can accomplish that quickly with minimal risk. We are well versed with eAdaptor as well as custom development if necessary.
Oracle
SAP
Microsoft Dynamics (Dynamics 365, AX, NAV, GP)
EDI Systems
NACCS (for customs in Japan)
As one of the very few companies with certified expertise on CargoWise and Microsoft Dynamics ERP, we have developed an interface connector for the two solutions as an ultimate solution to freight forwarding and 3PL companies.
Business Intelligence
Dashboards
Reporting
Budgeting/Forecasting
Data Warehousing
Your insight and decision points can be improved through executive dashboards, budgeting/forecasting system, and consolidation of reports (data warehouse) between CargoWise and other business systems.
Report & Form Modifications
We can help create reports and forms (i.e. invoices, quotes, etc.) that resemble your existing format.
Training
Training (Onsite & Remote)
We offer both standard and customized training, depending on the needs of your users.
Regional Expertise
Aside from our U.S. offices in Los Angeles, New York, Chicago, and Texas, we also have an overseas branch in Japan.
If you are a Japanese freight forwarder or a customs broker, our expertise in NACCS interface with CargoWise can help you get Japanese customs clearance handled at ease.
Calsoft is a Widely Trusted Microsoft Gold Partner for ERPs
The Calsoft ERP team has the in-depth product knowledge, skill, method and experience needed to successfully implement Microsoft Dynamics NAV for your business and industry, especially for distribution for automotive parts and electronics, manufacturing for automotive parts and electronics, for logistics like 3rd party logistics, forwarding and warehousing, for travel and tour.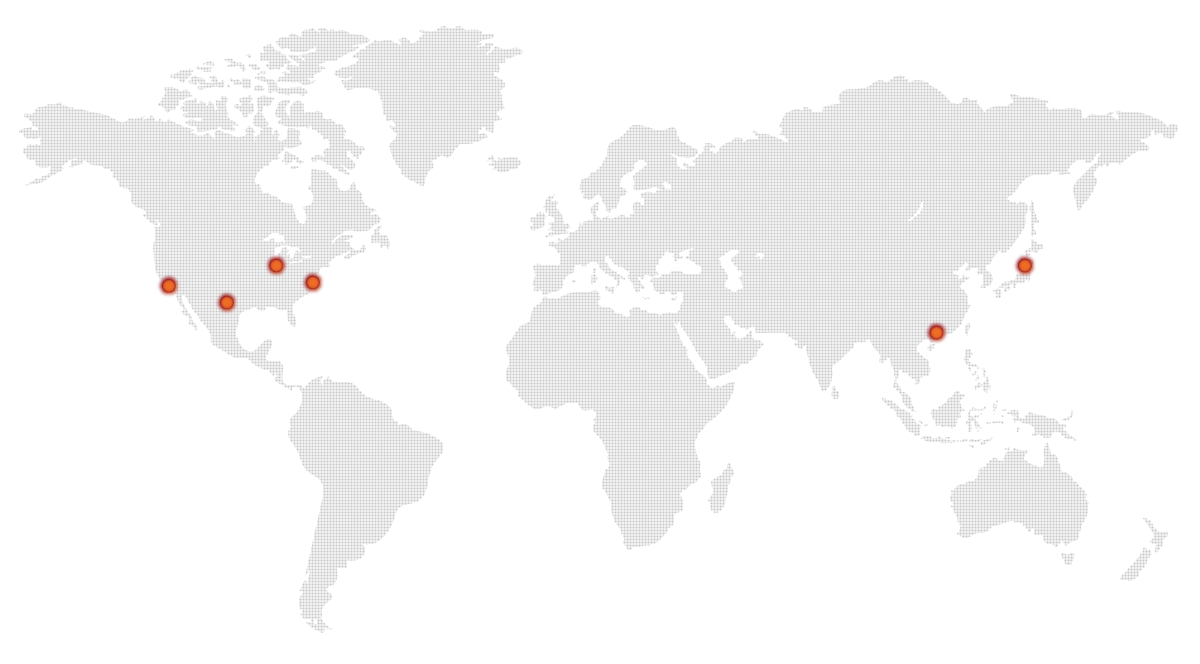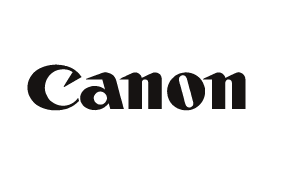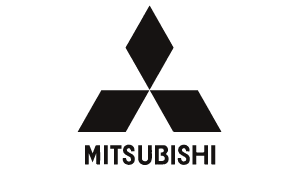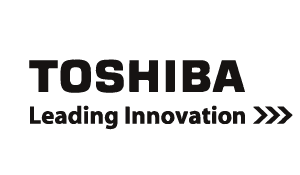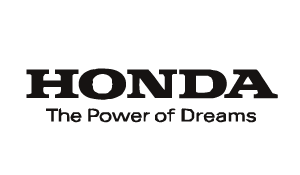 Maximize Your Business Performance
With offices throughout North America and Asia, our mission is to maximize our clients' business performance by understanding their needs and applying our in-depth expertise in Microsoft Business Software.
Get in Touch