CalSub
Subscription Management Solution for Microsoft Dynamics 365 Business Central
All-In-One Solution for your Recurring Billing Business
Calsoft Systems can integrate your subscription needs with your sales, finance and operations processes for a seamless, automated experience that will enable your company to grow.
Increase Your Flow of Revenue, Reliably.
Unify Your Systems
Built on top of Dynamics 365 Business Central for optimal business performance and growth.
Automated Invoicing
Invoices are automated, clear, compliant, secure and easily accessible.
Financial Reporting
Visibility you need to deliver your service or product with accuracy and professionalism.
Subscription Card, where subscription details such as customer details, as well as subscription details are managed.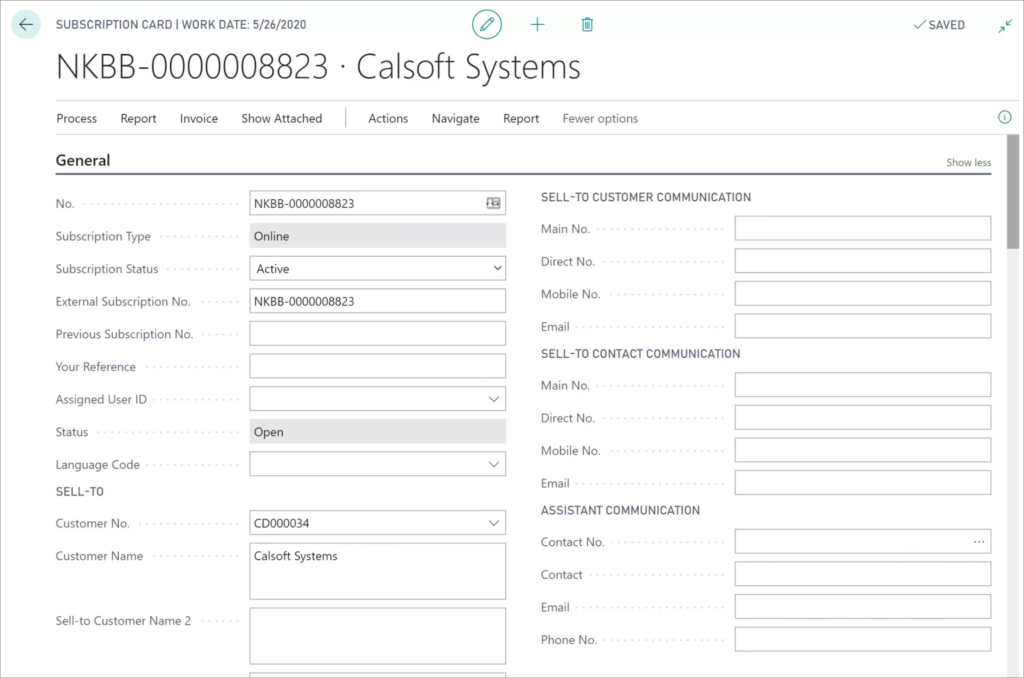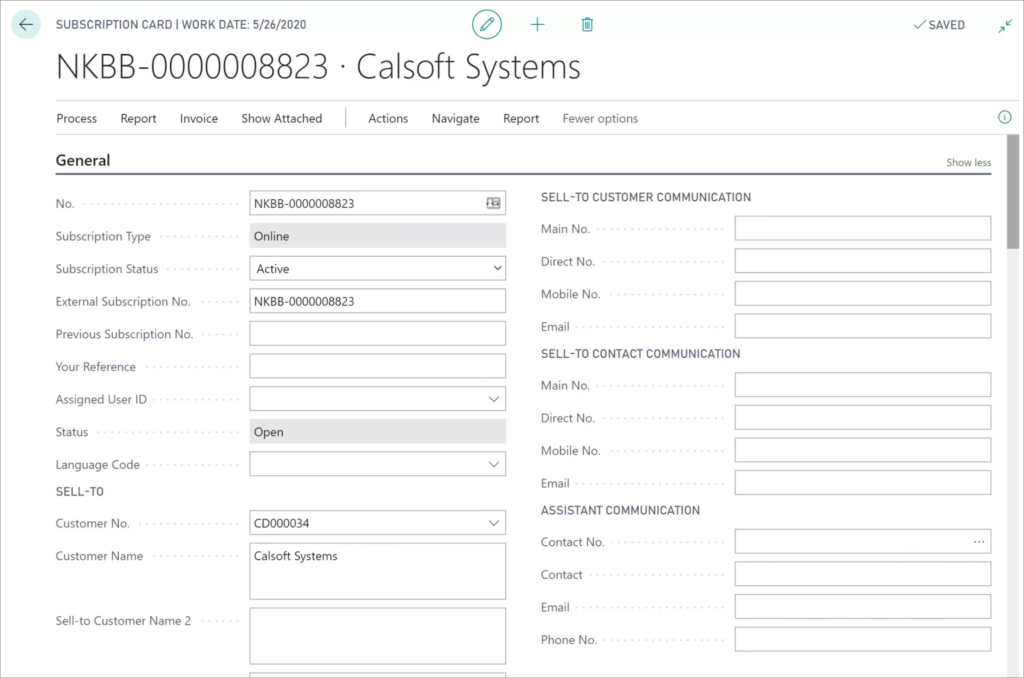 Issue Sales Invoice, a function that transfers the subscription details to Business Central's native Sales Invoice function, to issue invoices.

Subscription Lines, where service/item details of respective subscription is managed.
Integration with other tables in Business Central such as Customer Ledger Entries to view the relationship to source Subscription Card.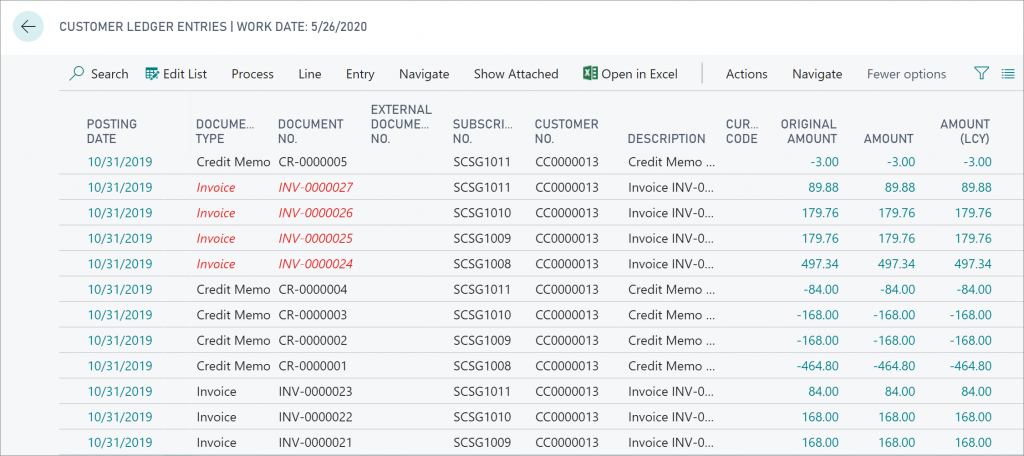 Each subscription has activity logging, and can trace the changes made to each subscription.
Subscription management is equipped with calculating "deferred revenue" for prepaid subscriptions.
Maximize Your Business Performance
With offices throughout North America and Asia, our mission is to maximize our clients' business performance by understanding their needs and applying our in-depth expertise in Microsoft Business Software.
Contact Us, Now