Cargowise

Master

Data Upload

& Migration

Tool

Suite
(Excel to XML)
What is Cargowise Master Data Migration Tool?
This is a suite of programs that facilitates uploading various master and reference data into Cargowise. Although Cargowise does have built-in templates for data upload, they are either not easy to be used as it involves IT knowledge or not enough fields to be uploaded. The user uses the powerful and familiar Microsoft Excel to enter the data and have the tools to upload the data converting to XML data format into Cargowise. The tools will also validate the data before uploading to ensure it is valid and clean as much as possible.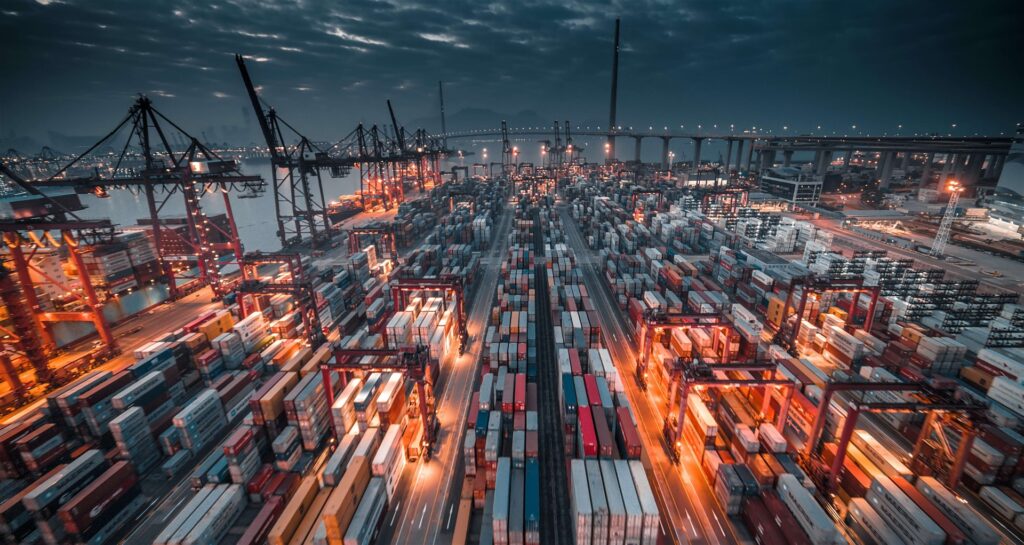 List of Functions
Convert & Uploading Organization Data*

Convert & Uploading Rates Data including Company Tariff, Client Rates and Costing

Convert & Uploading Vessel Data
* Calsoft web tool handle many organization data with unique requirements. Cargowise out-of-box organization tool only handle basic info like company names, addresses, organization codes etc.
**Charge Codes and GL csv upload tool are available in Cargowise.
Benefits and Target Customers
Target customers will be custom brokers, importers/exporters, freight forwarders, shipping brokers/NVOCC.
Benefits:
Helps entering the data with ease using Microsoft Excel spreadsheet's capabilities.

Excel template comes with validation checking functions in order to minimize data entry/upload errors.

Supports data upload for multiple companies in Cargowise at once
High Level Data Flow Diagram

Templates and Screens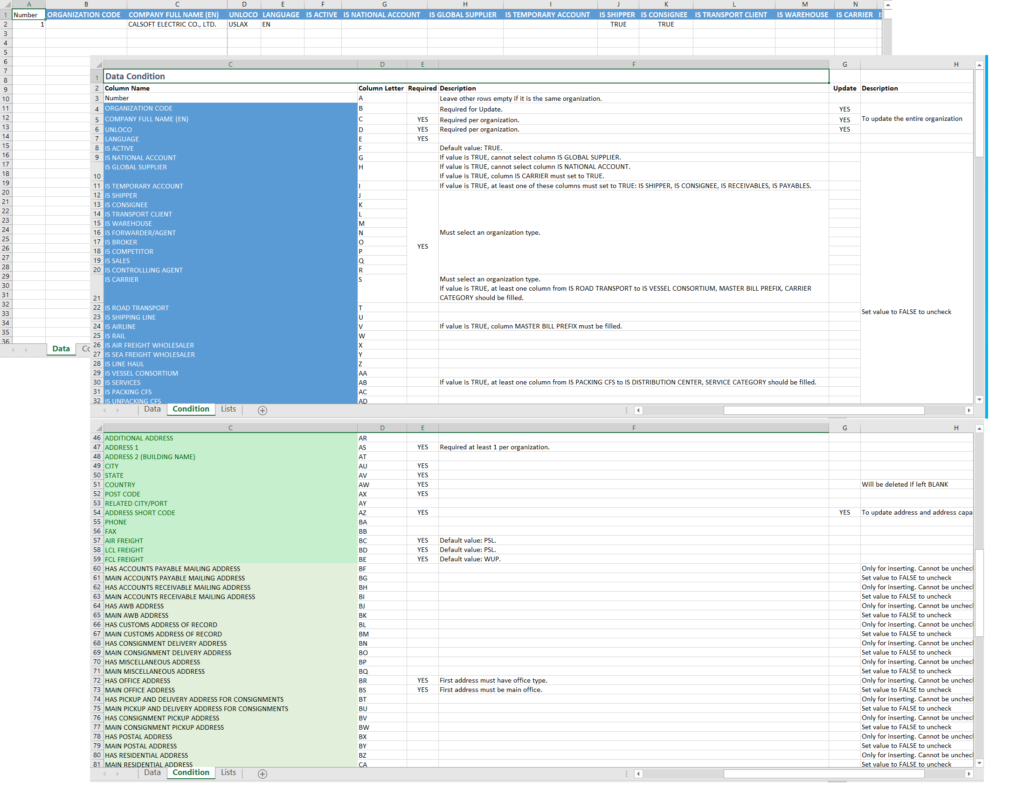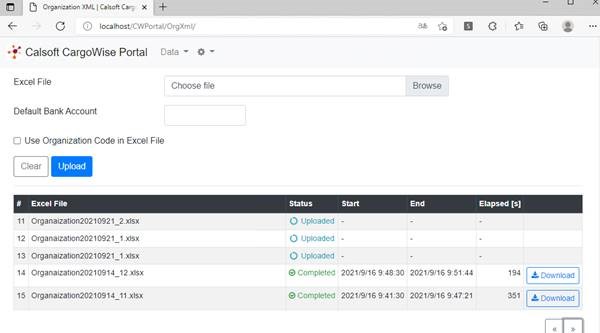 Calsoft is a Globally Trusted Solutions Partner
The Calsoft ERP team has the in-depth product knowledge, skill, method and experience needed to improve your business. We have vetted experience in distribution for automotive parts and electronics, manufacturing for automotive parts and electronics, for logistics like 3rd party logistics, forwarding and warehousing, for travel and tour.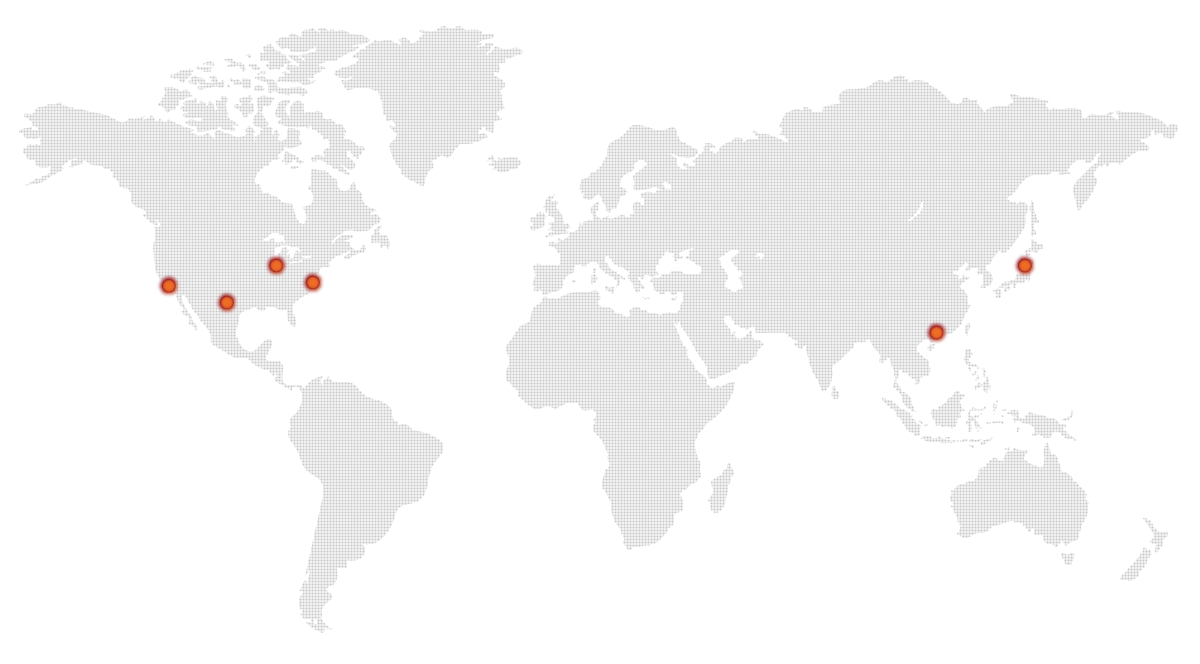 Maximize Your Business Performance
With offices throughout North America and Asia, our mission is to maximize our clients' business performance by understanding their needs and applying our in-depth expertise in Microsoft Business Software.
Get in Touch