Microsoft Dynamics 365 Business Central
Business Central Will Empower Your Business
What is Business Central?
Microsoft Dynamics 365 Business Central is an all-in-one business management solution designed for small to mid-sized businesses. It empowers business leaders and gives you the ability to understand your company's data and intelligence with optimal clarity.
Learn More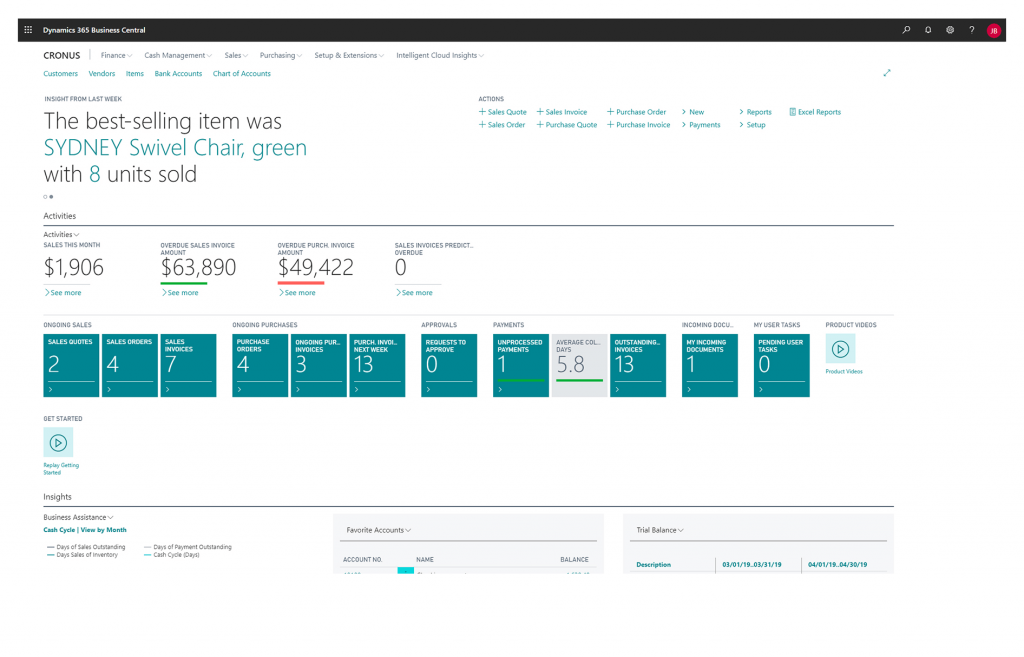 But, What Makes Business Central Different?
Business Central improves productivity by unifying business functions through embedded smart platforms. The following capabilities are the most touted by Microsoft and partners alike.
A Modern ERP Platform
"A modern ERP platform is a system that utilizes advancing technology (e.g. cloud infrastructure, mobile, machine learning) and has the capability to adapt to unexpected and evolving business processes."
Business Central is cloud-based. While it also offers on-premise and hybrid deployment options, the cloud platform is an essential feature that drives innovation forward.
By unifying critical functionalities through embedded smart systems, Business Central delivers a complete view of your business. Further, Business Central grows and adapts to real time updates. This enables your business to identify new trends, discover recurring issues and engage with your customer base in more effective ways.
Seamless Integrations
It is likely that your company is already using applications like Office 365 (e.g. Microsoft Word, Excel and Outlook). Business Central seamlessly integrates with Microsoft applications, thus making workflows faster and more efficient. Microsoft Flow enhances integrations with simplifying automation abilities.
Your sales team can also manage their process from start to finish within Business Central. Business Central breaks down the silos between ERP and CRM, giving your team complete visibility of your customers and service operations.
Finally, take your data to the next level with Power BI and create custom dashboards. Visualize information in powerful ways that make , both to your internal teams and customers.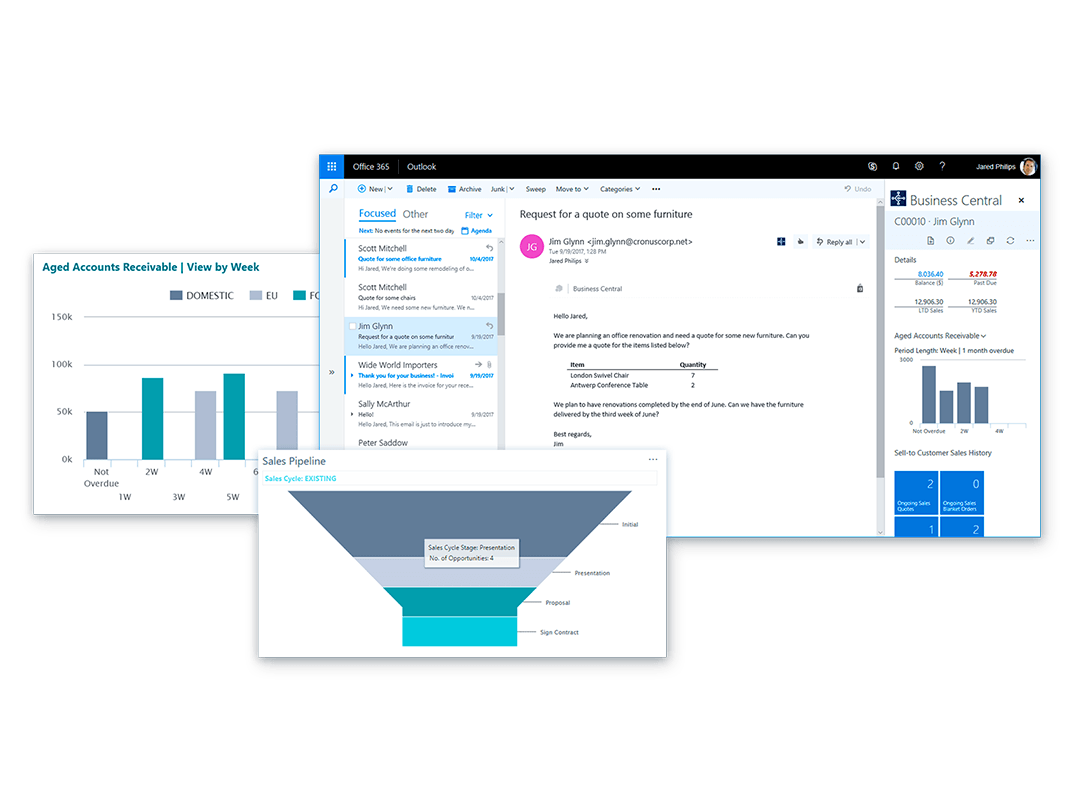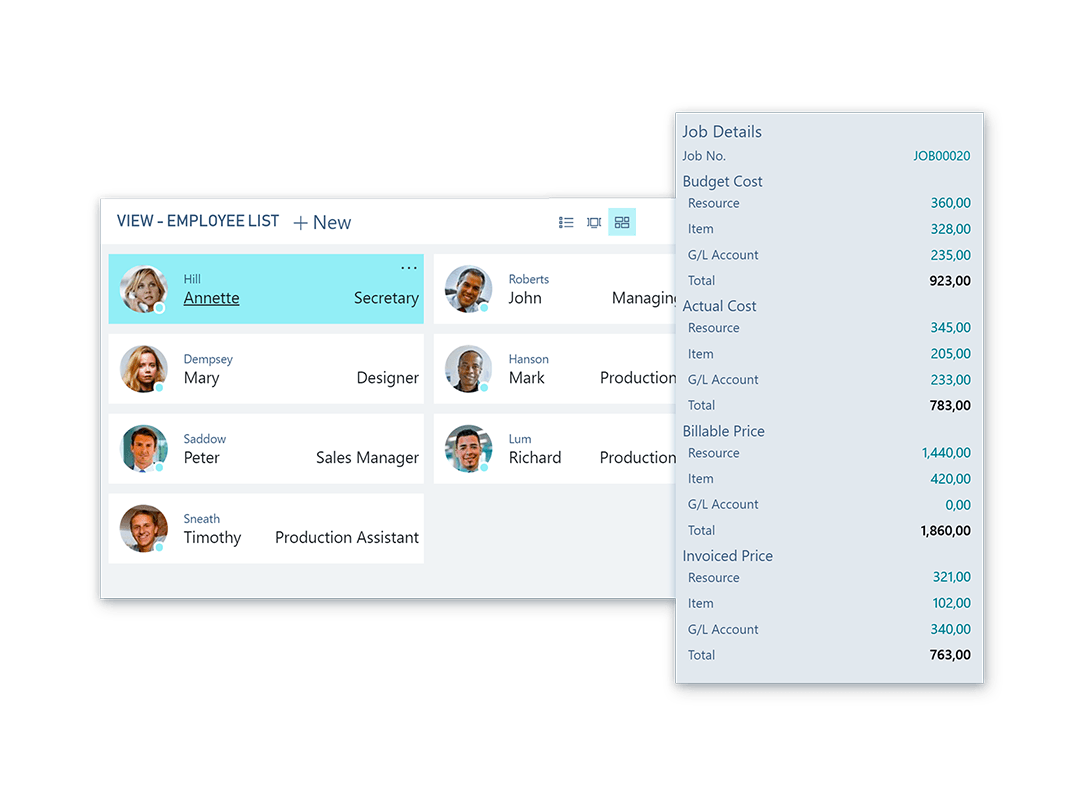 Even More Capabilities
Financial Visibility
Optimize Supply Chains
Smart Interface
Simplified Personalization
Seamless Searching
Increase Sales
Improve Customer Service
Secure Data
Filtering
Change Permission Sets
Available Anywhere
And More
Business Central Pricing
Premium
$100
Per user per month
Includes the functionality from Essentials, plus:
Service Order Management—service orders, service price management, service item management, service contract management, planning and dispatching.
Manufacturing—production orders, version management, agile manufacturing, basic supply planning, demand forecasting, capacity planning, machine centres and finite loading
Essentials
$70
Per user per month
Financial Management—general ledger, workflows and audit trails, bank management, budgets, deferrals, bank reconciliation, dimensions, fixed assets and currencies.
Customer Relational Management—contacts, campaigns, opportunity management and built-in integration with Dynamics 365 for Sales.
Supply Chain Management—sales order management, basic receivables, purchase order management, locations, item transfers, and basic warehousing.
Human Resources—employees, payroll and expense management.
Project Management—resources, estimates, jobs and time sheets.
Other—multiple languages, reason codes, extended text, Intrastat reporting, scheduled tasks and Outlook integration.
Team Member
$8
Per user per month
Limited functionality:
Read all tables across the application

Approve workflow instances

Edit purchase and sales quotes

Edit time sheets and personal information

Update existing financial entries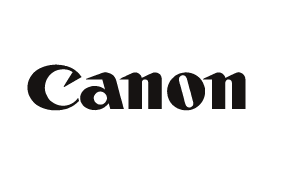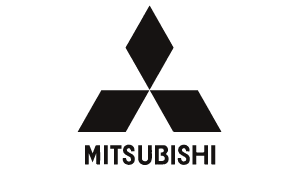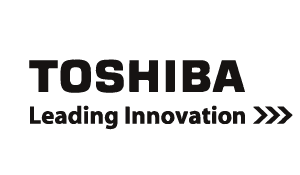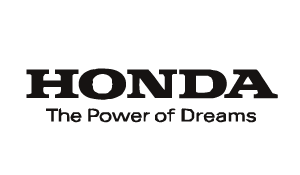 Why Choose Business Central?
Business Central is available in 19 countries internationally (as of October 2018). It has successfully served over 160,000 customers and millions of users worldwide.
Business Central Resources
Let's Take the Next Steps Together
If you are looking to start with a fresh solution or upgrade from your current accounting software, Business Central can help. If you are looking to transform your legacy system, Dynamics 365 Business Central might be exactly what you're looking for.
With Dynamics 365 Business Central, you can enhance customer relationships and uncover critical insights. By optimizing functions like finances, operations, sales, and customer service your business will see a huge increase in productivity and efficiency.