Dynamics 365 for Service Industries
Efficiently Manage Businesses within the Service Industry
Dynamics 365

for

Service
Leveraging data-driven project management capabilities, Microsoft Dynamics 365 for service industries provides a comprehensive platform to successfully complete customer requests and projects. Addressing modern challenges incurred by service-based businesses, Microsoft Dynamics 365 brings powerful solutions to global market.
*More available modules: Manufacturing, Service, Warehouse, HR Management, CRM etc. See more detail on Microsoft's Dynamics 365 page.
Welcome to Microsoft Dynamics 365 Business Central – Business Central | Microsoft Docs
Target Service Businesses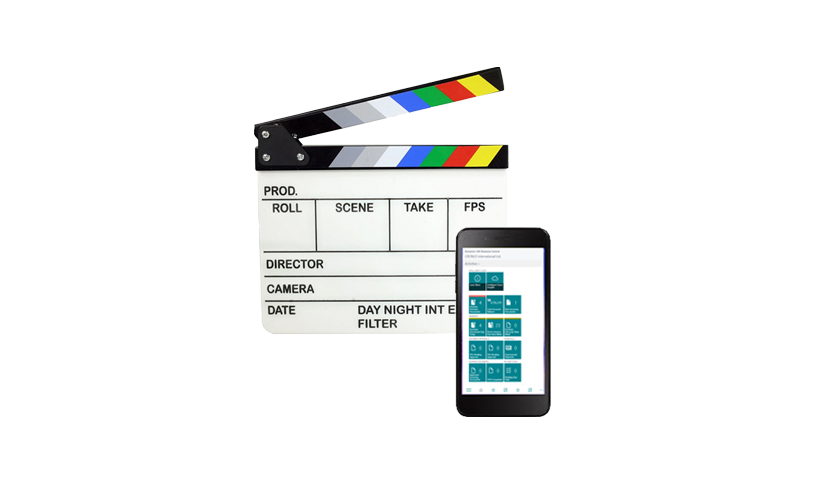 Telecommunications

/Media
Businesses operating and providing services to the commercial and residential telecommunications/media industry. Examples include:
Entertainment

Services

Games and Movies

IT Providers and Communications Carriers

Application Develo

pers

Consulting/Marketing

Firms
Hospitality

/Tourism
Businesses within the hospitality/tourism sector that are looking to optimize operational efficiencies while reducing cost and increasing customer satisfaction. Examples include:
Travel Agencies

Lodging

/ Hotel

Airlines

Cruise / Vessel

Advertisers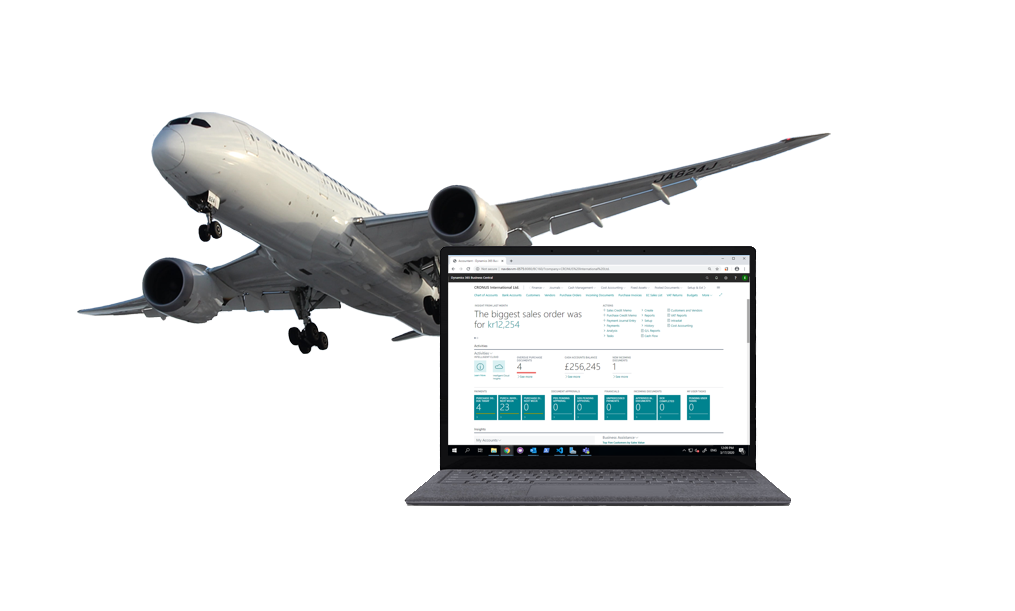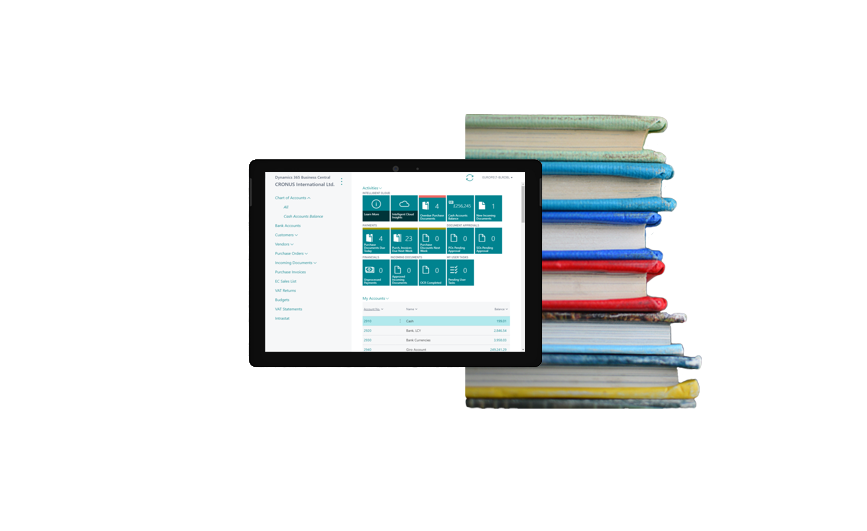 Government/Nonprofit
Public sector or nonprofit organizations focused on delivering project-based service offerings to market. Examples include:
Design and Engineering Firms

Public Benefit Corporations

County

Operated Services

Public Sector
Key Benefits for Dynamics 365 for Service
Effectively manage all parts of your business through a unified ERP solution

Accurate financial reporting allows you to predict trends and allocate resources appropriately

Utilize

Dynamics 365's

modern cloud flexibility by accessing

real-time data

from multiple devices

Quickly access accurate insights into

all aspects of your business

Store all communication between customers in one single location

Leverage seamless integration with Microsoft applications

By integrating accounting and other functions in ERP,

user can

reduce time

required

for monthly closing and HQ reporting

I

ncrease accuracy and quickness in the closing process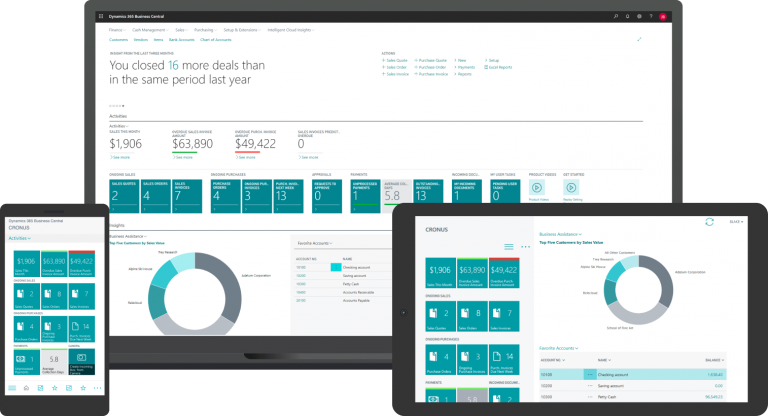 CalSub

for Subscription Service
Integrating directly into Dynamics 365 Business Central, CalSub provides an all-in-one solution for subscription management within the service industry. By integrating your subscription needs with sales, finance, and operational processes, you are able to reliably increase your flow of revenue with automated invoicing and accurate financial reporting.
Increase Your Flow of Revenue, Reliably.
Unify Your Systems
Built on top of Dynamics 365 BC for optimal business performance and growth.
Automate Your Invoicing
Invoices are automated, clear, compliant, secure and easily accessible.
Visualize Your Service Data
Visibility you need to deliver your service or product with accuracy and professionalism.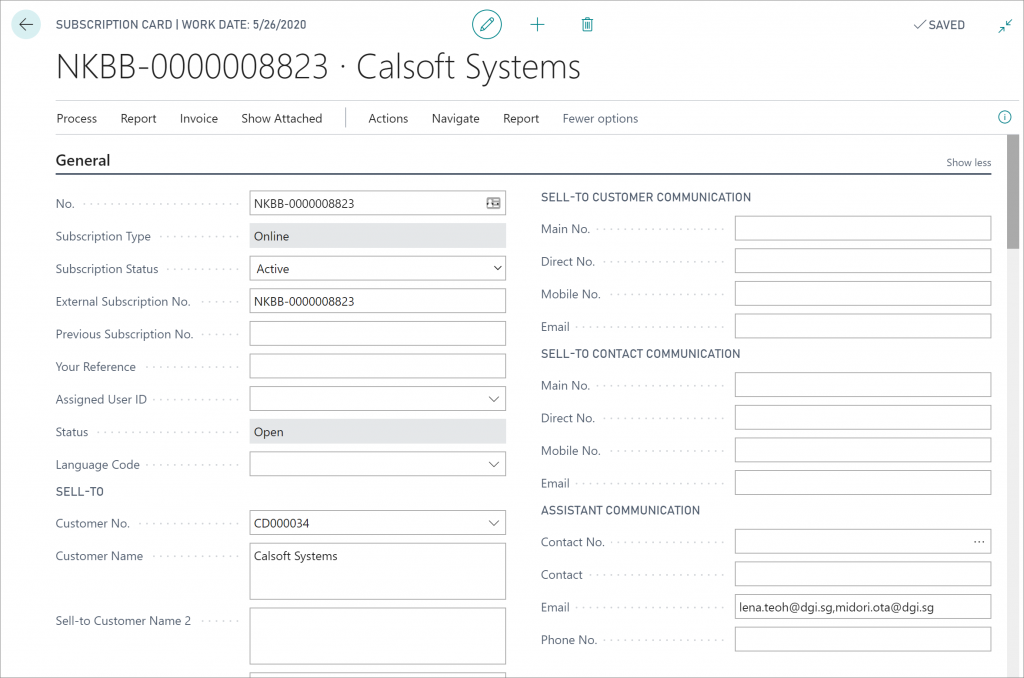 Features
Subscription Card, where subscription details such as customer details, as well as subscription details are managed.
Issue Sales Invoice, a function that transfers the subscription details to Business Central's native Sales Invoice function, to issue invoices.

Integration with other tables in Business Central such as Customer Ledger Entries to view the relationship to source Subscription Card.

Each subscription has activity logging, and can trace the changes made to each subscription.

Subscription management is equipped with calculating "deferred revenue" for prepaid subscriptions.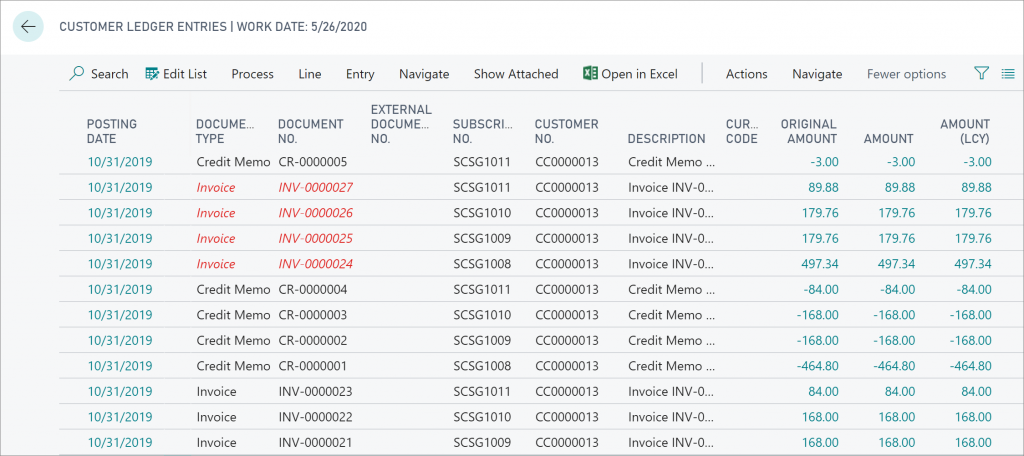 To learn more about how CalSub can assist in maximizing your business within the service industry, contact us.
Let's Start a Project
Imagine your business technology running like a finely tuned machine throughout your entire enterprise. We can help you get to where you want to go with Dynamics 365 for Service.
Contact Us, Now