D365 CloudShift
Migrating to the cloud made easy
D365 CloudShift is a migration package developed by Calsoft Systems that is aimed at shifting your company onto a modern cloud-based ERP platform. More specifically, D365 CloudShift was built to assist businesses in migrating from Dynamics GP/NAV to Dynamics 365 Business Central Cloud.
Do I need to migrate to the cloud?
It's no secret that many industries worldwide have adopted cloud computing as the new standard for modern business. Whether you are utilizing SaaS applications like Microsoft Office 365 or deploying batches of virtual machines within Microsoft Azure, you likely understand the power that cloud services provide.
Ultimately, cloud computing provides scalable, agile, and dependable services that businesses trust. It's likely that you are already utilizing cloud computing services in certain areas of your business, so why not reap the same benefits with your ERP system?
As legacy on-premise systems such as Dynamics GP become outdated and can require costly maintenance, more and more businesses are making the switch to a modern cloud-based ERP.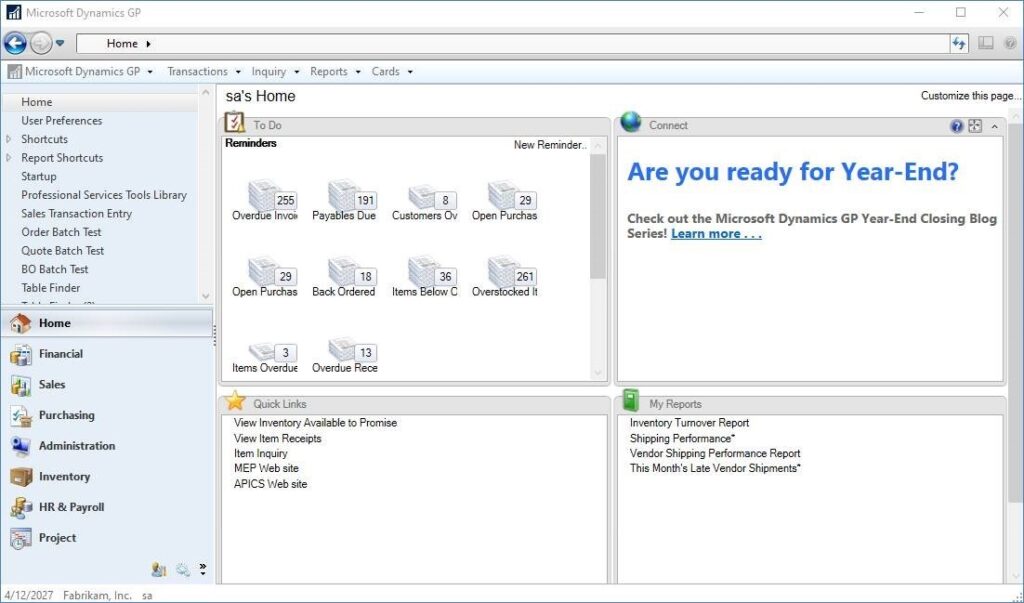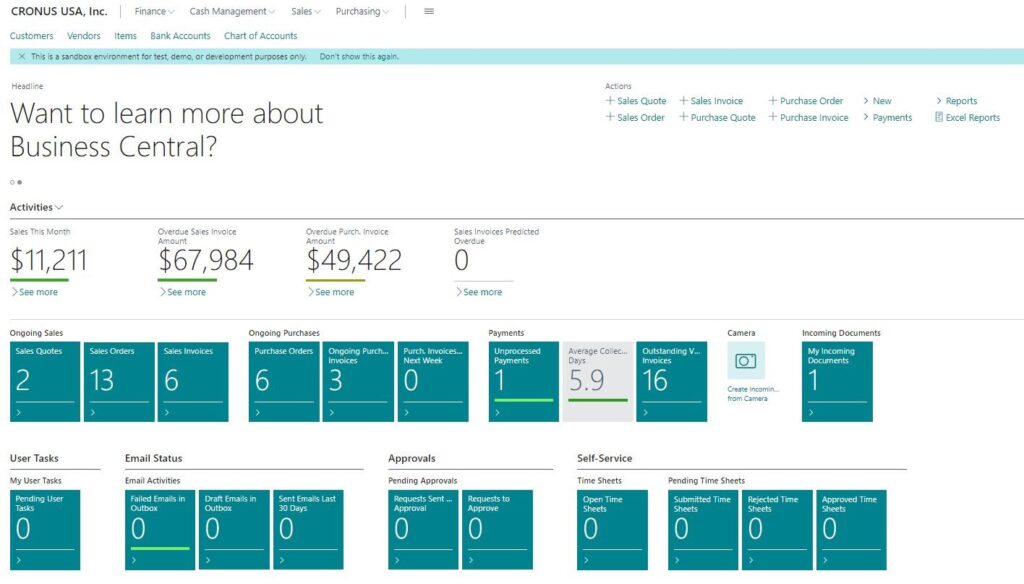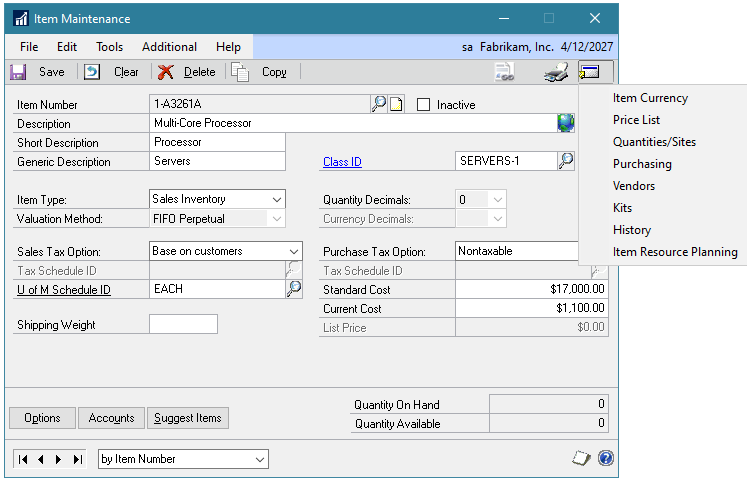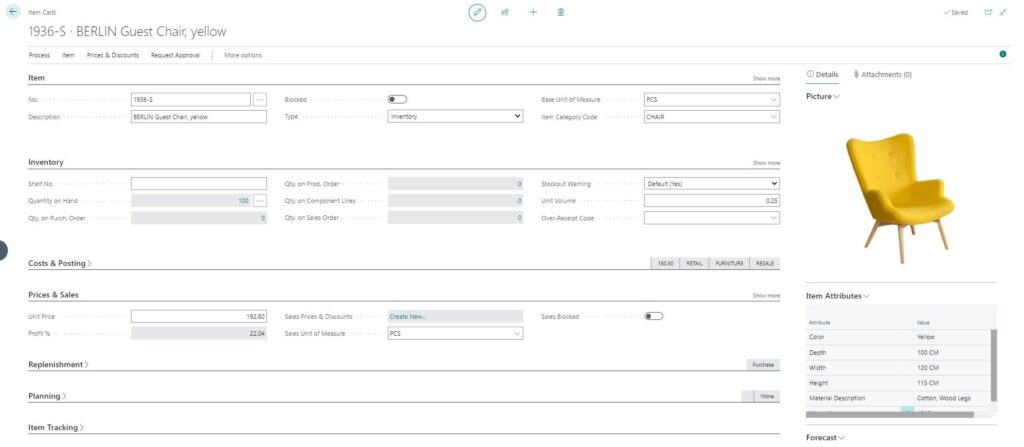 Why Dynamics 365 Business Central?
Built upon the framework of Dynamics NAV, one of Microsoft's bestselling full featured ERP's, Dynamics 365 Business Central offers a versatile and powerful cloud-based platform for the small to mid-sized market. Released in 2018, Business Central has proven to be a logical next step for businesses looking to migrate their current operations to a modern cloud-based platform.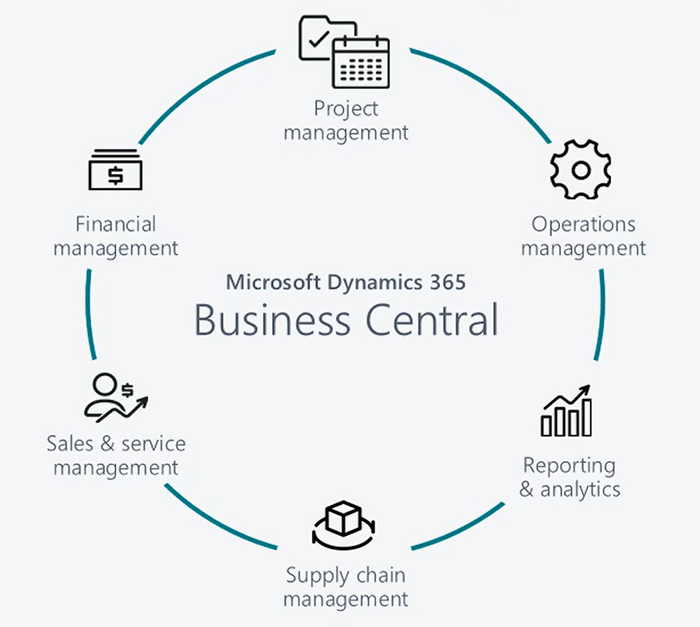 Dynamics 365 Standard Financial Features
General Ledger

Managing Receivables

Managing Payables

Invoicing Prepayments

Reconciling Bank Accounts
Managing Fixed Asset

Managing Intercompany Transactions

Accounting for Costs

Managing Inventory Costs

Managing Cash Flow
and more
Where do I start?
Calsoft is ready to assist your business through every step of the migration process. Simply contact us, and we are happy to arrange a complimentary consultation to determine if D365 CloudShift is the right migration package for you.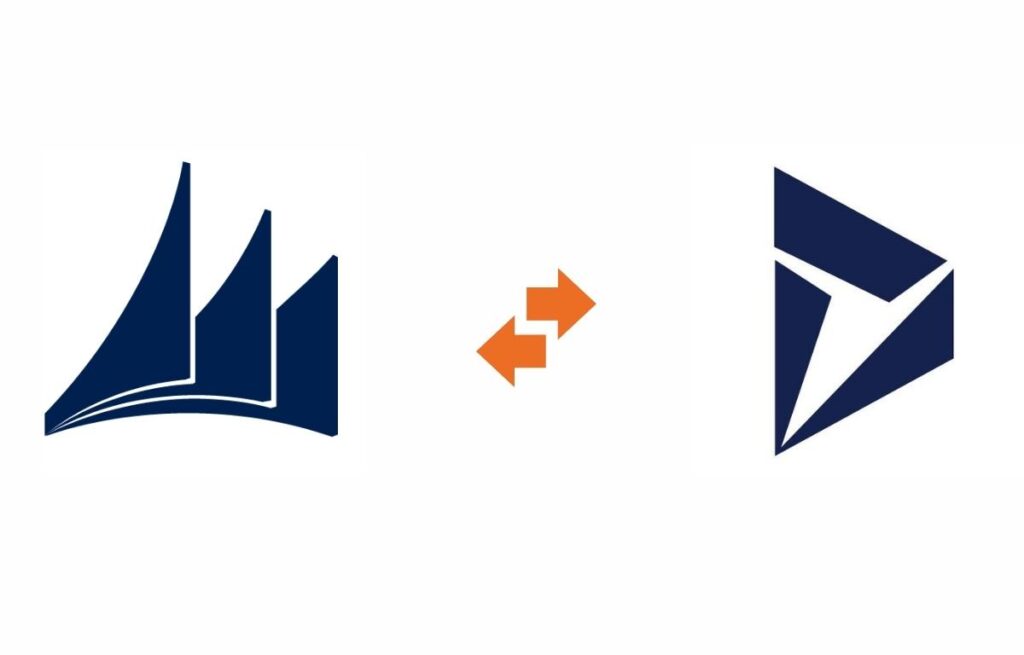 Let's Start a Project
Imagine your business technology running like a finely tuned machine throughout your entire enterprise. We can help you get to where you want to go.
Contact Us, Now