D365 CloudShift
Upgrade from QuickBooks to

Dynamics 365
D365 CloudShift is a migration package developed by Calsoft Systems to move your business onto a modern cloud-based ERP platform.  Specifically, we can help transition your business from QuickBooks (cloud or on-premise) to Dynamics 365 Business Central
Why Should I Upgrade Now?
While Quickbooks is one of the most popular accounting solutions on the market, it still lacks important features that a growing business needs. As QuickBooks is an accounting-first platform, businesses often need to incorporate extensive 3rd party integrations to manage other aspects of their business. This often creates a "spider web" of integrations that does not scale well. Ultimately, the next step is to migrate towards a full-fledged Enterprise Resource Planning system. 
Dynamics 365 Business Central is designed to scale with the growth of your business. It can handle the needs of small to medium-sized businesses as well as larger enterprises with multiple business units and more extensive operational requirements.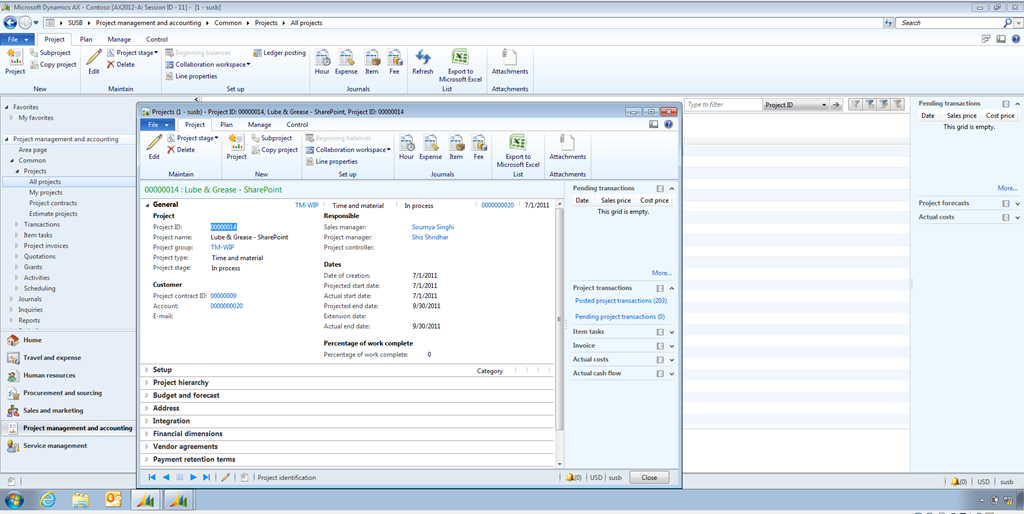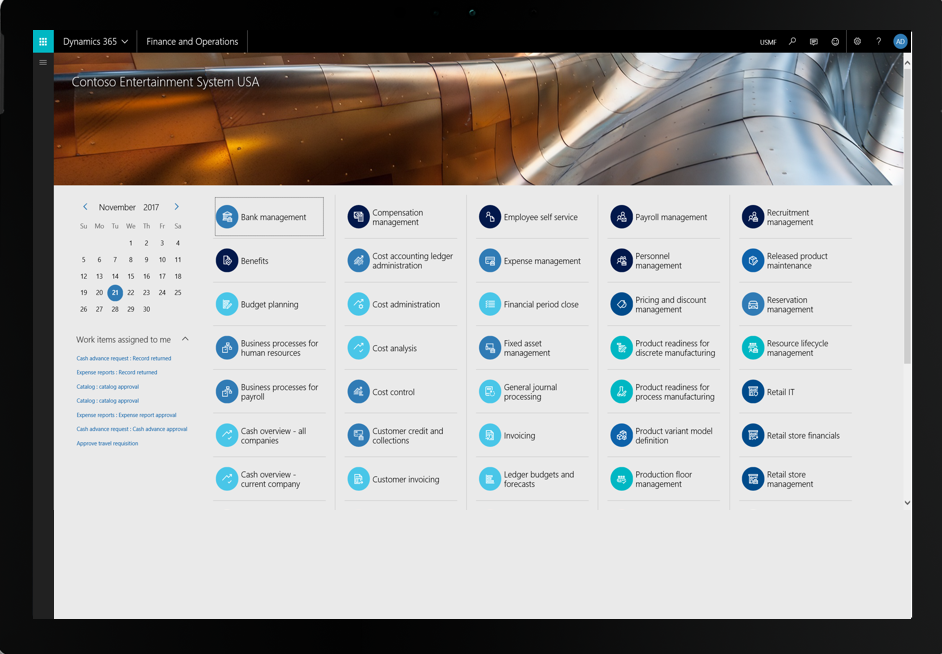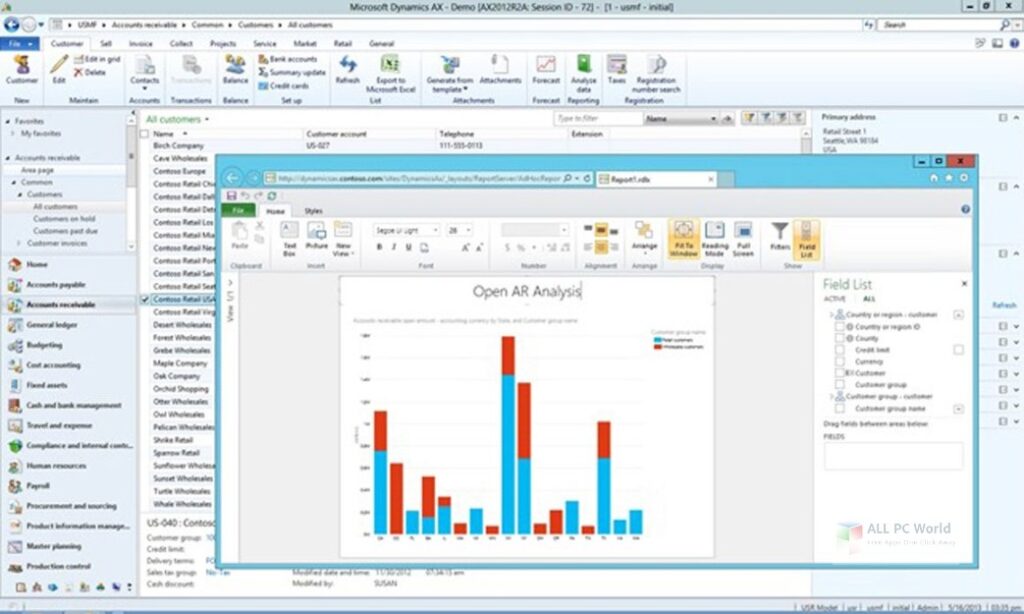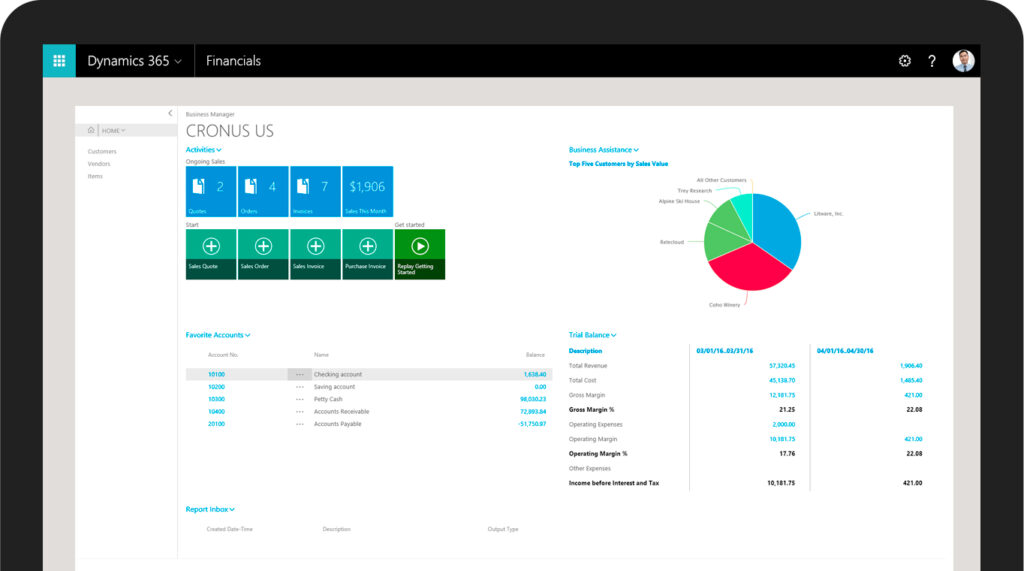 I

s

Dynamics 365 right for my business?
In a word: yes! 
It has the same core features and terminology as AX, but Dynamics 365 also has these additional benefits:
Manage all your business processes from any cloud-connected device

Minimize data risks with Microsoft's industry-leading cybersecurity standards

Get a complete view of your data, allowing your team to operate at their best

Continually updated so you're always on the latest version, eliminating the hassle of upgrading Dynamics AX

Eliminate on-premises hardware expenses with a predictable subscription billing plan

Quickly adjust to the size of your present and future business demands with scalable Azure cloud storage space

Integrated with many Microsoft applications your business already uses, such as Word, Outlook, Excel, and Teams

Free up your IT talent for more important tasks 

Access over 600 new features, modules and integrations to give further insight into your operations 
System Comparison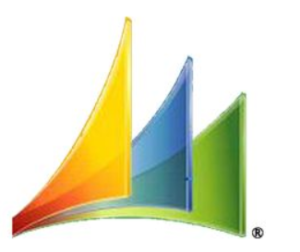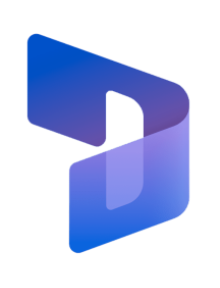 Dynamics AX
Software stored on-site in hardware

Fixed size, annual capital fees

No longer supported or updated

Role centers equipped with machine learning intelligence

     
Dynamics 365
Browser-based program in the Azure cloud

Scalable monthly subscription

Supported and continually updated

Detailed, customizable workspaces with embedded Power BI analytics

Warehouse, commerce and expanded financial management functions

Integrated with entire Microsoft suite
Client Testimonial
"We were able to implement our new business system on time and on budget. Calsoft provided excellent support throughout the entire process and continues to provide support as needed."
Alan Hope
IT Director of MOC Products Company, Inc.
Transitioned from Dynamics AX to Dynamics 365
How does D365 CloudShift work?

Microsoft has a recommended 3-stage process for transitioning users to Dynamics 365 applications. 
First, Calsoft's experienced ERP team analyzes your system: evaluating your upgrade need, determining the estimated costs, and creating a thorough project plan
Next, we execute the plan: using our in-house migration template to upgrade your code, migrating your old data as needed
Finally, we validate the update: double-checking and testing everything before going live with your new modern system!
Of course, we provide user training and optional post-implementation support to ensure a smooth transition to Dynamics 365 Business Central
How long will my upgrade take?
As every business is unique, timelines can certainly vary. Calsoft will work with you to establish a detailed project timeline.
How do I start?
Calsoft is ready to guide you through every step of the migration process. Please contact us and we will arrange a free consulting call to determine if D365 CloudShift is the right step for you.
Upgrade Your Business
Achieve the results you seek by optimizing the software you work in. We have over 25 years of experience helping others do their best work.