IT & Network Infrastructure
Seamless & Secure Technology
We offer services ranging from setting up network infrastructure to optimizing ERP system performance to on-going managed services to reduce operating costs and maximize system up-time. Our team of IT service engineers are not only certified and experienced, they are friendly and love what they do. They will provide you with honest answers and every effort to make technology an enjoyable part of your business.
Get in Touch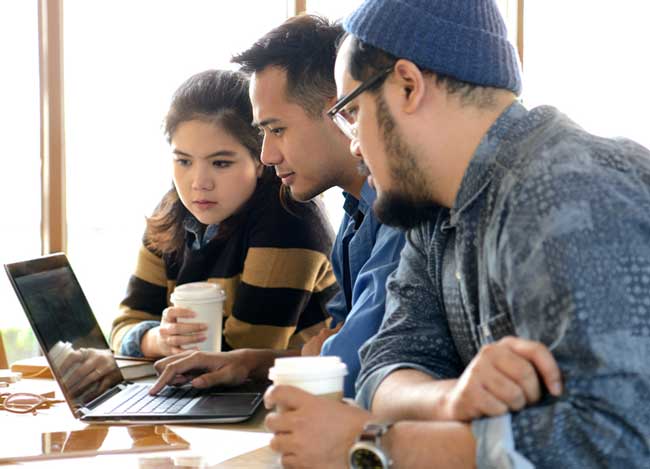 Managed Services
Calsoft Systems provides premium Managed Services to companies looking for outsourced IT support they can rely on. Calsoft's Managed Services allow clients to eliminate the need for costly on-staff IT engineers without sacrificing quality support, protection and system reliability.
Unlimited Support
Fixed Cost Rates
Helpdesk & Server Support
Onsite Assistance
IT Budgeting and Planning
Disaster Recovery and Backup Solution
Anti-Virus / Anti-Malware Protection
Email and Spam Protection
Firewall and Security Management
24x7x365 Technical Support
On-Demand IT
At Calsoft, we work with hundreds of companies to maximize business performance through technology. Our ingrained business acumen enables us to provide consulting that ensures your project will be successful. Contact our senior level IT consulting team for guidance on IT projects and strategic planning for your IT & infrastructure needs.
With our On-Demand IT Service, clients will receive customized IT services based on their specific needs. Enhance your network by adding these additional services on as needed basic.
Disaster Recovery and Backup Solution
Anti-Virus / Anti-Malware Protection
Email and Spam Protection
Monitoring and Alerting
Network Upgrade and Migration Projects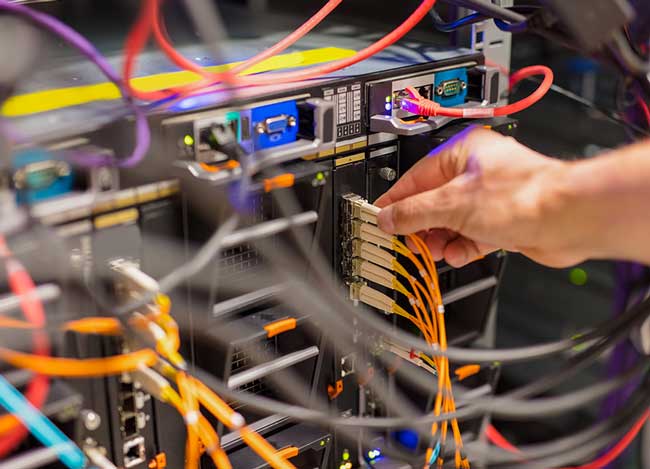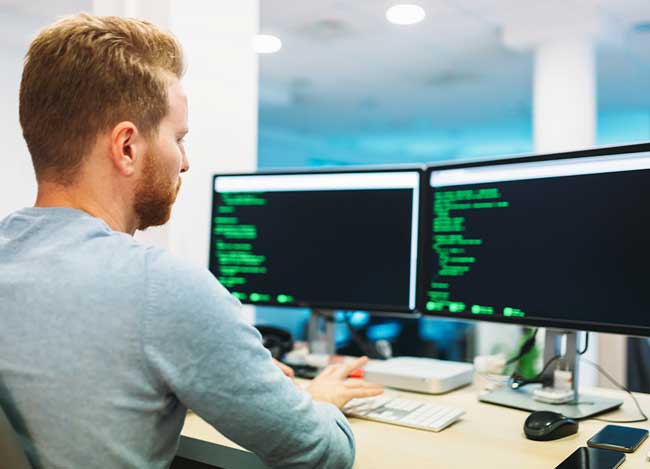 Staffing Services
With our Staffing Service, the full process is built around the specifics you require, from budget and timeline to skill levels. Our professionals are carefully vetted and are prepared to support your staff and secure the network.
Fast Mobilization
Exclusive IT coverage or choose to have our team complement your existing IT staff
Save time and costs of hiring a regular employee
Get access to a full team of qualified professionals and additional IT resources
Cloud Services
Going to the 'The Cloud' offers advantages such as accessibility, predictable pricing, security and scalability for your data and applications. Call us today to schedule a Calsoft Solutions Engineer to help determine whether a Cloud strategy is the best choice for your organization's needs.
Calsoft DataSAFE Backup and Disaster Recovery
Microsoft Dynamics 365
Otava Hosting
McAfee MX Logic Anti-Spam and Email Security
McAfee SaaS Endpoint Protection
Microsoft Office 365
Microsoft Exchange Hosting
SonicWALL Managed Security
Virtual Desktop Infrastructure
VMware Hosting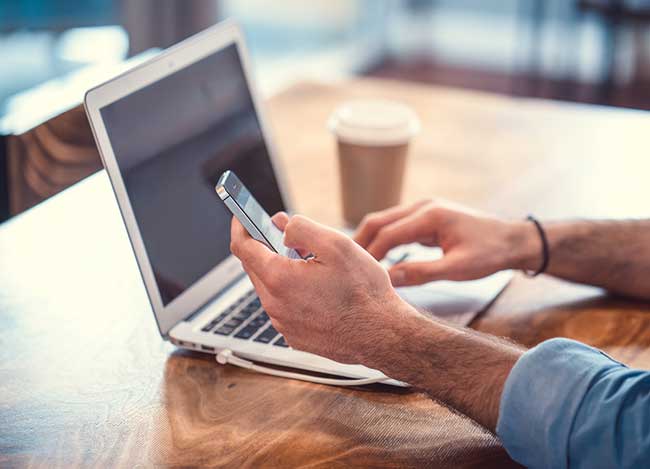 Let's Take the Next Steps Together