Local Service Locations for Dynamics ERP
Calsoft Systems is one of the most famous Microsoft Dynamics Partners in three major cities.
Microsoft Dynamics ERP Gold Partner in Los Angeles California, New York & Chicago
Calsoft has offices in Los Angeles, Torrance, New York and Chicago as well as being a Gold ERP Partner and Certified Vendor for Microsoft Dynamics ERP solutions such as Dynamics 365, Dynamics AX, Dynamics NAV and Dynamics GP. Since 1994, Calsoft's award-winning team has been helping companies in North America sharpen their competitive edge, from small companies to mid-size of divisions of global enterprises.
When you step into our offices here at Calsoft you will see brilliant minds at work. Meetings in multiple languages, developers coding, consultants brainstorming, training of philosophy and project management, engineers building — everyone collaborating each day to apply human brainpower and the latest technology to make our client's business perform better than ever thought possible.
Our team is comprised of Microsoft Certified Specialists, Accountants and CPAs, MBAs, Project Managers, MIS Engineers, Solution Architects, Software Developers, CISSP Security Specialist – a fully charged staff of passionate professionals who make business enterprise system hum with optimal power.
Toll Free: 888.838.8422
---
Los Angeles Headquarters
Tel: 1.310.532.5000
19701 Hamilton Avenue, Suite 190, Torrance, CA 90502
---
New York
Tel: 1.212.804.7650
183 Madison Avenue, Suite 817, New York, NY 10016
---
Chicago
Tel: 1.847.397.5800
1827 Walden Office Square, Suite 520, Schaumburg, IL 60173
---
Dallas
Tel: 972.942.8388
Fax: 310.225.5690
15950 N Dallas Pkwy, Suite 400 Dallas, TX 75248
---
Japan
Tel: 81.3.4405.1311
Urbannet Nihonbashi 2 Chome Building, 2-1-3 Chuo, Tokyo, Japan
---
China
Tel: 086.0771.3211683
Huacheng Bldg A1420, High-Tech, Zone, Gaoxin Nan'er Rd No.5
Nanning, Guangxi, China 530003
Why Businesses Choose to Partner With Calsoft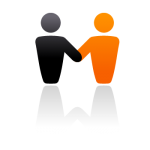 D365 Gold Partner
Calsoft has achieved the Gold ERP Competency from Microsoft Dynamics, one of the highest achievements a Dynamics provider can earn. Calsoft is a top 3 Microsoft Dynamics 365 partner in California and top 10 nationwide. It is an honor and consistent excellence in Dynamics ERP world.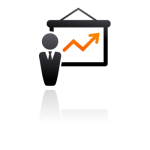 1K+ ERP Projects
We have completed 1,200 ERP and system projects. We have six offices across the world: Los Angeles, New York, Chicago, Dallas, Japan and China. Our mission is to enhance customer operations and improve business efficiency, no matter where the company is located.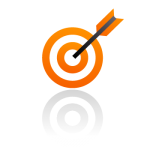 95%+ Retention Rate
Since 1994, Calsoft has been working hard in order to receive high customer retention rate. Whether it has been implementing an ERP solution or creating bespoke application software, Calsoft has continued to treat clients first always
More information
Maximize Your Business Performance
Since 1994, Calsoft Systems has been a leading provider of ERP solutions for clients, ranging from local businesses to some of the most renowned corporations.
With offices throughout North America and Asia, our mission is to maximize our clients' business performance by understanding their needs and applying our in-depth expertise in Microsoft Business Software including Dynamics 365, GP, NAV and AX.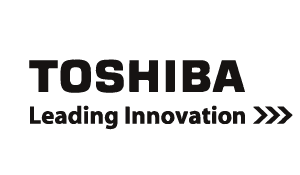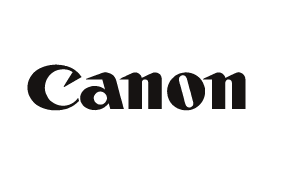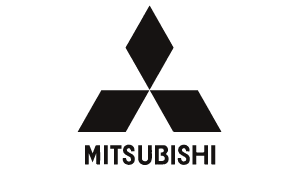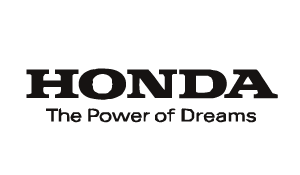 Let's Take the Next Steps Together