Microsoft Dynamics 365
See How Dynamics 365 Can Accelerate The Way You Do Business
Why Choose Dynamics 365?
As a leading Cloud Solution Provider (CSP) of Microsoft, Calsoft Systems is proud to introduce Microsoft Dynamics 365, a fully encompassing cloud business solution for the next generation.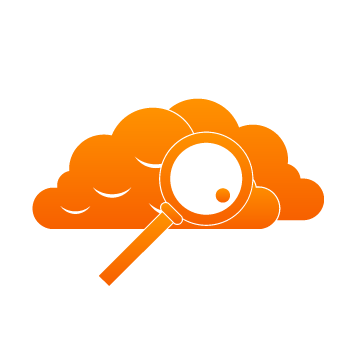 Pure Cloud
All-in-One, End-to-End Platform on Cloud: Whether it be ERP, CRM, BI, or seamless integration with Office 365, all the best Microsoft technologies are bundled into one, mobile-ready platform on cloud.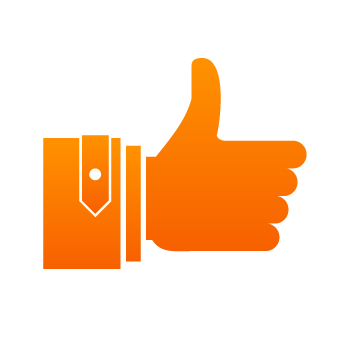 Increase Value
Organizations can start using Microsoft Dynamics 365 with just the bare minimum functionalities, while reserving the flexibility to transform at the desired pace of growth, all without the hassle of having to manage infrastructure in the meantime.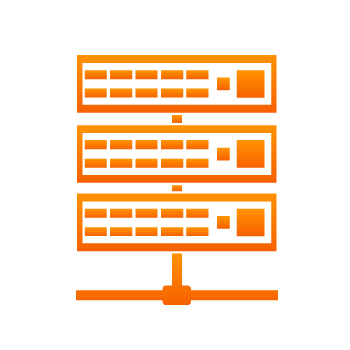 Data Intelligence
With data collected from all parts of business through built-in intelligence such as Dynamics 365's AI, Machine Learning, and Big Data capabilities, valuable insights can be uncovered to achieve optimal outcomes
What is Microsoft Dynamics 365?
Lead by Microsoft's mission statement, "to empower every person and every organization on the planet to achieve more," this cloud-enabled Software-as-a-Service (SaaS) offers organizations with innovative functionalities to grow, evolve and constantly adjust to the needs of the ever-changing business environment.
Microsoft Dynamics 365 Applications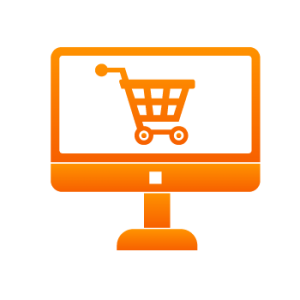 Retail
Unify digital, in-store, and back office operations for an optimized retail operations, delivering an immersive shopping experience for customers.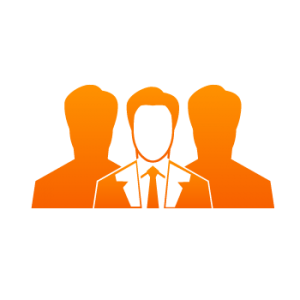 Talent
Hire the right people and set a seamless onboarding experience that accelerates employees' productivity and success through a collection of intelligent HR cloud services.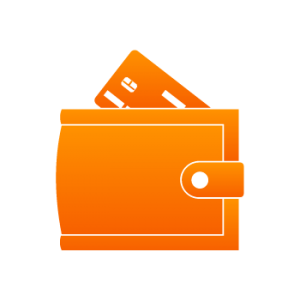 Sales
With dashboards that enhance insights on leads and customer relationship, Dynamics 365 for Sales (formerly Dynamics CRM Online) allows salespeople to concentrate on building pipelines for increased sales.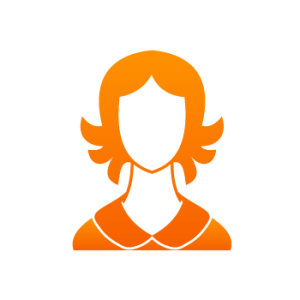 Customer Service
By consolidating all the necessary information, Dynamics 365 for Customer Service (formerly Dynamics CRM Online) allows your team to provide better service to customers.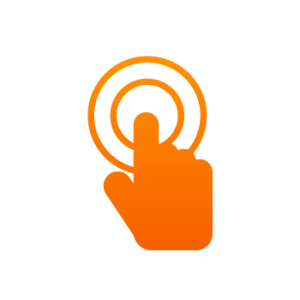 Project Service Automation
Dynamics 365 for Project Service Automation (formerly Dynamics CRM Online) helps project-based businesses with planning, scheduling, and collaborative capabilities to manage projects profitably.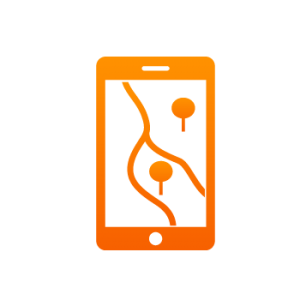 Field Service
Field service teams will enjoy the benefits of optimized scheduling and resource allocation. With mobile capability, technicians will have access to real-time information regardless of where they are located.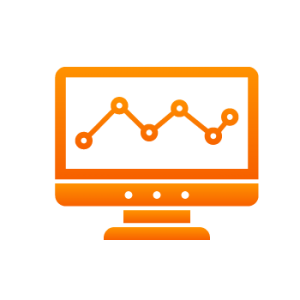 Marketing
Marketing content, data, and processes are unified with Dynamics 365 and Adobe Marketing Cloud to provide engaging customer experiences.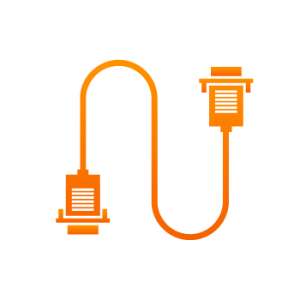 Power Apps
Based on data captured in Dynamics 365, Microsoft PowerApps, along with Microsoft Flow allows users to create, modify, publish, and leverage mobile apps.
Apps are available for iOS, Android, and Windows Phone. Through AppSource, the app store for Microsoft Dynamics 365, customers can evaluate, purchase and provision apps/extensions.
Microsoft Dynamics 365 Resources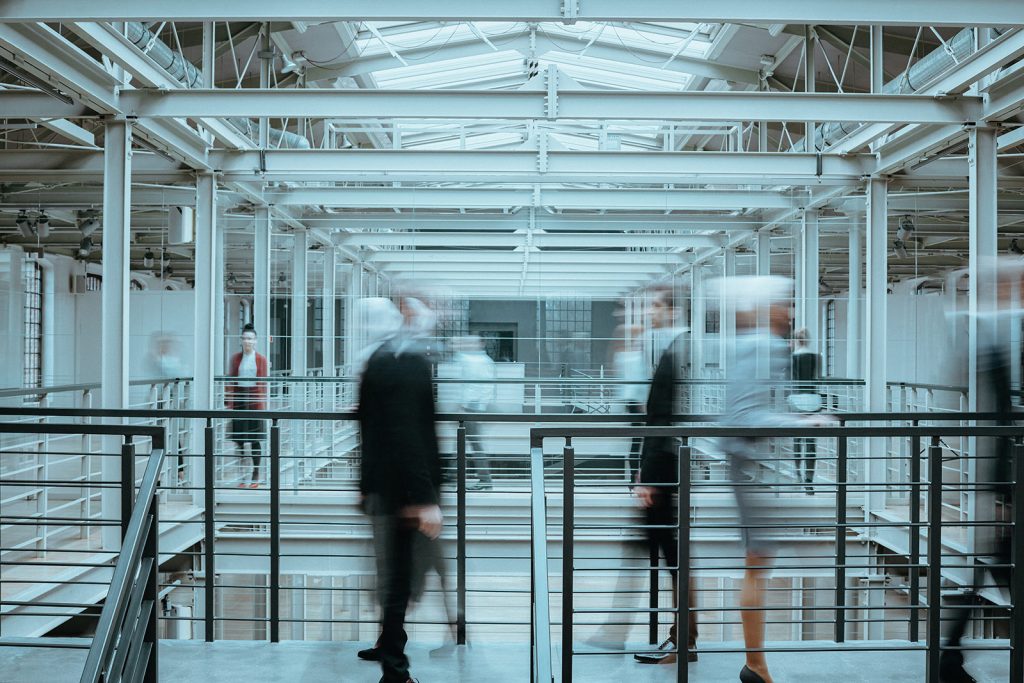 Case Study
Maximize Your Business Performance
With offices throughout North America and Asia, our mission is to maximize our clients' business performance by understanding their needs and applying our in-depth expertise in Microsoft Business Software.
Contact Us, Now