Customer Stories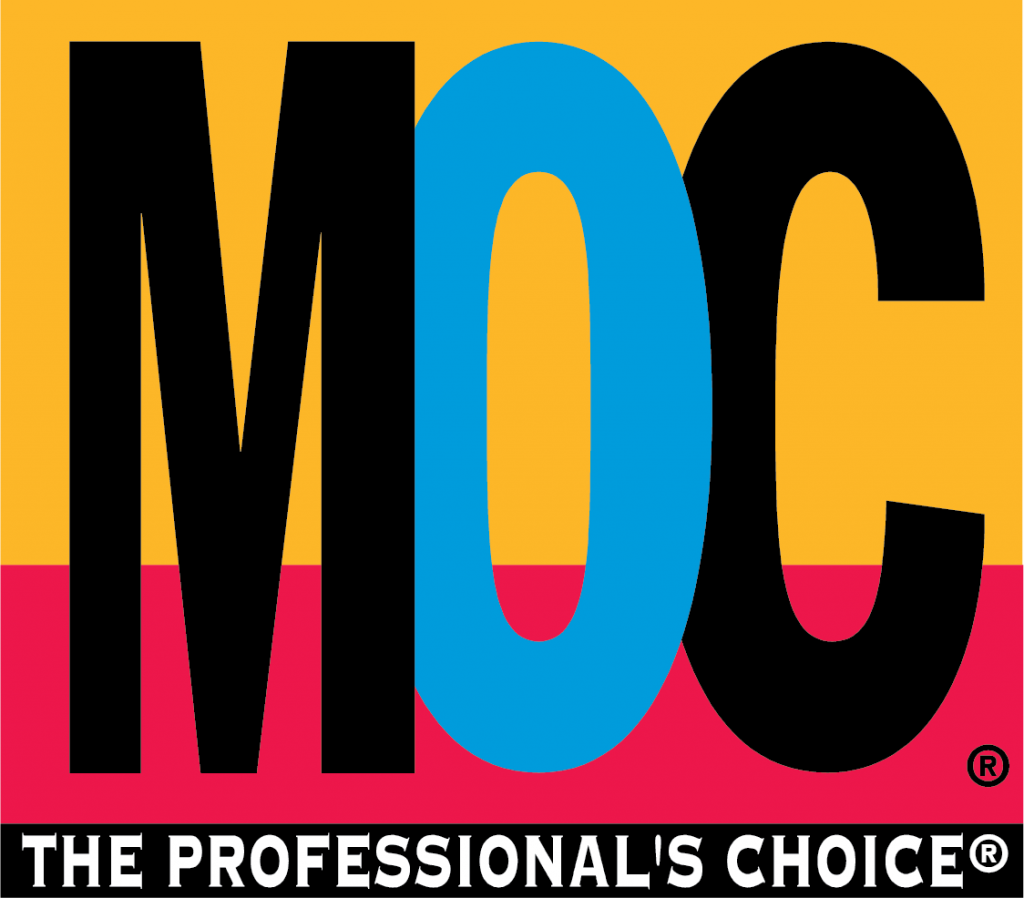 MOC Products Digital Transform from Ramco ERP to Microsoft Dynamics 365 Finance and Operations
Company Description
MOC Products Company, Inc. (MOC) is a leading provider of innovative products and solutions to the automotive industry. MOC started manufacturing and distributing a handful of professional car-care products in 1954. Today, MOC offers over 300 products, tools and customized service-drive programs to their customers. MOC's headquarter is located in California and operates regional facilities throughout the United States with a network of distributors covering the US, Mexico and foreign countries.
Project Overview
MOC had been using Ramco ERP software for their operations and manufacturing for over a decade. MOC Products is growing rapidly and needed a product that would be scalable to accommodate their growth. It was time for MOC's digital transformation to Microsoft Dynamics 365 from their legacy ERP in order to increase growth, operational efficiency and profit margins. MOC also required a sophisticated integration among management, accounting, SCM and manufacturing operation.
MOC initially engaged with Calsoft as a Dynamics 365 partner. MOC sought Calsoft Systems as their partner for Dynamics 365 Finance and Operation because of our strong understanding of operations and unique expertise in fitting technology to meet unusually complex business and operational needs.
MOC was able to complete the project successfully within a twelve-month time frame after engaging Calsoft for the project.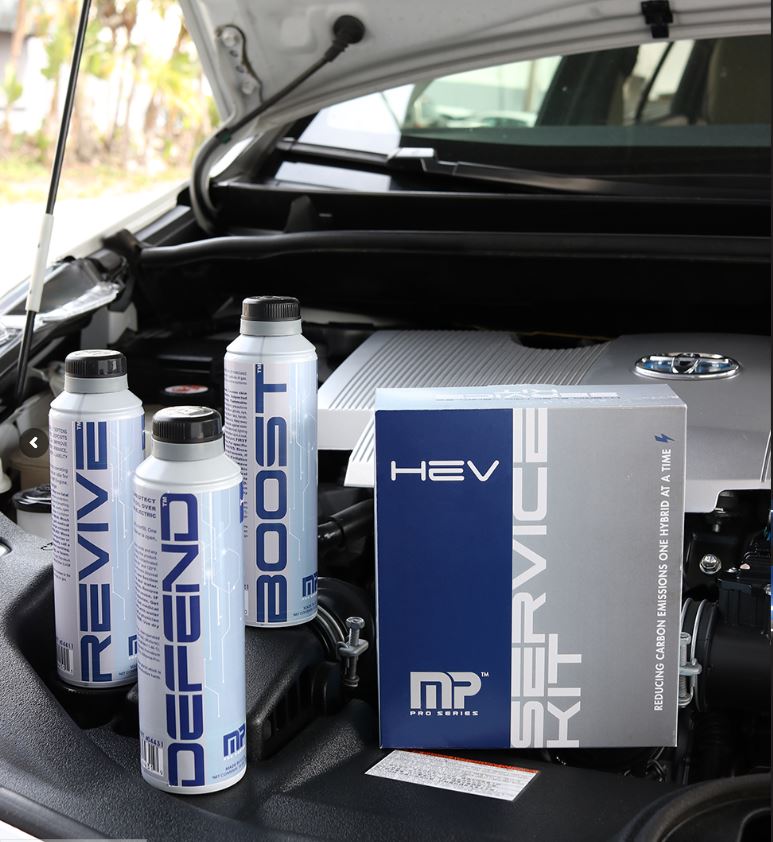 Client Testimonial
"We were able to implement our new business system on time and on budget. Calsoft provided excellent support throughout the entire process and continues to provide support as needed."
"Calsoft provided excellent support throughout the entire process and continues to provide support as needed."
Alan Hope
IT Director of MOC Products Company, Inc.
Solutions/Modules
Microsoft Dynamics 365 Finance and Operations
Finance (General Ledger, Account Receivable, Account Payable, National Account, Fixed Asset, Bank)
SCM (Sales Order Processing, Pick, Shipping, Rebate/Commission, Discount, BOL, Purchase Order Processing, Add Customer Attribute, Receiving, Warehouse / Inventory Management)
Manufacturing (M-BOM, MO, QA & Certificate, MRP)
Interface between MO and COPS
Project Goals & Objectives
High operational efficiency and proactive operations
Solid and flexible accounting system foundation for future expansion
Consistent and flexible manufacturing system
Better data visibility
Digital transformation from legacy ERP System
Business / Project Challenges
Scheduling:
The initial plan of implementation had two phases. First was an 8-month completion target for just accounting and SCM and then manufacturing was to follow. Eventually, MOC decided to use a one phase approach to complete all requirements, including manufacturing. MOC's system went to Go Live within 12 months — a total of 14 months since the project planning.
System structure change:
MOC's previous system processed accounting, inventory, production, and order management with inconsistent integrity causing inaccurate data and communications to the manufacturing and accounting system. Now on Dynamics365, all of MOC's business data has consistency, integrity and visibility.
Design:
Even though MOC and Calsoft had capabilities in design, solutions, project management, documentation, and knowledge of Dynamics 365, it was not easy to design accounting, SCM and manufacturing simultaneously.
Organizational changes:
MOC's project team had changed and the organization had new personnel join on projects for the accounting and operational side. Although project planning had begun over one year prior to the release, the team lost some time due to member changes.
Results Achieved
The transition to a cutting-edge cloud environment for MOC's embedded solution from the legacy technology has allowed "Anywhere and Anytime Access".
D365FO has helped the client to manage their inventory, improving accuracy and efficiency while allowing the accounts to be easily reconciled with other modules.
Since this is a cloud-based solution, implementing D365 FO has saved a significant amount of capital cost compared to hosting on premise.
Keys to Success of Project
Solid design and skill for a total solution
Strong project management on both the MOC and Calsoft side
On-time and On-Budget delivery
Excellent communication through consistent project team meetings
Responsibility and accountability from both parties throughout the project term
High-quality project management, user training and support
Why They Chose Calsoft
We decided to upgrade our existing Business System to meet the needs of our expanding business. After reviewing multiple solutions, we choice Microsoft's Dynamics 365 Finance and Operations as the product best suited to meet our requirements. We selected Calsoft as our Microsoft business partner to help us through this major change based on their experience and expertise in implementing manufacturing systems.
Contact Us, Now