Microsoft's Dynamics 365 is a mix of ERP software, Dynamics CRM, and BI solution all merged together into one sophisticated software.
Many businesses have touted that Microsoft Dynamics 365 is the single most effective game-changer that their business has seen.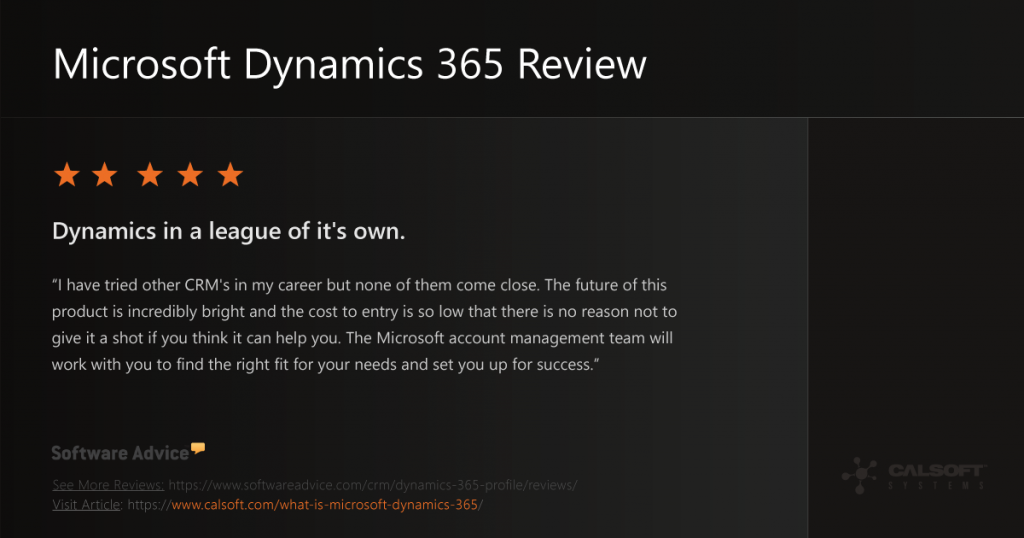 See for yourself and have a look at more Dynamics 365 reviews.
What is ERP?
ERP (Enterprise Resource Planning) is a system that helps businesses streamline important business processes and generates invaluable insights. It helps manages things like accounting, human resources (HR), customer relationships (CRM), supply chain, manufacturing, projects, financials, services and more.
An ERP software integrates the above functions into one solution, ensuring the business is operating as efficiently as possible.
A successfully implemented ERP will enable decision-makers to make more informed decisions quicker, and with more confidence.
That's why ERPs are regarded as an "essential tool for growing business".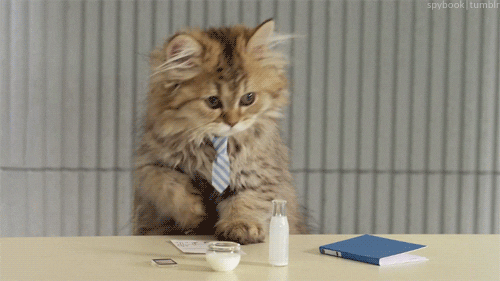 Microsoft offers

two primary ERPs

:
---
Quick Recap:
In April of 2019, Microsoft re-branded its all-in-one business platform, Dynamics NAV to Dynamics 365 Business Central. This new dynamics product offers enhanced capability and a single, end-to-end solution for managing finances, sales and customer service.
It has also transitioned the powerful Dynamics AX product from a legacy on-premise solution to the pure cloud-based Dynamics 365 Finance & Operations model.
Both solutions seamlessly integrate with Microsoft Cloud.
---
Let's take a deeper look at both ERP offerings from Microsoft to determine which path is right for you.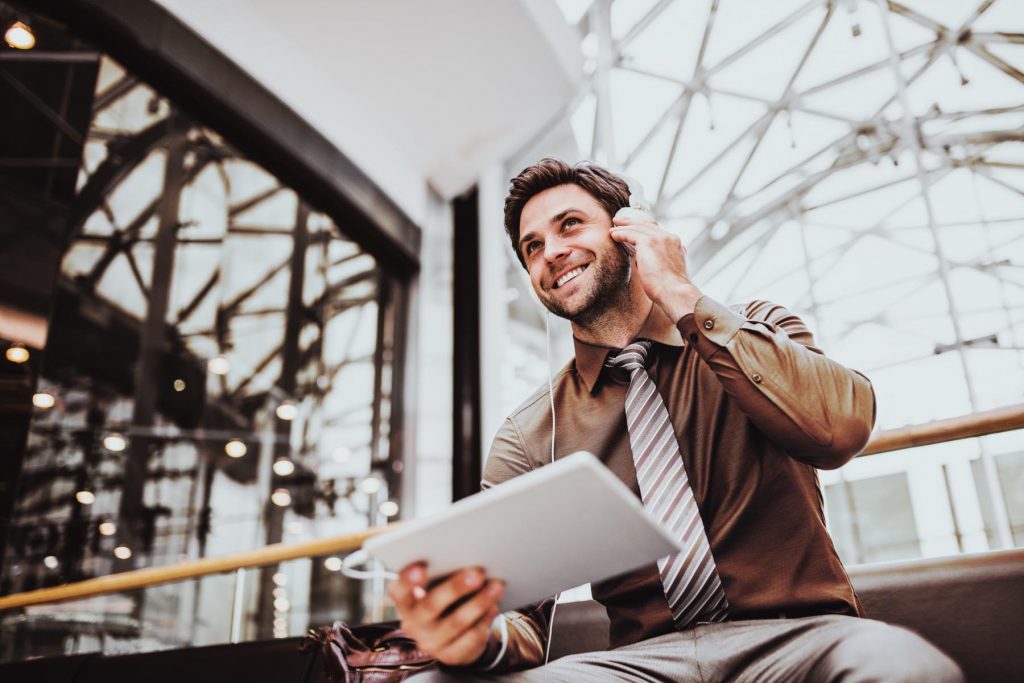 Microsoft Dynamics 365 for Finance & Operations
Dynamics 365 Finance & Operations is designed to increase and transform efforts across all your market segments and is typically considered an enterprise edition ERP. D365 is widely regarded as Microsoft's most advanced ERP solution, and competes with industry leaders SAP Business 1 and Oracle.
Benefits Include:
Smarter and more connected operations
Intuitive dashboard reporting and data analytics
Optimized employee productivity with Office 365 integrated applications
Additional Microsoft integrations such as PowerApps and Flow
Automated and streamlined supply chains
Increased Customer Relationship Management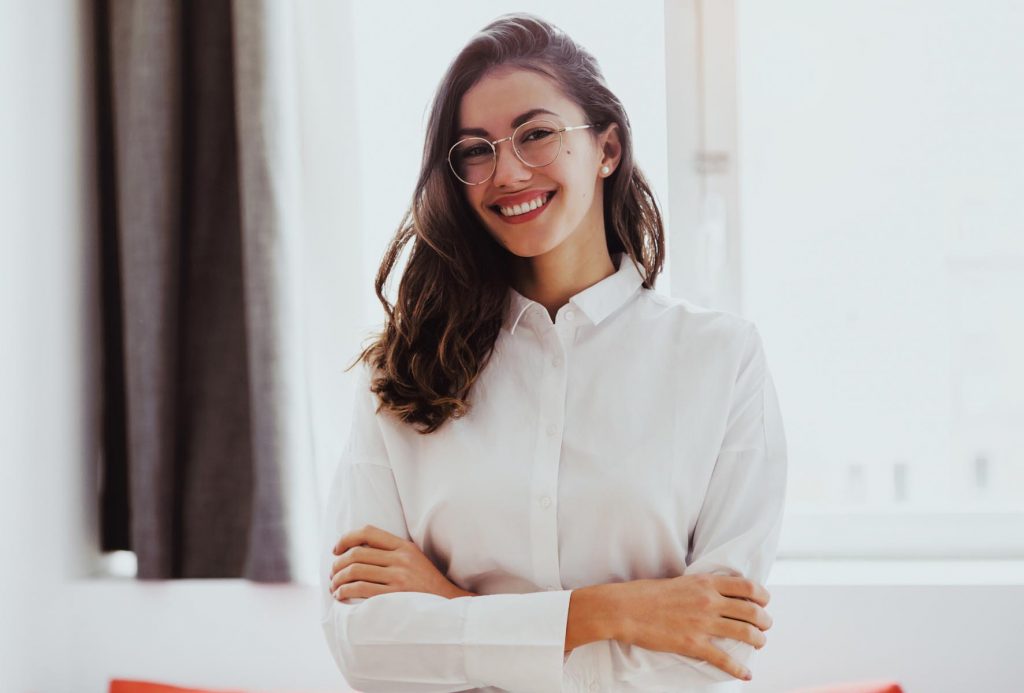 Microsoft Dynamics 365 Business Central
Dynamics 365 Business Central, now available as either an on-premise or online pure-cloud SaaS model application, helps companies manage, automate and improve the overall business operations of their business.
When comparing solutions, this would be an option should be thought of as a small to mid-sized business edition ERP.
Existing Dynamics NAV users will notice that Business Central includes all the essential features they are used to seeing but with added functionality and capabilities, topped off with a new user-interface.
Benefits Include:
Improved sales and customer engagement structure that prioritizes leads based on revenue potential
User-friendly time sheets that enable proficiency when creating and tracking customer projects
Data Protection and support that is GDPR compliant
Managed Financials and connected data across accounting, sales, purchasing, stock, and customer interactions
Real-time charts and graphs that enable easy and informed decision-making
---
---
What Are the Benefits of Microsoft Dynamics 365?
Microsoft Dynamics 365 helps companies facilitate business relationships with customers, prospects and team members. It gives its users the practical tools they need to be more productive, improve customer relationships and expand growth.
Ease of use
Microsoft Dynamics 365 can be used in the cloud or in a on-premise environment. It's simple to manage and deploy in whichever way you need based on your budget and infrastructure.
Integrates with Microsoft Products
Dynamics 35 fully integrates with other Microsoft products, including Office 365 suite. These integrations allow companies to work more efficient between apps and data sharing. Instead of having access to a separate ERP, CRM, database and other apps, users can find everything in one platform and therefor increase productivity.
Customizable
Dynamics 365 has a variety of modules and tools that you can customize to your business. You can also customize the architecture, deployment and the pricing to adapt the platform to your business's needs.
---
---
The cost can vary depending on the number of users and different features your business needs, but we can provide a bit of a breakdown:
For D365 FO, a solution designed for medium to large organizations, costs start at $190/user per month on the Unified Operations plan and go up to $210/user per month for the full Dynamics 365 plan.
For D365 BC, costs start at $70 per user/month for the Essentials plan and $100 per user/month for the Premium plan.
Which ERP is best for you?
When determining which of these business applications is right for your business, you must understand the pros and cons of each system, and each vary depending on what kind of business you are running.
While both ERP packages have a number of functional similarities, they also have key differences, which is why even Microsoft recommends partnering with an ERP solutions expert.
There are plenty of partners to choose from when considering a digital transformation. Just be sure to do thorough research before choosing an ERP partner. And just a small bit of advice, your partner should — at the very least — be recognized as a Microsoft Gold Standard Partner. If you need help finding a partner please check out our guide.
Why Calsoft?
With offices throughout North America and Asia, our mission is to maximize our clients' business performance by understanding their needs and applying our in-depth expertise in Microsoft Business Software including Dynamics 365, Dynamics GP, Dynamics NAV and Dynamics AX.
We build integrated solutions for the workforce of the future. From small businesses to enterprise corporations, we drive operations forward by leveraging the latest technology. Work with an award-winning solutions partner and bring your business to the cloud today.