Customer Stories

Transition from Lawson ERP to
Microsoft Dynamics 365
Company Description
Sanrio, Inc. – a subsidiary of Sanrio Co. Ltd. – is a Japanese-based company that designs, licenses and produces products focusing on the kawaii (cute) segment of Japanese popular culture. Their products include stationery, school supplies, gifts and accessories that are sold online globally and at specialty brand retail stores in U.S.A. and Japan. Sanrio's best-known character is Hello Kitty, a little anthropomorphic cat girl, and one of the most successful marketing brands in the world. Sanrio is proud to say we've been creating smiles for over 40 years.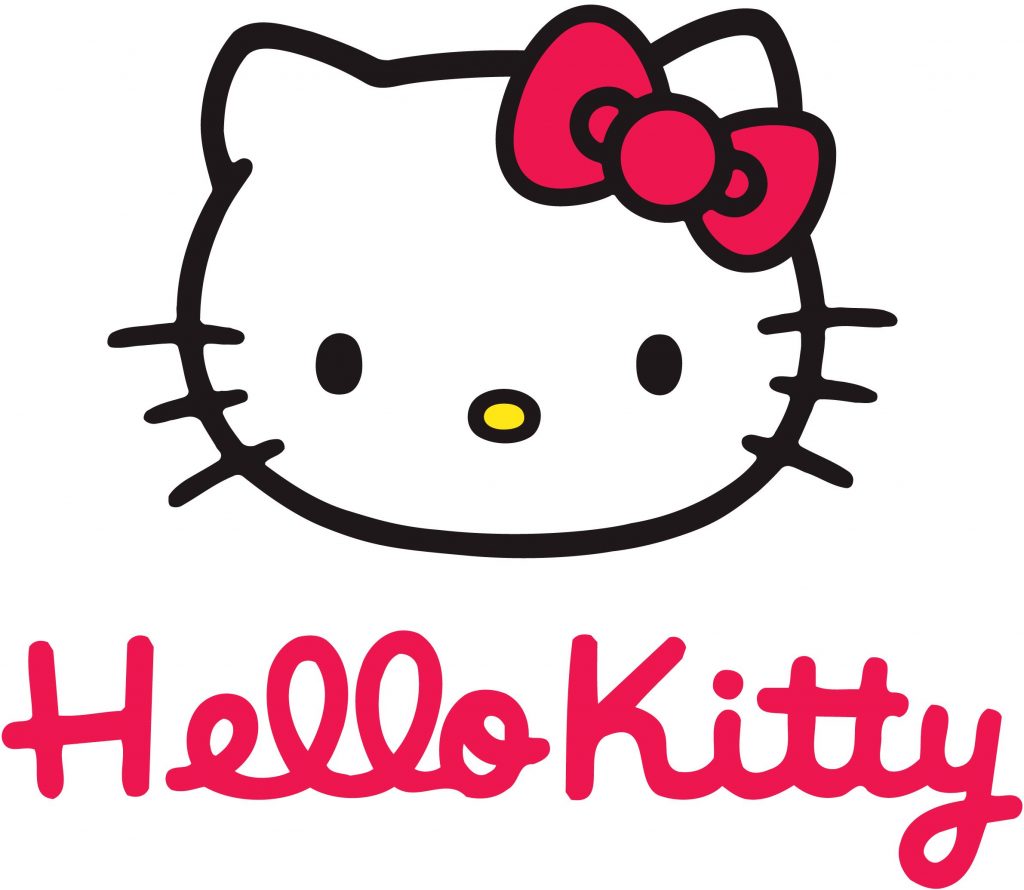 ©1976,2020 SANRIO CO.,LTD"
Project Overview
Sanrio, Inc. had been using Lawson ERP software for their accounting and operations for over two decades. It was time for Sanrio's digital transformation to Microsoft Dynamics 365 from their legacy AS400-based ERP in order to increase growth, operational efficiency and profit margins.
Sanrio also required a sophisticated integration to their active eCommerce online store, orders, shipping, warehouse, Amazon etc.
Sanrio initially engaged with a Dynamics 365 partner that could not meet Sanrio's expectation from a project management and solution design standpoint. Sanrio sought Calsoft Systems as their new partner for Dynamics 365 Finance and Operation because of our strong understanding operations and unique expertise in fitting technology to meet even the most complex business needs.
Sanrio was able to complete the project successfully within a short five-month time frame since engaging Calsoft for the project.
Client Testimonial
"Our Sanrio team members have had very positive feedback for Calsoft's project manager & lead consultant. We are very happy to have successfully transitioned from our outdated platform to a new solution based on latest technology on cloud. Our team at Sanrio can say with confidence, that Calsoft is a qualified company that provides very reliable support."
Mr. Ken Yamamoto (President)
"This kind of project would take around 16 months due to many interfaces with 3rd parties. Despite the very tight project schedule and difficulties of transitioning knowledge, Calsoft supported Sanrio and brought the project to Go Live without any major delay and without going over budget."
Ms. Yoshie Yabu (Director of IT/Project manager)
Solutions/Modules
Microsoft Dynamics 365 Finance and SCM (Operation)
Finance (General Ledger, Account Receivable, Account Payable,

National Account, Fixed Asset, Bank)

SCM (Sales Order Processing, Shipping, Purchase Order Processing,

Receiving, Warehouse / Inventory Management)

Integration (Order / Invoice / AR, ASN / Shipping, PO / Receiving /AP,

3rd party warehouse, eCommerce as sanrioonline.com, Amazon etc.)
Project Goals & Objectives
High operational efficiency and proactive operations by users

Solid accounting system foundation

Consistent integration with operational and online systems

Better data visibility

Digital transformation from legacy ERP System
Business / Project Challenges
Data structure change:
Sanrio's previous system processed inventory, price, products, and orders by mixing different units of measure, causing inaccurate data and communications to their 3PL. Now on Dynamics365, all of Sanrio's business data has consistency, integrity, and visibility.
Complicated Integration:
Sanrio had 30+ critical interfaces with B2B, B2C, 3PL, and in-house applications that needed to be rebuilt and tested for the new system. This requirement was too challenging for the original engineers to complete. Calsoft worked together with these engineers and took over this task, completing it successfully.
Design:
Sanrio's initial partner lacked capabilities in design, solutions, project management, documentation, and knowledge of Dynamics 365.
Organizational Changes:
Sanrio's project team had various new personnel join on the accounting and logistics side. Although project planning had begun two years prior to the release, the team lost valuable time due to miscommunication and undefined roles. The team was also reorganized at sixth-month mark of the project. Two months after that, the previous Dynamics 365 partner transitioned the project to Calsoft.
Scheduling:
The original implementation with the prior Dynamics 365 partner had a 7-month completion target. At the 6th month mark, the project had made only 10% progress. This called for some changes. Sanrio's new IT director (Ms. Yoshie Yabu) took over the project and made some crucial adjustments. Once engaging Calsoft, Sanrio's system went to Go Live within 8 months — a total of 14 months since the project originally began.
Results Achieved
30%
Increase in efficiency when capturing and processing real time data
100%
Achieved cloud environment as Sanrio's embedded solution transitions from the old AS400 technology. Anywhere, Anytime Access during Covid-19 conditions.
100%
Achieved accuracy in data interface
Keys to Success of Project
Solid integration design and skill for eCommerce, Order, Warehouse with no major issues from both customer and Calsoft managers.
Project management for both Sanrio and Calsoft project manager
On-time delivery
Communication through consistent regular status meeting
Responsibility and accountability for both through the project term
High quality user training and support
Why They Chose Calsoft
"I had received the recommendation from project members strongly."
Mr. Ken Yamamoto (President)
"High service quality of consulting and development."
Ms. Yoshie Yabu (Director of IT/Project manager)
Contact Us, Now