Company Information
Business Type: Professional Services
---
Industry: Network and IT System Consulting
---
Location: Torrance, CA, USA
---
Number of Users: 8
---
Website: https://www.calsoft.com
Company Description
Calsoft Systems is a software consulting company headquartered in Torrance, CA with four total locations in the U.S. and additional locations in China, Japan, and the United Kingdom. For over two decades, Calsoft Systems has been a leading provider of business technology solutions, specializing in ERP system implementations of Microsoft Dynamics GP, Microsoft Dynamics NAV, Microsoft Dynamics AX, and Microsoft Dynamics 365.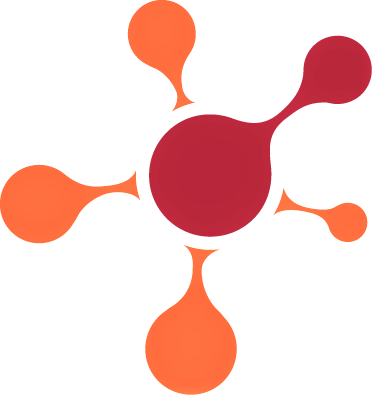 Project Overview
Calsoft Systems has historically managed its seven locations with Microsoft Dynamics GP. While Dynamics GP has been one of the bestselling ERPs for decades and has worked well for Calsoft, technology evolves and left the business looking for a modern platform to manage its business operations.
Looking to increase operational efficiencies through a modern platform, Calsoft ultimately decided to move forward with a cloud-based implementation of Dynamics 365 Business Central.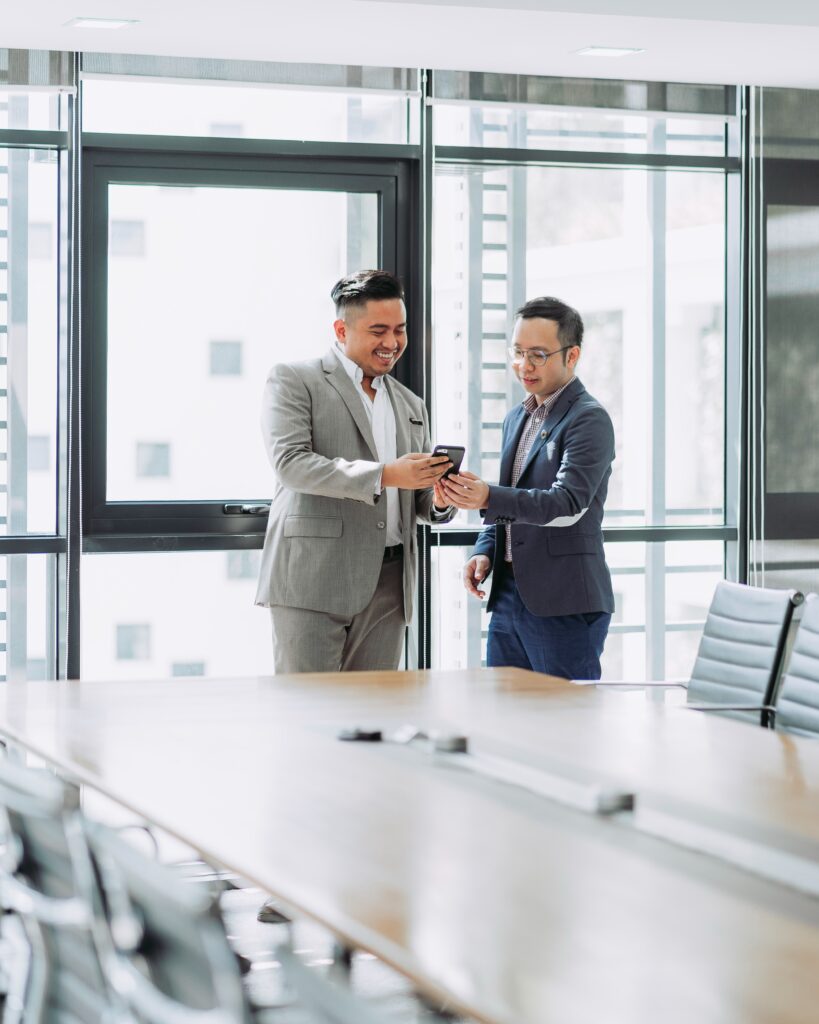 Our Approach
Through every ERP implementation project that we complete, Calsoft follows Microsoft's recommended Sure-Step Methodology that begins with a diagnostic phase. In this phase, our engineers perform their due-diligence and work through requirements before any system recommendations are made. From there, the Sure-Step Methodology phases are as follows:

Through our own internal migration, our approach was no different. By mapping out critical system functions between Dynamics GP and Dynamics 365 Business Central, our team of skilled engineers was able to ensure a smooth transition. 
Solutions/Modules
Microsoft Dynamics 365 Business Central Cloud
Finance (General Ledger, Accounts Receivable, Accounts Payable)

SCM (Sales Order Processing, Purchase Order Processing)

Calsoft CalSub for Subscription Management
3rd party integration with Avalara AvaTax
Project Goals & Objectives
Gain modern cloud-based system flexibility

Achieve high operational efficiency

Implement a solid foundation for accounting processes

Consistent integration with operational and online systems

Gain better data visibility

Digital transformation from legacy ERP System
Business / Project Challenges
First Time ERP Migration: 
Although we have successfully completed countless ERP migrations for our customers, this was Calsoft's first. Through this experience, our team had the opportunity to step directly into the shoes of our customers and experience the process firsthand. 
Adapting to Modern Technology: 
Over the years, many of our users grew comfortable within Dynamics GP and had valid concerns regarding the migration. While Dynamics GP fit many of our business requirements, we ultimately required greater system flexibility and long-term scalability through a modern platform. Through world-class user training and streamlined integrations, our users were able to adapt to the new workflow seamlessly. 
Results Achieved

Seamless integration with familiar Microsoft apps like Word and Excel. Users can now easily export worksheets to perform analysis, edit in real time, and re-upload right back into the system.

Users now have the power to easily custom tailor each screen of Business Central to fit daily workflows. This feature has drastically reduced the required engineer presence that was previously needed within Dynamics GP.

Eliminate the need to manage costly on-premise hardware through Business Central's cloud-based environment. Simultaneously, improving system flexibility and preparing the business for future growth.
Keys to Success of Project
Experience of implementation team
Communication through consistent and regular status meetings
Responsibility and accountability of the project team
Availability of high quality user training and support materials
Why They Chose Calsoft
As ERP implementations are our specialty, the decision was easy. Our team has performed countless cloud-based implementations and we knew it was time to embrace modern technology. 
Using the knowledge and experience gained from this migration, we have since launched D365 CloudShift, a migration package specifically aimed at assisting businesses that are looking to migrate from Dynamics GP to Dynamics 365 Business Central. 
Contact Us, Now