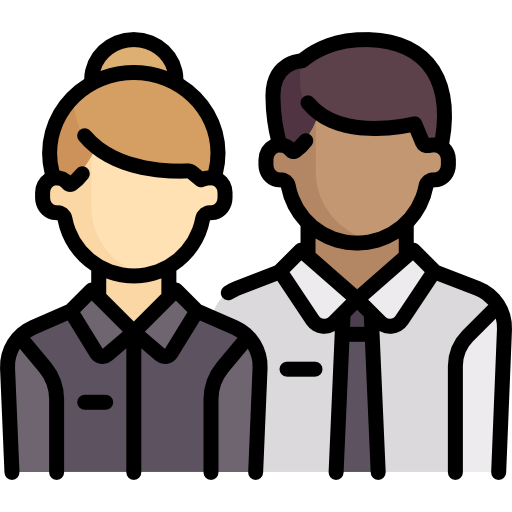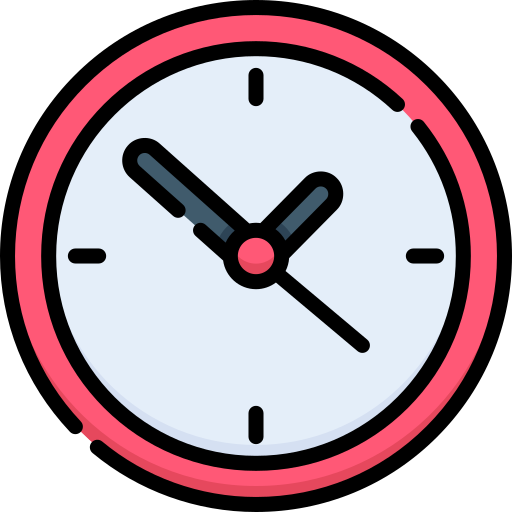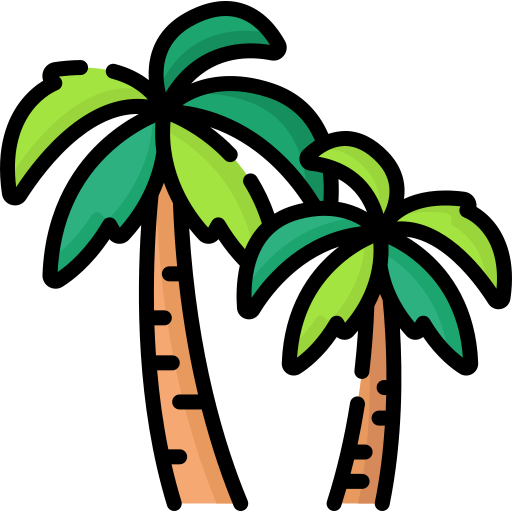 The ideal candidate will be responsible for providing technical support for customer service delivery via telephone, written correspondence, or electronic service regarding technically complex escalated problems identified in Microsoft NAV/D365BC system. Utilize debugging tools and advanced troubleshooting to analyze problems and develop solutions to meet customer needs. The job requires strong skills in troubleshooting in Microsoft Dynamics NAV/D365C financial module.  
Job Responsibilities and Qualifications
Essential Functions
Support NAV/D365BC for new and existing customers, accept and appropriately resolve customer issues ensuring resolution in a timely manner.

Create technical content including Knowledge Base articles, training documents, etc.

Maintain high level of domain and technical skill in Microsoft ERP products, learn new applications as needed.

Demonstrate strong communication skills, ensuring that verbal and written responses are relevant, complete and easily understood when communicating with internal team members, partners and customers.

Provide a high level of customer satisfaction through professional customer service, which includes an empathetic attitude, desire to help customer and a confirmation/follow up that customer is satisfied with resolution.
Skills and Qualifications
Minimum Qualification
Bachelor's degree
2 – 4 years or more of experience with Microsoft Dynamics NAV/D265C.
Good ability to develop strong relationships with customers.
Please send your resumes to resumes@calsoft.com or use the form.