eTravel Commerce
A Comprehensive System for Tour Operators
What is eTravel Commerce?
The eTravel Commerce solution from Calsoft is a comprehensive system for tour operators that offers advanced features for businesses positioned in the Travel and Tourism industry.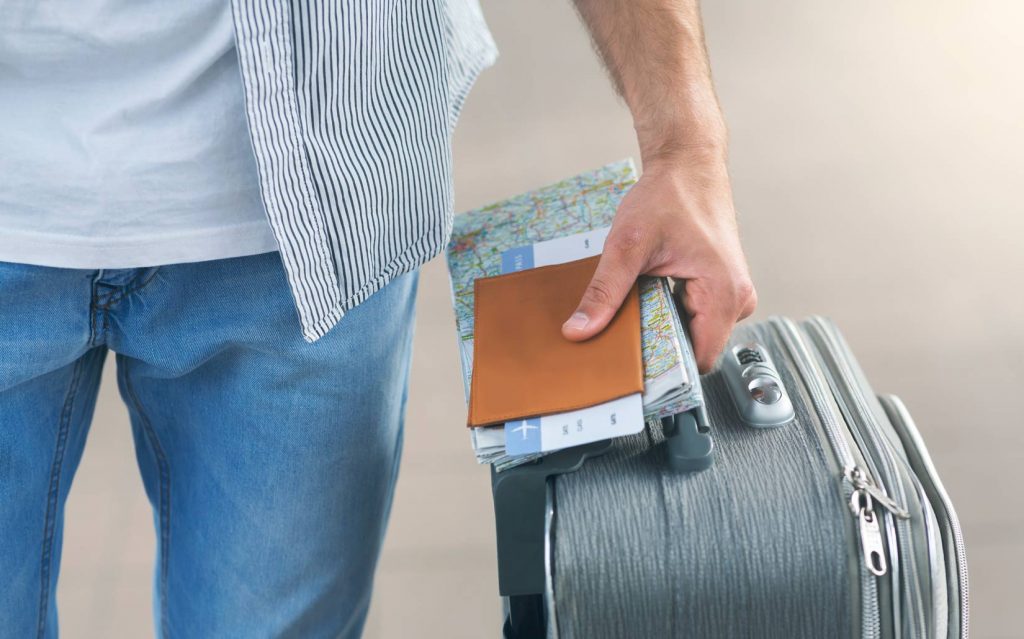 Features
Cloud-based (hosted) or Server-based (local client)
Customizable to meet the needs of any client
Integrates to your existing accounting system (i.e. Dynamics GP/ Dynamics NAV)
Out of the box reporting (Sales reports, Business analysis reports, Management reports, etc.)
Data analysis capabilities to see trends and to help forecast demand
Global reach via internet sales
Benefits
Tour Reservation Management and Booking
Flight Search and Booking
Inventory and Cost Management
Customer Management
Agent Management
Dispatch Management (Optional)
GDS / Global Distribution Systems Interface (Sabre, Travelport/Worldspan, Apollo, Amadeus, Galileo)
Reservation Management
Our Windows® based tour management program (eTravel Commerce) makes your daily operation stress free.
Easily Create Tour Packages
You can create both inventory/non-inventory services and build them into a Tour Package to sell it through a B2C Web site. Each Package Tour can be handled by Service driven inventory management and its own daily tariff control.
Maximize Your Business Performance
With offices throughout North America and Asia, our mission is to maximize our clients' business performance by understanding their needs and applying our in-depth expertise in Microsoft Business Software.
Get in Touch