Application Developer Intern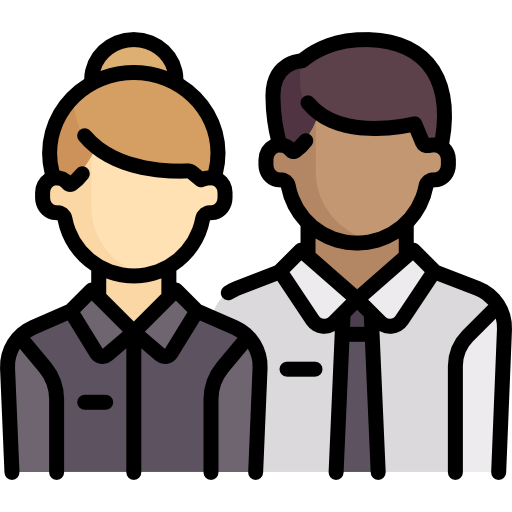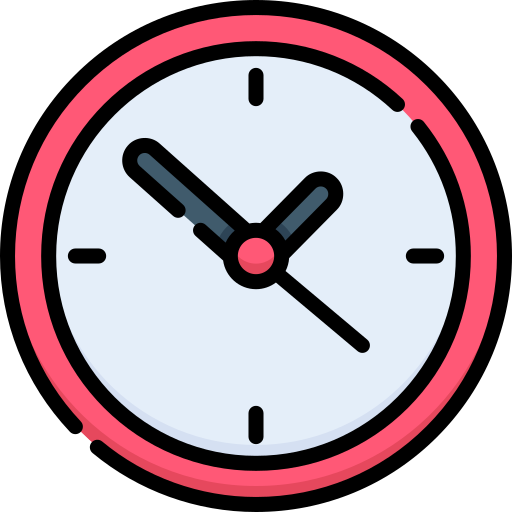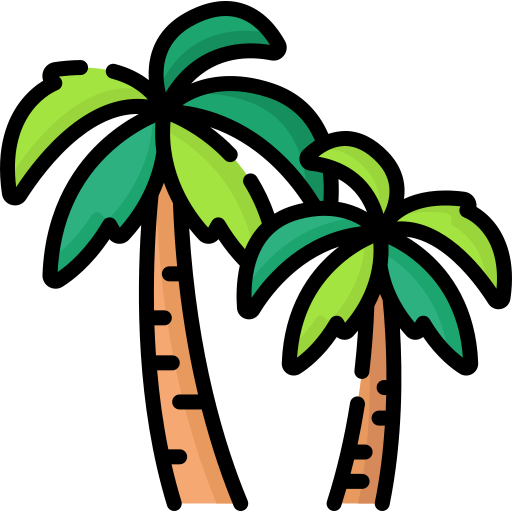 Calsoft Systems is seeking talented and motivated candidates who are passionate about business and technology. We are currently accepting applications for application developer interns for our office in Torrance, California.
Performing activities in support of information technologies, which may include assisting in developing, designing, modifying, testing, maintaining and documenting general computer/mobile applications software or specialized utility programs, individually and part of a team.
Job Responsibilities and Qualifications
Essential Functions
Develops, implements, tests and documents software based on the system specifications in efficient manners.
Communicates regularly with supervisor to ensure the standards and delivery of the intended software functionality are met in a timely manner.
Assist project manager with project status control and coordination.
Sets up necessary environment for the software development and testing.
Provides installation environment and ongoing support for the client usage of the software.
 Perform unit testing and documentation.
Relies on instructions and pre-established guidelines to perform the functions of the job.
Works under immediate supervision of project leader or manager.
Participate in mandatory training.
Other duties as assigned.
Skills and Qualifications
Minimum Qualification
B.S. Degree in Computer Science or equivalent
Ability to do application development on .NET platform
Knowledge of MS SQL Server DBMS
Possesses problem solving capabilities
Excellent time management skills
Ability to effectively communicate technical concept to other technical members
Ability to apply technical standards, principles, theories and techniques
Desirable Qualification
Certification in Microsoft .Net Technology
Demonstrates aptitude for learning new technologies
Maintains professional image in attitude, conduct and attire
Ability to collaborate well with other members of the organization
Ability to help develop innovative solutions as appropriate
Adapts, combines and improves existing products
Contributes to and influences decisions regarding department procedures
Please send your resumes to resumes@calsoft.com or use the form.