Business Development Representative / Account Manager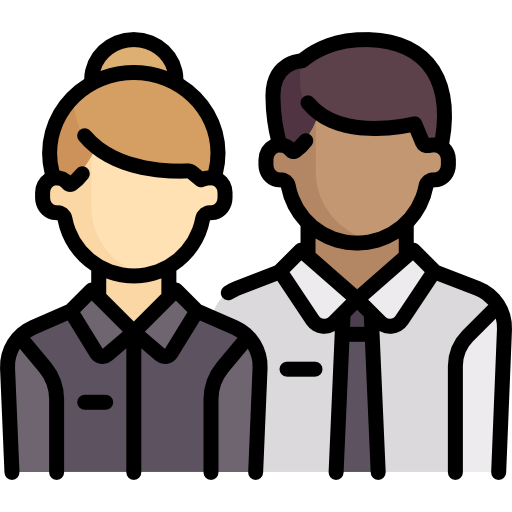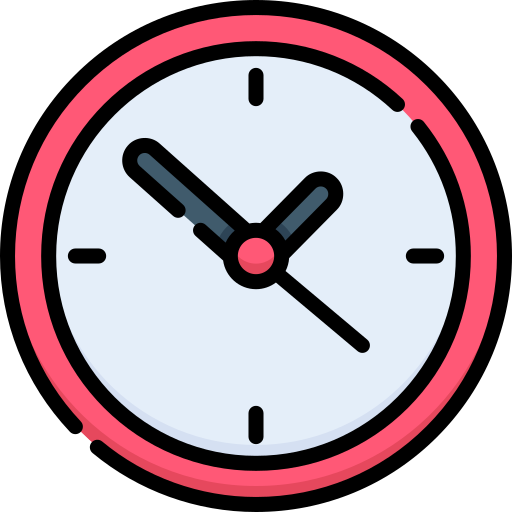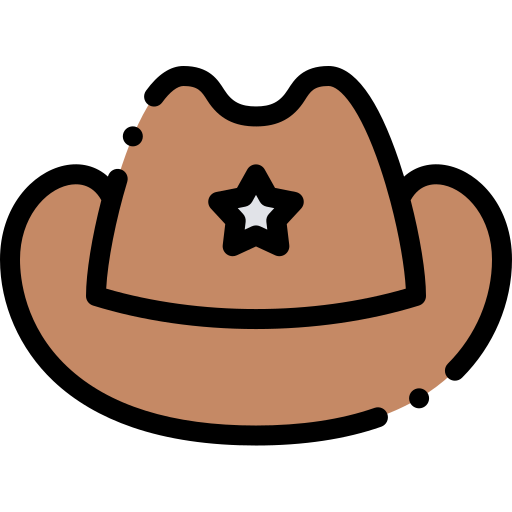 The Business Development (BD) Rep/Account Manager (the "Rep") is primarily responsible for building and maintaining relationships with customers and partners, promoting Calsoft products and services, and achieving the individual BD goal through BD activities, mainly in the Texas and South-West region of the US. This position is required to complete the BD process including the customer contract and tasks necessary to gain customer liability working at Calsoft Dallas office and remotely in the Greater Dallas area.
Job Responsibilities and Qualifications
Essential Functions
Develop annual individual BD plan/goal and get approval by Director of BD.
Develop and obtain new business opportunities with Japanese and American key customers in the region to the BD goal achievement.
Establish, build and maintain customer relationships to help our projects successfully to be conducted.
Upsell and cross-sell Calsoft solutions to existing customers to expand our business with them.
Manage pre-sales process including pricing, proposals, and coordination with others to achieve customer satisfaction and to maintain Calsoft standard gross profit.
Specific tasks include lead generation, qualifying opportunities, scheduling appointments, creating and provision of presentations, understanding business needs, developing solutions and proposals, forecasting and overcoming objections to close the deals.
Learn and enhance demonstration skills and values of Dynamics ERP and IT infrastructure. Provide Calsoft's potential clients with demonstration of Dynamics 365 BC mainly (but also Dynamics GP and 365 FO if necessary in future).
Provide regular reporting and updates of individual BD activities to Director of BD and update the data in the Calsoft CRM system accordingly.
Develop marketing plans in the region together with Director of BD and take actions for marketing (e.g. seminar, event, promotion email, website enhancement, blogs etc.)
Develop innovative value propositions to maximize company and division revenue.
Participate in mandatory training.
Supporting Functions
Collaborate with other team members to achieve team goals.
Share and support the activities of other team members.
Contribute to the improvement of department services, revenue/profitability, and procedures.
Understand and incorporate Calsoft values, mission, guidelines and policies (as described in Employee Handbook and other Calsoft documents) into daily work.
Build and nurture positive working relationships with clients, co-workers and business associates.
Please send your resumes to resumes@calsoft.com or use the form.