IT Infrastructure Support Engineer – Bilingual Japanese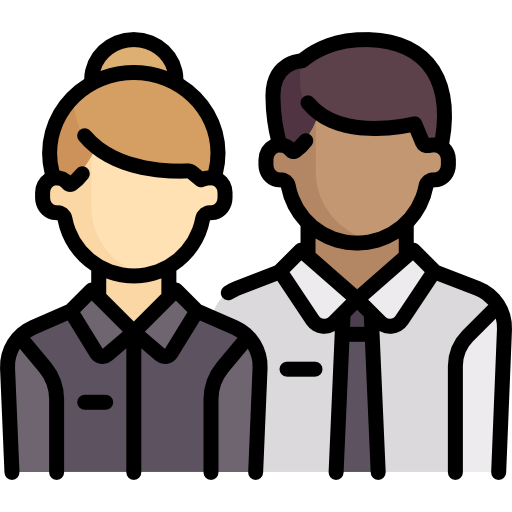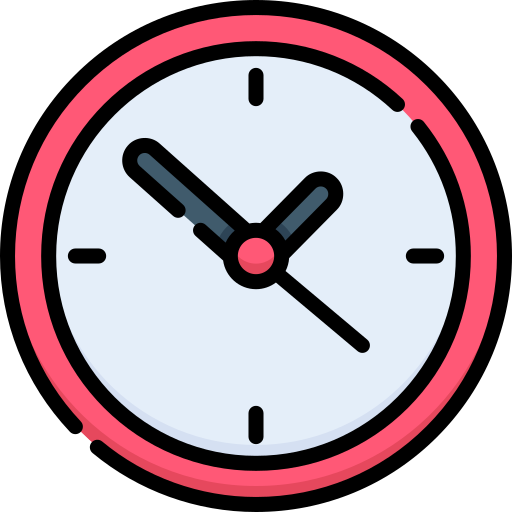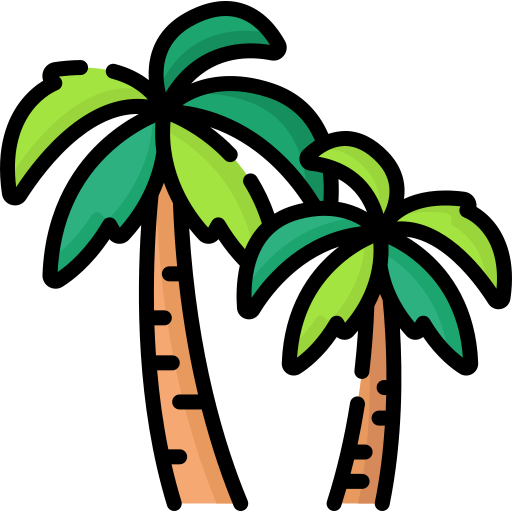 This position is primarily responsible for providing implementation, support and maintenance of the technology components that comprise our client's network and infrastructure environments. We are hiring in the Los Angeles area of California.
Job Responsibilities and Qualifications
Essential Functions
Provide product and technical support for all versions of Microsoft's core business applications (i.e. Windows, Office), as well as virtualization environments built on Azure, Microsoft Hyper-V, and VMware.
Project implementation, and support services for Microsoft Server technologies (i.e. Windows Sever, M365, SharePoint, Exchange, Active Directory, etc.).
Network monitoring and issue resolution for WAN and LAN connectivity, routers, firewalls, and other security products.
Perform tasks detailed in support tickets assigned, and document actions taken to resolve issues, client contact information, network diagrams, expenses, etc. in an efficient, professional and timely manner.
Interface with clients and vendors to implement projects and resolve technical issues to client satisfaction.
Onsite travel is required. Remote work is available only when the engineer does not need to be onsite.
Participate in mandatory training.
Supporting Functions
Collaborate with other team members to achieve team goals.
Share and support the activities of other team members.
Contribute to the improvement of department services, revenue/profitability, and procedures.
Understand and incorporate Calsoft values, mission, guidelines and policies (as described in Employee Handbook and other Calsoft documents) into daily work.
Build and nurture positive working relationships with clients, co-workers and business associates.
Skills and Qualifications
Minimum Qualification
Good knowledge of Windows Server and Desktop Operating Systems.
Ability to work remotely with limited supervision.
Must be able to relay technical information to clients with varying skill levels in a manner in which they can understand.
Must have driver's license and a car.
Desirable Qualification
Experience with networking hardware, such as managed switches, routers, and firewalls.
Current technical certifications, such as MCSE, CCNA, Azure Certifications.
Hands on technical experience and knowledge of LAN/WAN operations and protocols.
Ability to multi-task and adapt to changes quickly.
A keen ability to learn quickly and find resolutions to technical issues.
Analytical thinker with strong attention to detail.
Fluency in Japanese language reading, writing and conversation.
Others 
Maintain valid Driver's License and personal use vehicle in reliable working order.
Work schedule availability must be flexible to support 24×7, including nights, weekends, and holidays.
Physical demands of this position require the ability to lift 60 lbs (i.e. a large server), as well as heavier items with additional help.
Statements in this Job Description are not to be construed as an exhaustive list of all responsibilities, duties, and skills required of personnel so classified. All personnel may be required to perform duties outside of their normal responsibilities from time to time, as needed.
All personnel are encouraged to make suggestions to their managers for improvements in their Job Description in order to better serve our clients.
Salary range: $60,000/yr – $75,000/yr
Please send your resumes to resumes@calsoft.com or use the form.