ERP Project Management
---
Ensure ERP project success with expert Project Management support for steering your committee and project leaders.
ERPs are one of the most useful and innovative solutions your business can implement, the problem however, is you need the right team to ensure your ERP solution is a success.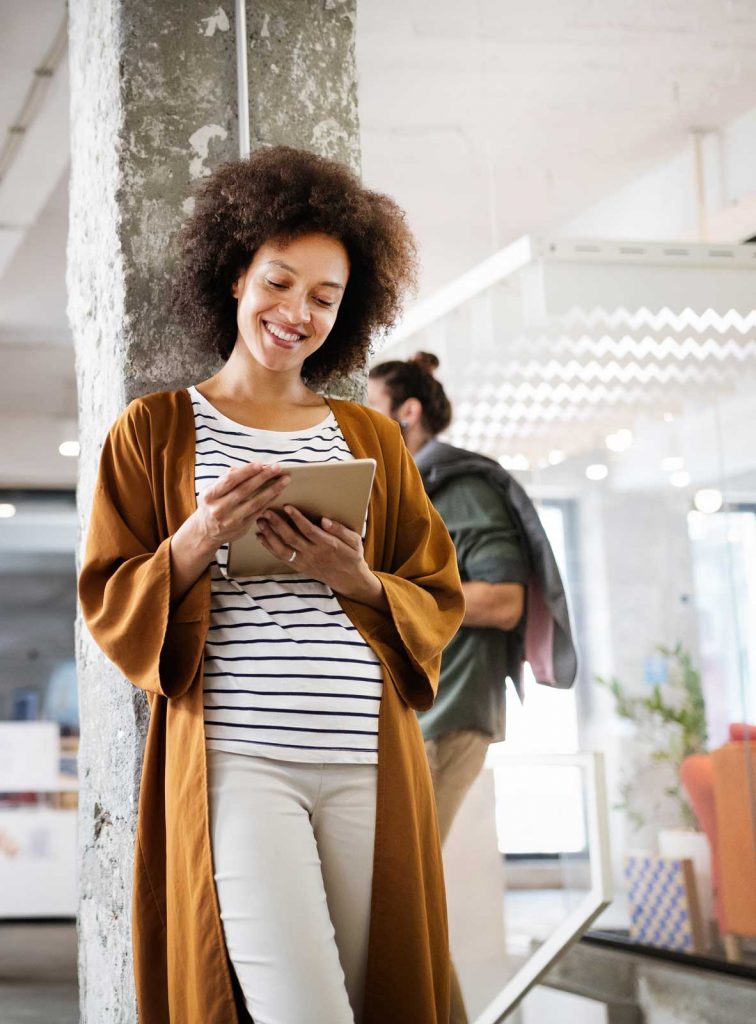 Establish Confidence Within Your ERP Solution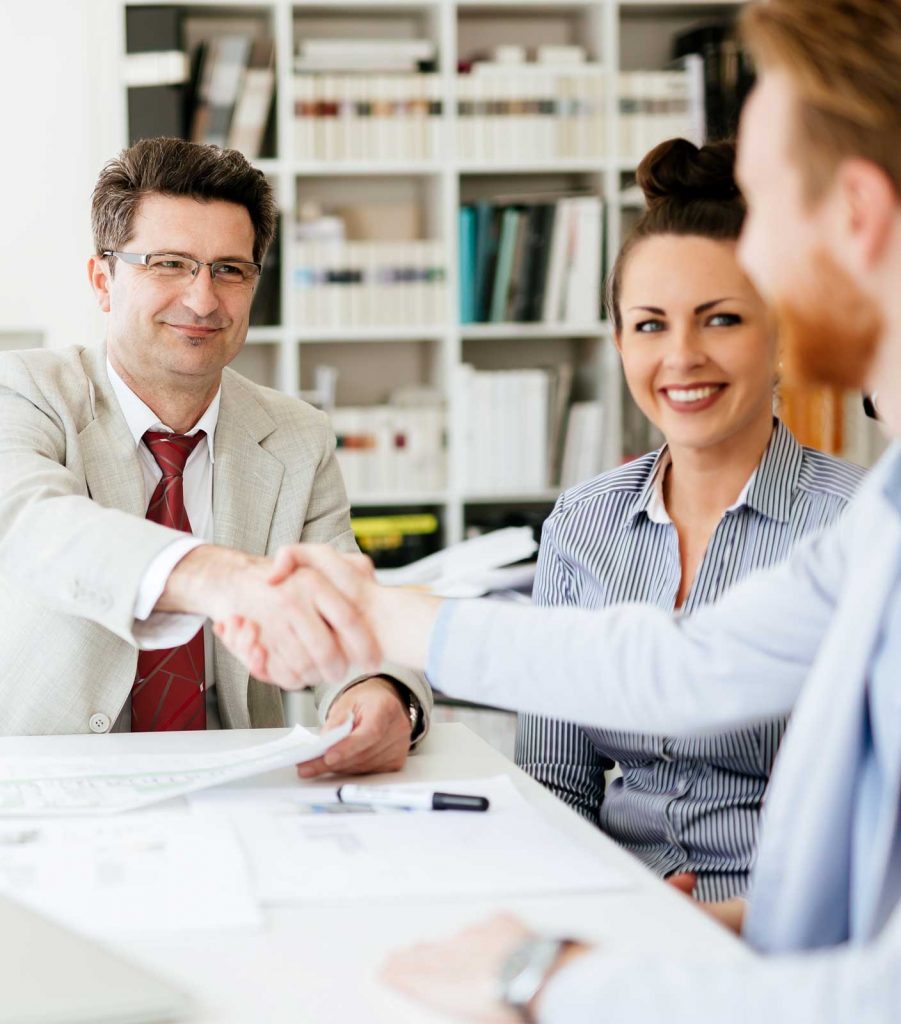 Gain control over variables, identify risks and meet project objectives.
---
Your business needs experienced project management skills for undertaking such an ERP implementation. One of the major reasons businesses fail to implement ERPs properly is because of poor leadership in project management.
The reality is, many companies that implement ERPs only do so once every 5-10 years, which means they don't usually have in-house ERP project managers. Instead, the responsibility falls to the shoulders of employees who are designated for different roles.
This is why Calsoft recommends that clients establish a project management office (PMO). This service provides experienced, short-term project management resources that help you prioritize tasks, minimize delays, identify risks and boost morale for your ERP investment.
Get Into Contact with a Specialist
What is PMO?
---
A project management office (PMO) executes a project to maintain or enhance productivity through every phase of the project: initiation, planning, execution, monitoring, and closure.
Calsoft PMO provides both insights from a bird-eye view – of the project- and the ability to move the most critical tasks forward through the entire process project planning, scheduling tasks/meetings, prioritization of tasks/issues, task management, tracking of schedule, and resource allocation. Careful planning is always the foundation of a successful project. At the same time, finding a critical path and critical tasks that shift throughout the project timeline is essential. Constant monitoring of a project is the cornerstone value that an outside professional like Calsoft PMO can bring in.
Functions Include
Task Management

Tracking

Planning

Resource allocation

Prioritization

Scheduling

Analytics

Reporting insights

And more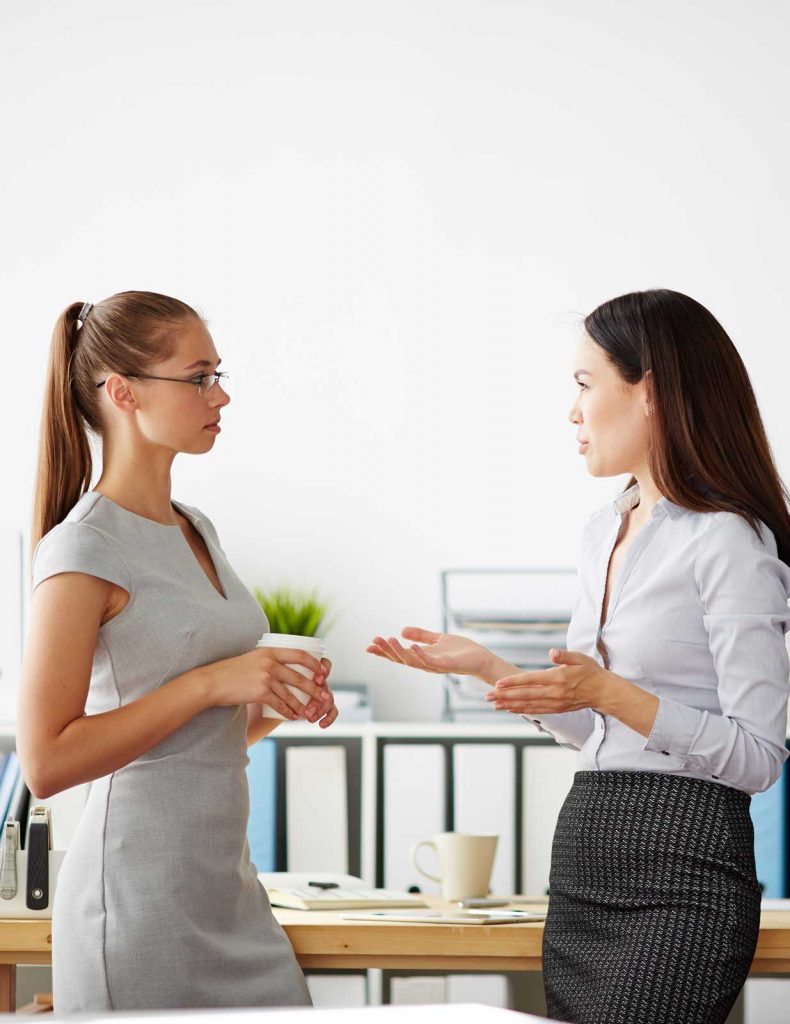 What are Some Benefits of PMO?
---
A good PMO will help your business in a variety of ways. Team members both internal and external will efficiently work together to fulfill some of the following functions:
Prioritize tasks

Manage projects

Identify hidden problems and risks within your business

Gain control over more variables

Minimize delays

Meet project due dates

Boost morale

Produce high-quality project outcomes

Maximize return on investment

Increase overall productivity throughout the company
Contact
Any questions? Contact a Specialist
WHO WE ARE

1000+ Successful Implementations
---
Migrating data over from your Legacy system

Maintain your core business process

500+ years of combined experience across the board

Industry experience on system guidance: BC/F&SCM

Full IT Lifecycle
---
Assessment, ERP, Network, Security, Training, Support, Upgrades

Third party add-on guidance and Project Management

Azure Private or Public cloud

NIST CSF Certified Engineers

100% Rescue Project Achievement Rate
---
System Usage and Implementation Analysis

HelpDesk Support Team on-standby

World-Class User Training and Materials

Critical Issues Projects
Optimize Your Return on Investment