MC Frame
#1 Solution for the Manufacturing Industry
Utilitarian Business Package Solution of the Manufacturing Industry
MC Frame is a product specialized in SCM of the manufacturing industry. It has delivered solutions to a wide range of manufacturing industries, such as assembly and processing, since its launch in 1996.
Learn More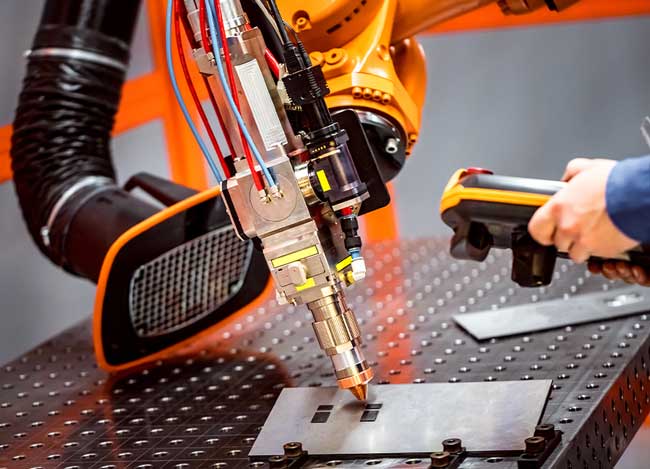 From It's Origin
From the beginning, it has emphasized its framework structure with flexibility, extensibility, and standard functions. These features are truly useful for users to realize low-cost and short-period implementation of systems that take advantage of user companies' own operational processes which have led to the competitiveness of the Japanese manufacturing industry.
MCFrame is developed by Toyo Business Engineering (b-en-g) based on its experiences in implementing logistics systems for more than 1000 companies. It is a business package suited to the management of production, sales, and costs. Calsoft Systems is the sole official partner of MCFrame in North America (United States of America and Canada).
Industry Expertise
MCFrame has been used by companies in sectors as diverse as processing and assembly. This is because MCFrame not only includes the basic functions required to respond to a wide variety of needs, but can also be highly customized.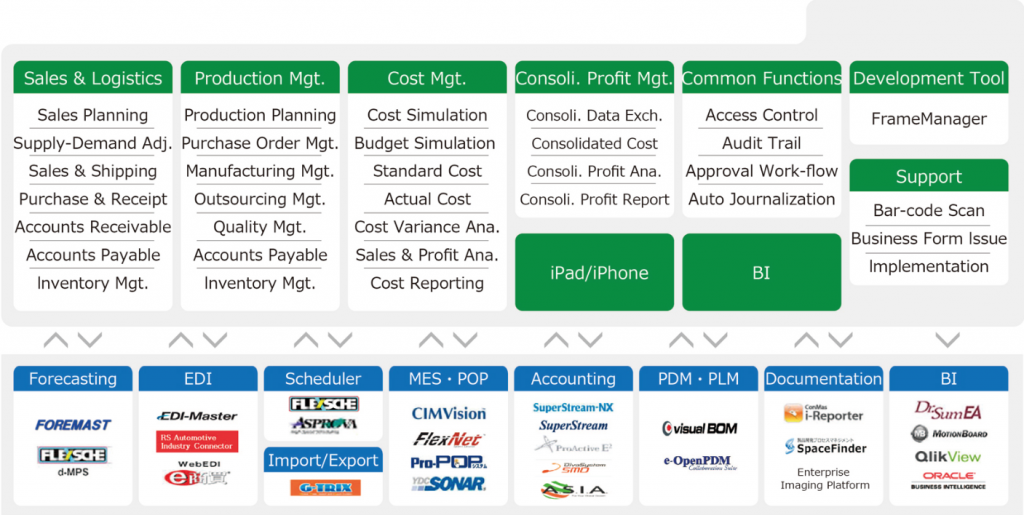 Calsoft is a Widely Trusted Microsoft Gold Partner for ERPs
The Calsoft ERP team has the in-depth product knowledge, skill, method and experience needed to successfully implement Microsoft Dynamics NAV for your business and industry, especially for distribution for automotive parts and electronics, manufacturing for automotive parts and electronics, for logistics like 3rd party logistics, forwarding and warehousing, for travel and tour.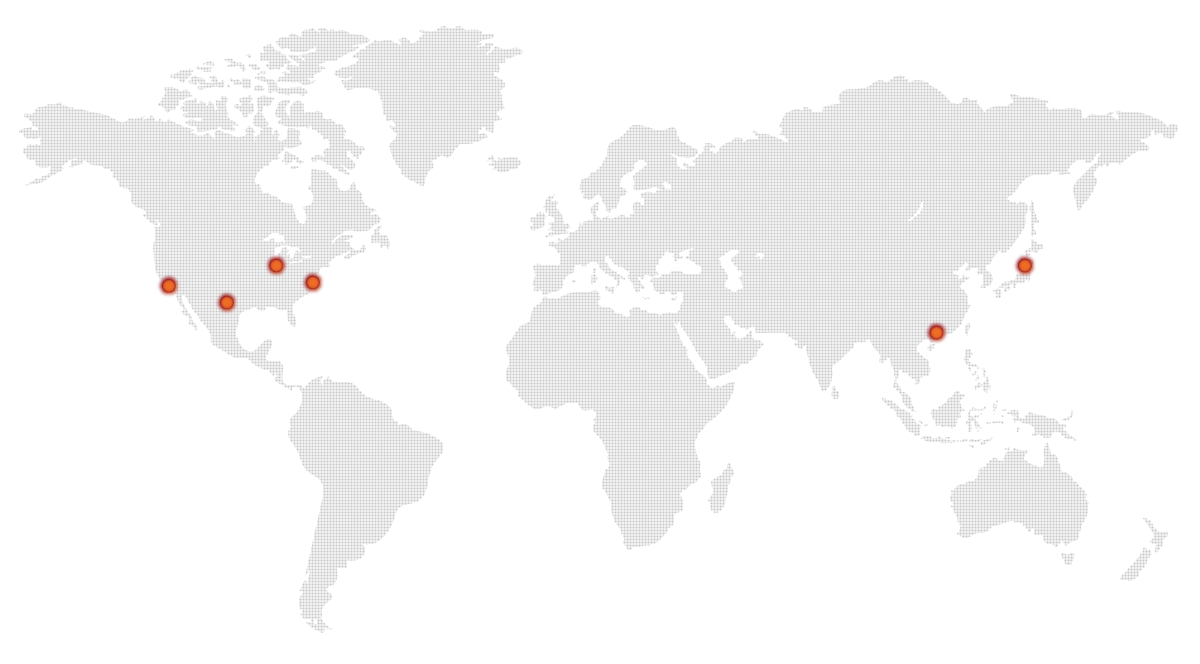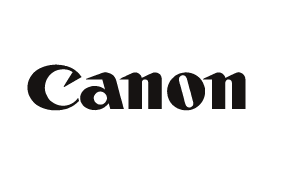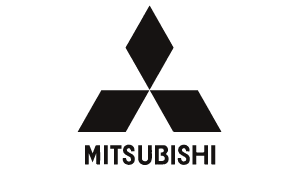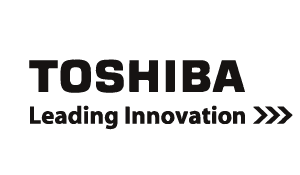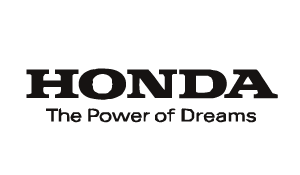 Maximize Your Business Performance
With offices throughout North America and Asia, our mission is to maximize our clients' business performance by understanding their needs and applying our in-depth expertise in Microsoft Business Software.
Get in Touch