TPiCS (f-MRP)
A Flexible Manufacturing Resource
What is TPiCS (f-MRP)?
TPiCS is a Flexible Manufacturing Resource Planning (f-MRP) solution that is a 'Must Have" for manufacturers, especially if you're having to deal with frequent change requests to manufacturing orders (i.e. sudden changes from customers on order quantities, both increases and decreases).
Learn More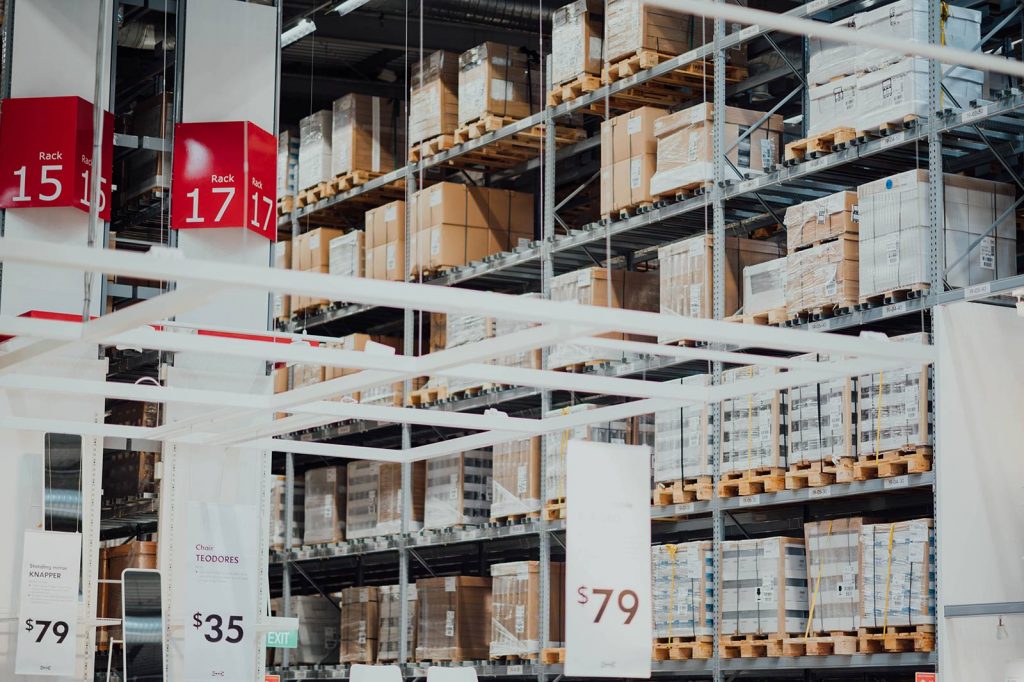 TPiCS is ideal for both Make-To-Order and Make-To-Inventory production
Make-To-Order Production
Make-To-Stock Production

Discrete Manufacturing

Assembled goods, Food,Medicine

Industrial machines
Electrical, electronic, mechanical manufacturing
Consumer expendable assembly industry
(i.e. Manufacturing cars & office automation machinery
Create the order arrangement data directly by using the configuration data from CAD.
Issuing cancellation vouchers is easily handled when the design gets changed
TPiCS offers robust f-MRP management.

Process Manufacturing

Manufacturing of special parts and molds
Material processing industry
Both registration of master data and reusing the plan data is possible each time the plan data is registered.
Easily resolves calculation errors
Provides great visibility of the overall manufacturing process for better real-time decision making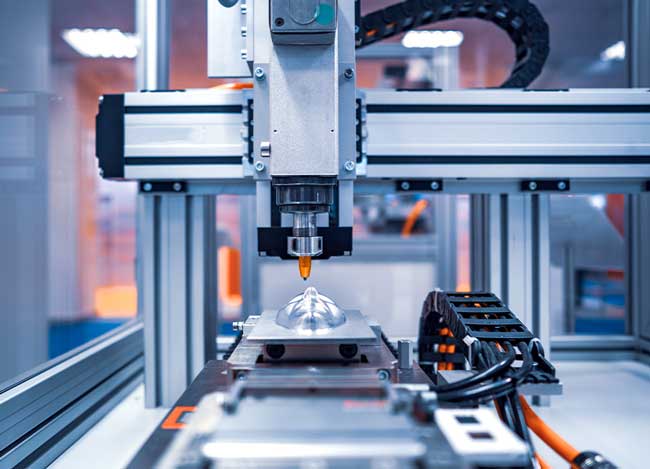 About TPiCs
12,000 installs in1,800 companies (August 2013)
An ideal system for both process and discrete manufacturers
Handles both "Make-to-order" and "Make-to-Stock" production
User interfaces in English, Japanese & Chinese
Operates on; Microsoft SQL Server, ORACLE.DB2 and PostgreSQL(Linux server)
No charge for version upgrades (for clients current on annual maintenance)
Modular based solution – Only pay for what you need.
Integration to Microsoft Dynamics ERP (AX, GP, NAV) and SAP Business One
Optional Modules
Strategy type of delivery adjustment option
Sales order management option
Serial number management option
One good production option
Automatic leveling option
Manufacturing record option
Start signal option
CAD data conversion option
Focusing on the transaction option
Difference analysis option
Delivery date answering option
Web server option
Features
Purchasing
Procurement
Ordering
Inventory Management
Payables
Cost Management
Development
Calsoft is a Widely Trusted Microsoft Gold Partner for ERPs
The Calsoft ERP team has the in-depth product knowledge, skill, method and experience needed to successfully implement Microsoft Dynamics NAV for your business and industry, especially for distribution for automotive parts and electronics, manufacturing for automotive parts and electronics, for logistics like 3rd party logistics, forwarding and warehousing, for travel and tour.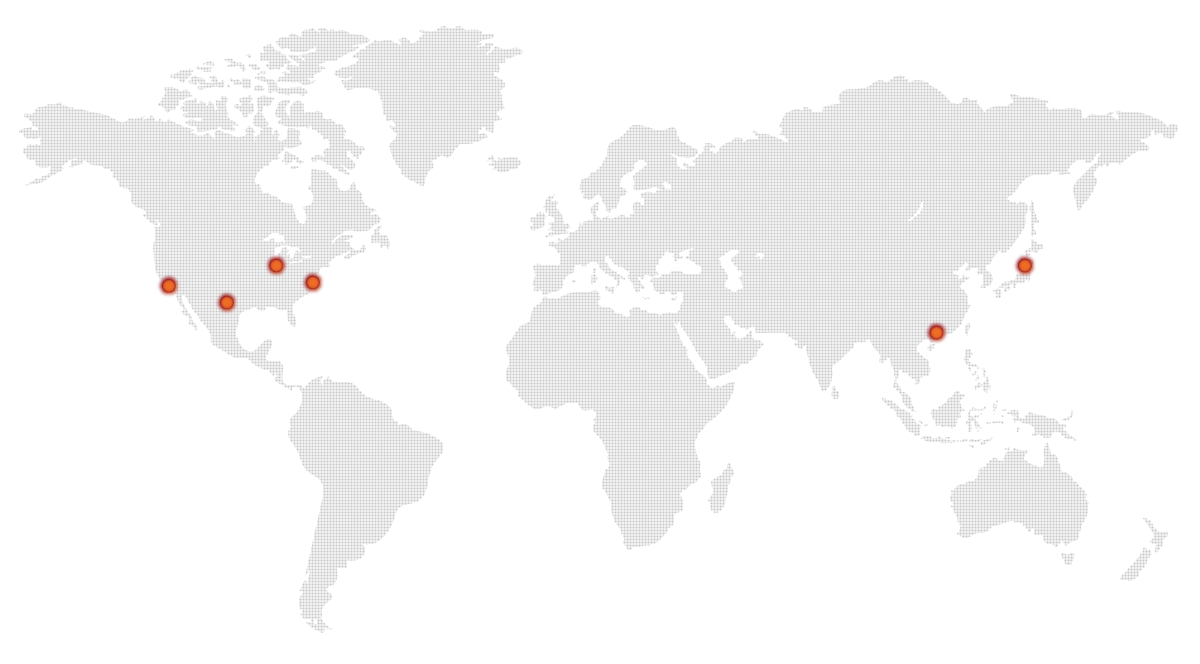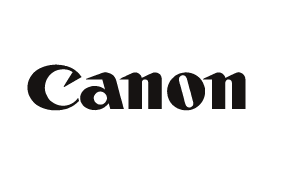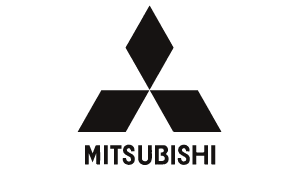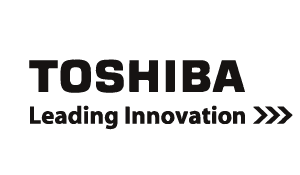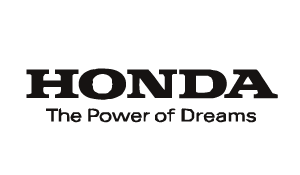 Maximize Your Business Performance
With offices throughout North America and Asia, our mission is to maximize our clients' business performance by understanding their needs and applying our in-depth expertise in Microsoft Business Software.
Get in Touch