WMS Lite (Mobile Barcode Application)
Maximize Efficiency and Profitability
What is WMS Lite (Mobile Barcode Application)?
Do you use Microsoft Dynamics ERP to handle thousands of inventories each day? If so, WMS Lite (mobile barcode application) can help maximize your efficiency and profitability.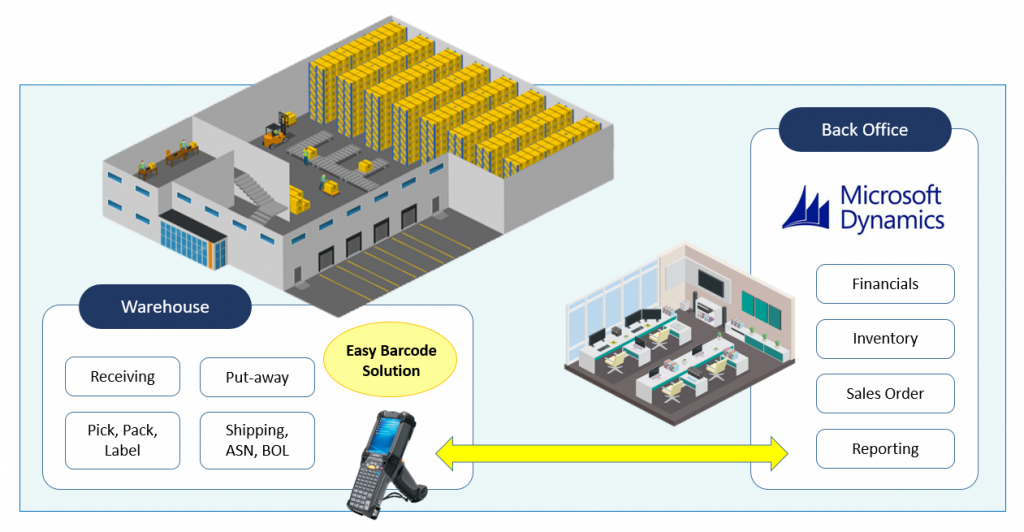 Developed by Calsoft Systems on .net framework and e-Connect (a middleware technology for Dynamics ERPs), WMS Lite fully integrates with the following Dynamics ERP series:
Microsoft Dynamics 365 Finance & Operations
Microsoft Dynamics 365 Business Central
Microsoft Dynamics GP
Microsoft Dynamics NAV
Microsoft Dynamics AX
Features
Web-based barcode solution
Fully wireless
Seamless data exchange with the above-mentioned Dynamics ERP series.
2D and 1D barcode scanning.
Streamlined shipping, receiving, and inventory cycle count processing.
Full support of lot number and serial number tracking.
Printing various predefined labels (1D and 2D) by automatically filling data from Dynamics ERP (via BarTender).
Because Calsoft owns the source code, the solution can further be developed to meet specific customer needs if necessary.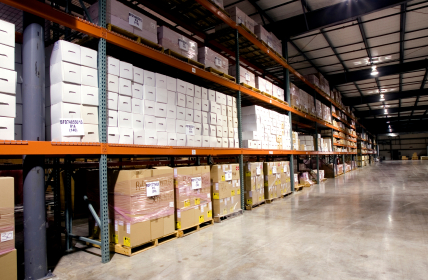 With 802.11b/g based handheld on Windows CE, the cost of platform and this web-based barcode enhancement solution remains affordable.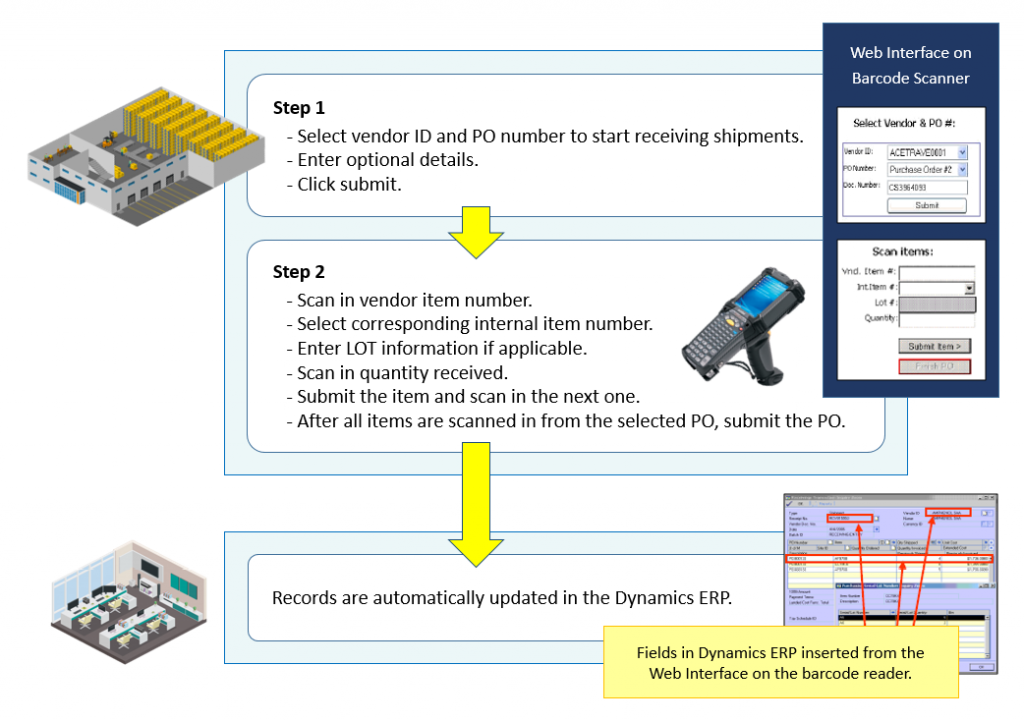 For Receiving
Create Purchasing/Receiving Transactions in the Dynamics ERP.
Receiving lot tracked items.
During the receiving process, print 1D/2D barcode labels in real-time.
For Picking and Shipping
Print the 1D/2D barcode enabled picking ticket.
Validate the item by comparing barcodes on the picking ticket with the labels created during the shipping process.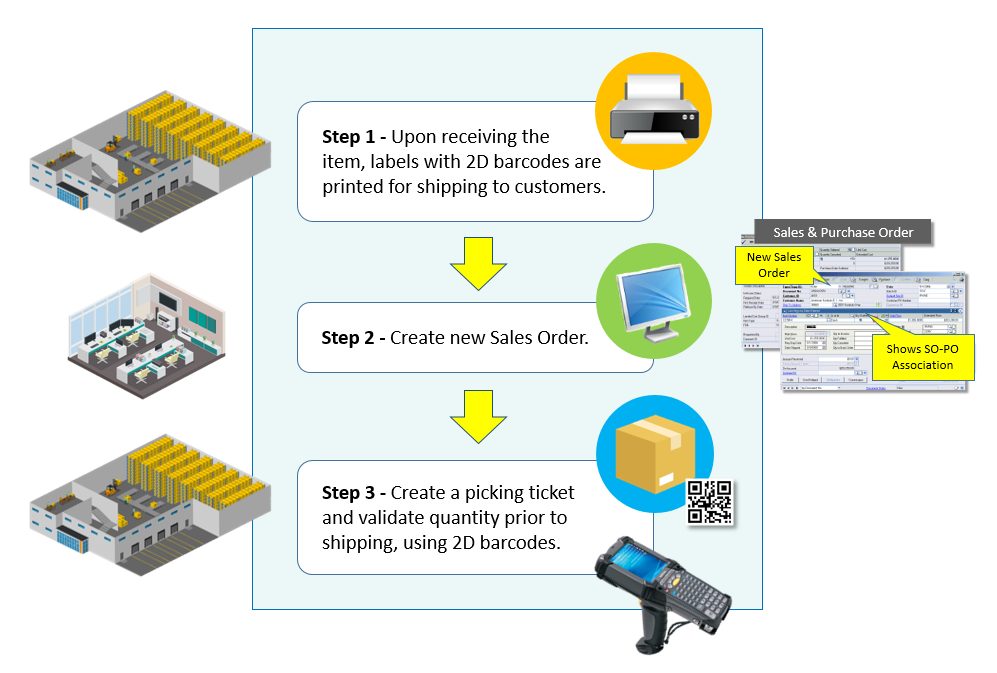 For Inventory Count
Print 1D/2D barcode labels for inventory control.
Speed up the inventory counting process. Generate the Item Quantity Variance Report for better auditing.
Calsoft is a Globally Trusted Solutions Partner
The Calsoft ERP team has the in-depth product knowledge, skill, method and experience needed to improve your business. We have vetted experience in distribution for automotive parts and electronics, manufacturing for automotive parts and electronics, for logistics like 3rd party logistics, forwarding and warehousing, for travel and tour.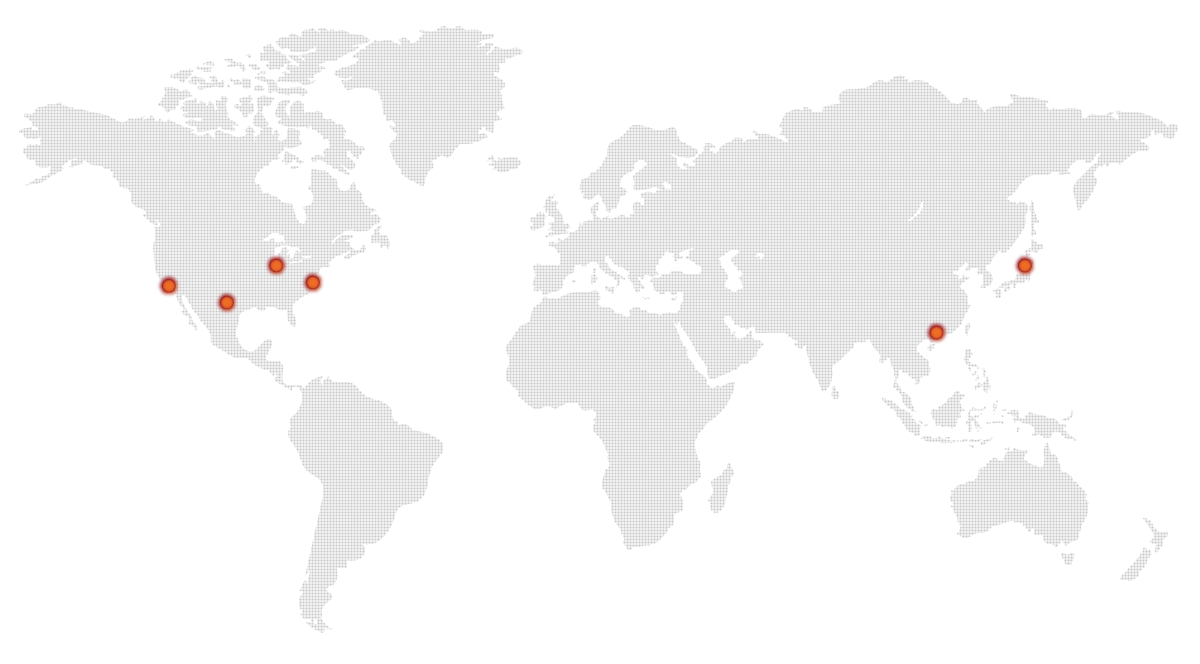 Maximize Your Business Performance
With offices throughout North America and Asia, our mission is to maximize our clients' business performance by understanding their needs and applying our in-depth expertise in Microsoft Business Software.
Get in Touch