WMS for Distributors & Manufacturers
A Platform That Manages All Movement
What is WMS for Distributors & Manufacturers?
CS WMS Star is a WMS solution that helps distributors and manufacturers efficiently manage all movements of inventory into, within and out of your warehouse. WMS (Warehouse Management System) has the powerful capability of data exchange with Microsoft Dynamics 365 Finance and Operations, Microsoft Dynamics 365 Business Central, Microsoft Dynamics GP & Microsoft Dynamics NAV seamlessly by utilizing its integration tools.
Learn More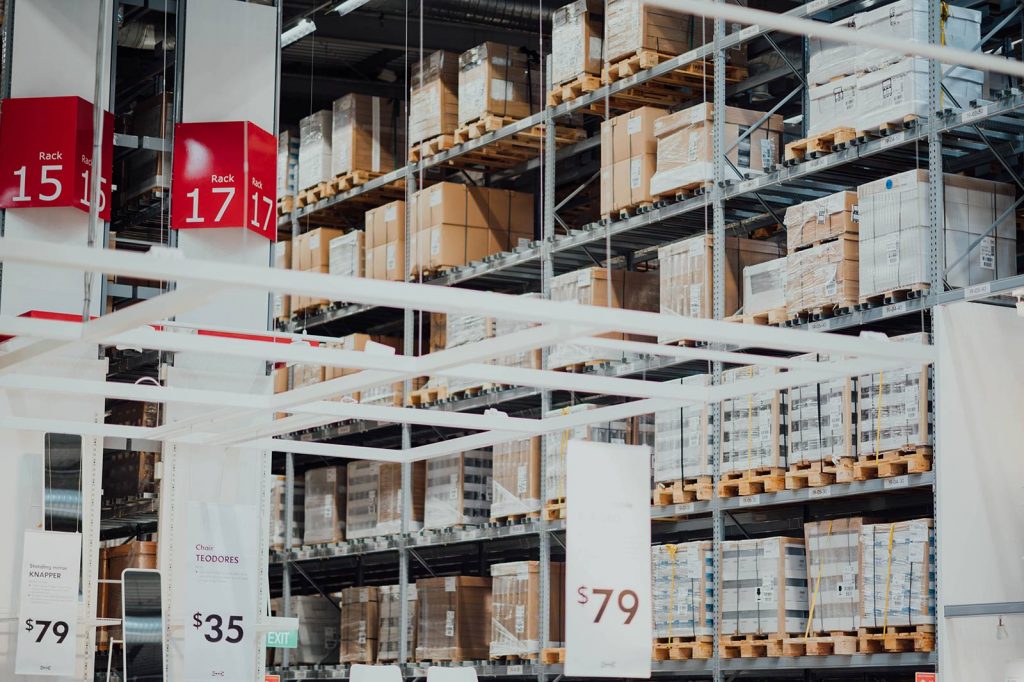 CS WMS Star offers more control and visibility into your business
offers robust reporting and integration capabilities to your other business applications, (i.e. ERP system, logistics management system, transportation management system, etc) to offer a seamlessly integrated total solution for effectively running your business.
Calsoft has worked with hundreds of distributors for several decades and we have leveraged that experience to create CS WMS Star. So if you have unique needs that other WMS aren't able to fulfill then contact Calsoft to benefit not only from our expertise with the distribution industry but also from our expertise in technology.
CS WMS Star is a customizable & affordable, warehouse management system (WMS) which offers distributors increased visibility and better control of all inventory processes).
Is Customizable
Is Affordable
Is Flexible
Has User Friendly Interface and Workflow
Has increased visibility and better control of all inventory processes
Ready to be integrated to your Accounting System (i.e. Dynamics GP/NAV)
Offers accurate inventory control by serial/ lot number tracking and various allocation methods
Calsoft is a Widely Trusted Microsoft Gold Partner for ERPs
The Calsoft ERP team has the in-depth product knowledge, skill, method and experience needed to successfully implement Microsoft Dynamics NAV for your business and industry, especially for distribution for automotive parts and electronics, manufacturing for automotive parts and electronics, for logistics like 3rd party logistics, forwarding and warehousing, for travel and tour.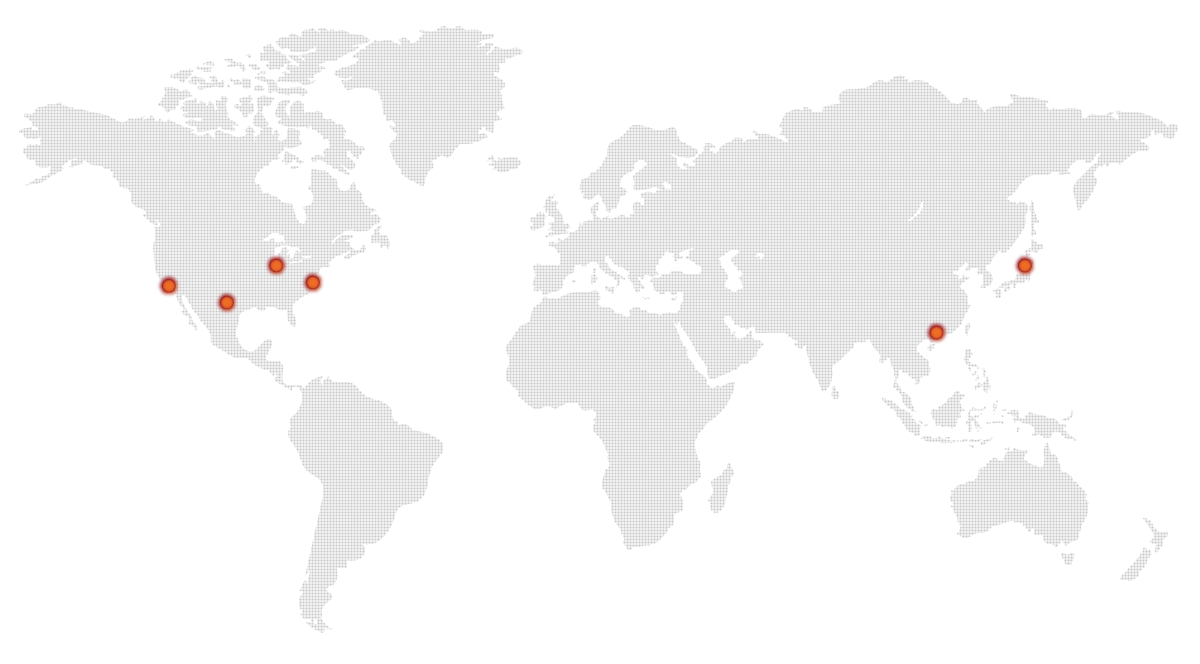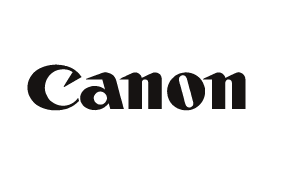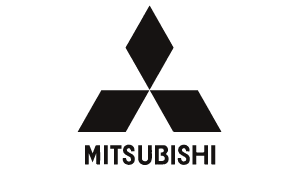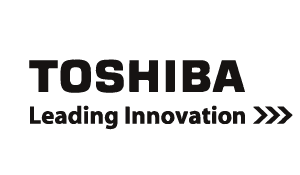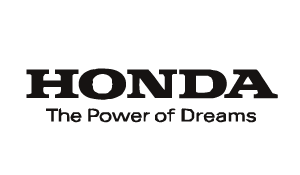 Maximize Your Business Performance
With offices throughout North America and Asia, our mission is to maximize our clients' business performance by understanding their needs and applying our in-depth expertise in Microsoft Business Software.
Get in Touch