Customer Stories

RPA Implementation
Company Description
Operating since 1987, Nifast is a specialist in fastening components and automobile parts with a broad business scope of vendor approval, sourcing, quality assurance, and delivery.
Nifast has 13 warehouses in 7 countries around the globe.

The following article was taken from an interview with Mr. Shimpei Muraoka (IT/Software Coordinator at Nifast).
RPA
Implementation
Success Story
:
Building a data management platform with quality and speed is a key success to your business, especially for the sales forecast.  Before having implemented RPA (Robotic Process Automation), we needed to take manual process to export data from ERP (Microsoft Dynamics NAV) into Excel Macros that data was "manually" entered.  Since we wanted to let our key employees focus on what they do best, implementing RPA became SPARK.
In order to design the process automation, we selected the top 5 daily routine tasks, we selected top 5 daily routine tasks.  Viewing a personalized demo that Calsoft built for Nifast enabled us to visually imagine our renovated operation flow with robots.  Through the continuous discussion with Calsoft, we selected the most 'right-fit' task to start with.
Results Achieved
90%
High KPI: UiPath INCREASED 90% plus Operation Efficiency
UiPath has not only increased our operation efficiency by 90% plus, but also has brought us benefits in increasing input quality through shortening lead times and reducing error margins.  We are proud to say the cost we spent to implement UiPath was a good 'Investment', rather than 'Expense'.  Feedback from our operation staff, "we don't want to go back to our previous days that we ran our operation without UiPath" also shows how happy they are now and that satisfies me very much.
No.1 Benefit of RPA: Stability                 
It is pretty natural for human beings that our conditions or time of day unconsciously influence our work performance.  While minimizing data input errors is key to reducing the potential cost to the organization, robot's stabled performance has brought us the No.1 benefit.  So far, our robots can do tasks faster and more consistently; an UiPath robot finishes 1 task in seconds every day.
RPA Implementation Tips:
Finding REPETITIVE Work with LESS EXCEPTION                
Implementing RPA is beneficial as long as the tasks robots handle are repetitive.  For example, robots get confused and sometimes stop running if the formats of Purchase Order are different by clients or how to input data is customized by each staff.  It is highly recommended to
Well analyze your organization's current operation flow
Select the repetitive tasks with less exception
Select input/output formats that are fixed as much as possible
then discuss with Calsoft to maximize your benefit and ROI.  I have additionally developed 30 plus UiPath bots based on Calsoft's initial robot, thus if you would like to hear both client's/user's point of view and developer's point of view, please feel free to contact me via Calsoft.  I am more than welcome to share my ideas with you.  UiPath will definitely IMPROVE work EFFICIENCY if you AUTOMATE tasks that are COMPATIBLE with robots!!
IT/Software Coordinator
Shimpei Muraoka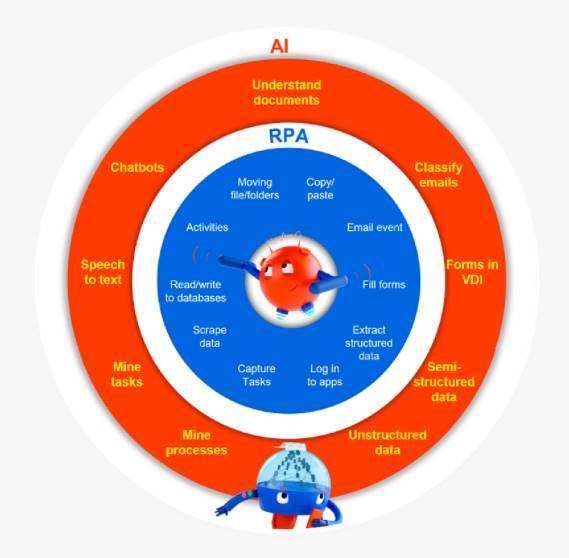 Want to learn how we can help your business?
Contact Us, Now