Calsoft Systems has recently established a new office in the United Kingdom, signifying a significant milestone in its journey. The expansion aims to strengthen Calsoft's presence in the UK market and enhance its global reach.
With a focus on Dynamics 365, a robust and comprehensive ERP platform, Calsoft is well-positioned to bring cutting-edge technology and industry expertise to businesses across the UK. Dynamics 365 offers a wide range of integrated applications that cover essential business functions such as finance, sales, customer service, and operations. By leveraging this powerful ERP, Calsoft can provide UK-based organizations with innovative solutions tailored to their unique requirements.
The new office spaces in the United Kingdom provide Calsoft with a strong foothold in the region, enabling closer collaboration with local businesses, partners, and clients. With a demonstrated history of successful ERP implementations and a commitment to exceptional customer service, Calsoft Systems is well-positioned to support UK companies in their digital transformation journey.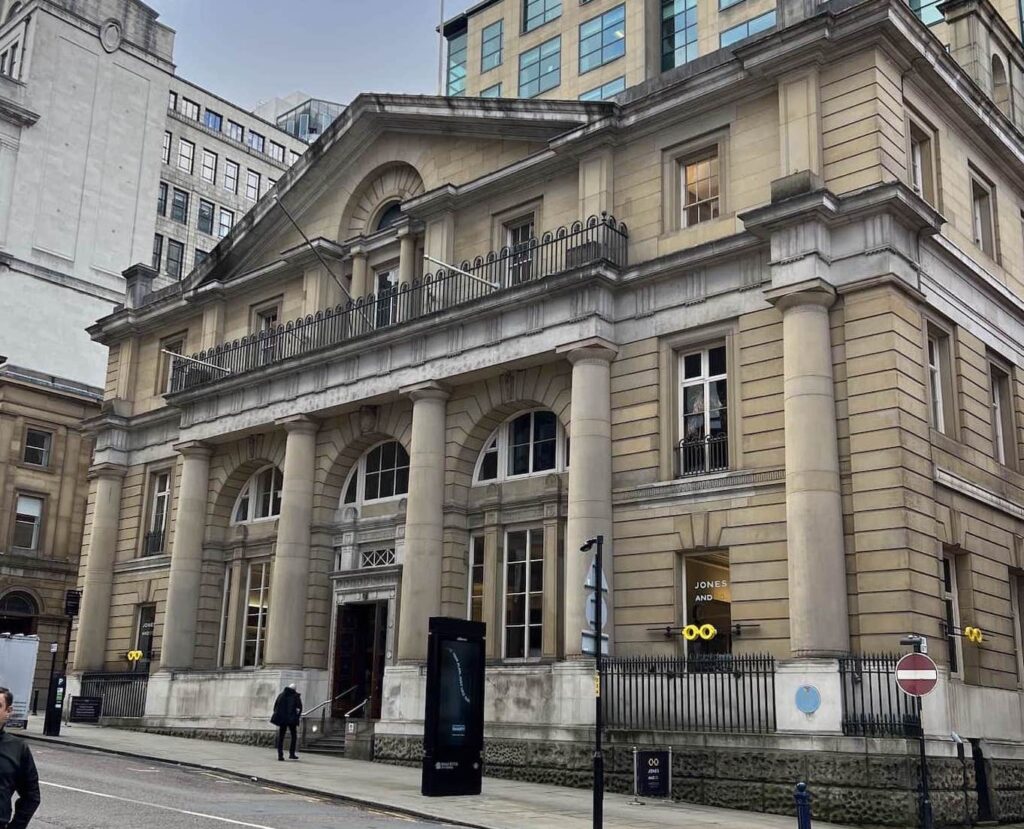 Calsoft's expansion into the United Kingdom is a strategic move aligned with the company's vision of becoming a global leader in technology solutions. Calsoft looks forward to embarking on this exciting new chapter and is committed to establish a strong presence in key international markets. 
To ensure a seamless and successful expansion, Calsoft will establish a dedicated team comprising local talent with in-depth knowledge of the UK market. This team will work closely with Calsoft's existing global workforce, fostering a collaborative environment that embraces diversity and harnesses the collective expertise of professionals from various backgrounds.
As Calsoft embarks on this exciting journey, it remains committed to upholding its core values of innovation, excellence, and customer-centricity. The expansion to the United Kingdom marks a significant milestone in Calsoft's growth trajectory, solidifying its position as a global leader in the technology sector while further enhancing its ability to drive digital transformation and empower businesses worldwide.
Read more: Calsoft Establishes a Strong Presence in the UK with New Office Spaces