As a small company grows, it is common to find a traditional system getting more difficult to adapt with the changing business needs and increased processing data. Then, many such companies will consider implementing a new accounting/ERP system to solve their growing pains.
For instance, let's assume a company that is considering to implement a new ERP shopped around for several options, decided that Microsoft Dynamics 365 is the most suitable solution for their business needs, and also selected an ERP vendor that they feel comfortable with.  (If you haven't read the blog on how to choose an ERP / ERP vendor, please refer to the ERP purchasing guide).
Once the ERP vendor is decided, negotiations involving the specifics of a contract will begin. When implementing ERP for small and medium-sized enterprises, there are often two types of contracts to choose from: Fixed-Price and Time & Materials contracts. This article will explain the characteristics of each contract type and the key points to consider when choosing. We hope this helps you in choosing the contract type that is best suited to your business's situation.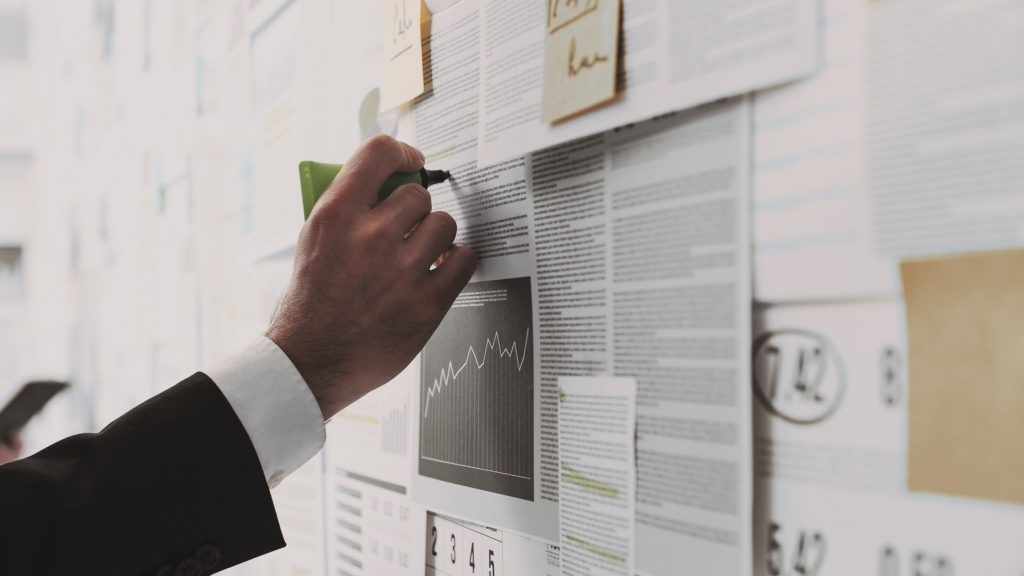 Fixed Price
Fixed-Price Contract – A contract that pays the vendor a pre-agreed amount, regardless of the final number of hours that were actually used in the project.
For fixed-price contracts, it is important for both parties to be clear about the scope of the project and that the new ERP meets all business requirements comprehensively. Otherwise, one may suffer from less functionality than expected, or may encounter unexpected expenses that deviate from the originally agreed amount.
Conditions favorable for fixed-price contracts:
The scope of work involved in the project is defined clearly in details.
Project budget must be decided in advance.
You want to minimize the risk of cost overrun.
There is not much need for management of costs or scope on weekly or monthly basis.
Example: Dynamics 365 basic setting implementation cost: $ 50,000, development cost for form and data integration: $ 25,000.
Time & Materials
Time & Materials Contract – The cost is calculated based on the unit price per hour, actual work hours spent by the vendor, and any other necessary expenses.
This contract form based on actual cost is useful when the project's scope is not fully identified at the time of the contract. It is especially effective in protecting both parties when the project size is estimated to involve a large sum.
Conditions favorable for time & materials contracts:
The scope of work such as project scope and specifications are not clear.
Flexibility in the scope of work is desired.
There is a need to proceed quickly without spending a lot of time on detailed specifications before signing the contract.
There is a possibility of reducing vendor work time through efforts from both parties.
Example: D365 rate of labor: $150, expected implementation / development time: 500 hours, estimated total: $75,000.
Conclusion
In this article, we explored the contract types and key points to consider when implementing ERPs such as Dynamics 365.  The final decision will still be based on various factors including but not limited to your budget, risk, nature of the project (standard or development), how much preparation was made up to that point, and the availability of human resources.  (In the United States, there are many vendors who only propose T&M contracts, so it is recommended to check in advance.)
About Calsoft
For over 20 years, Calsoft has dedicated its business to answering customer needs through world-class services in solution implementation and development.  As a certified Gold Partner of Microsoft, we have completed numerous Microsoft Dynamics projects. Our goal is to help you maximize business results by improving the efficiency of your company's operation.
If you have any questions about ERP system implementation, please feel free to contact Calsoft Systems anytime.
---